Bitcoin (BTC) Price May See 13% Drop; Here's Why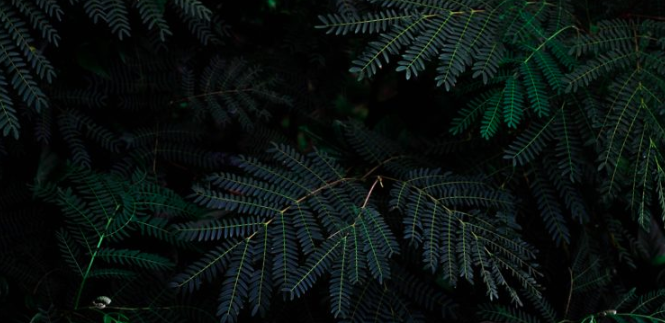 Bitcoin (BTC) took an absolute beating on Wednesday. For those who missed the memo, the cryptocurrency saw a 10% drop within an hour or two, plunging under the key level of $7,700 for the first time in around five months. This dramatic move came after countless analysts expected volatility to hit markets, citing the Bollinger Band amongst other indicators.
While the pain has hit traders hard already, leading analysts are expecting for Bitcoin to continue falling. Here's why.
Bearish Bitcoin Factors
Speaking to CNBC in the wake of the recent $600 plunge, Mike Novogratz, the CEO of Galaxy Digital and a Wall Street veteran, said that he expects the leading cryptocurrency to fall further in the coming days. He claimed that there be another leg of selling pressure that will take Bitcoin down by at least 13% to $6,500. Novogratz added that for this move to be negated, there will need to be "new energy" that wrests Bitcoin back above $8,000.
He backed this prediction by looking to the "bunch of negative things that have happened recently," specifically citing the U.S. Securities and Exchange Commission's (SEC) decision to stop Telegram from launching its crypto asset. Other bearish fundamental trends include Mark Zuckerberg's hearing in Congress, the SEC's decisions to make a case against other startups, and the fact that institutions have yet to really delve into the crypto markets.
It is important to note that it isn't all bearish fundamentals for Bitcoin. CoinMetrics, a top cryptocurrency analytics firm, recently observed that Bitcoin's implied 24-hour hash rate hit 115 exahashes per second, which is a metric that is seven to eight times higher now than it was during the peak of 2017's bull run to $20,000.
Also, the Federal Reserve has continued to inject billions into the repo markets, which many see as a sign of impending collapse or at least troubles for the fiat financial system.
Why the Mid-$6,000s?
Novogratz isn't the only one eyeing $6,500.
In a recent analysis, prominent analyst Dave the Wave, who has been short-term bearish for months now (and essentially called the recent downturn), said that Bitcoin is likely to fall further. This move lower, he claimed citing a geometric/fractal analysis of the last market cycle and the current, will end with Bitcoin bottoming in mid-November — just three weeks away.
In terms of the price at which the cryptocurrency will bottom, Dave's ideal target is $6,700, which is where there exists a confluence of technical levels: the 0.5 Fibonacci Retracement of the $3,200 to $14,000 move, the bottom of a descending channel, amongst other important levels.
Original article posted on the EthereumWorldNews.com site, by Nick Chong.
Article re-posted on Markethive by Jeffrey Sloe
Visit MarketHive to learn more: http://markethive.com/jeffreysloe