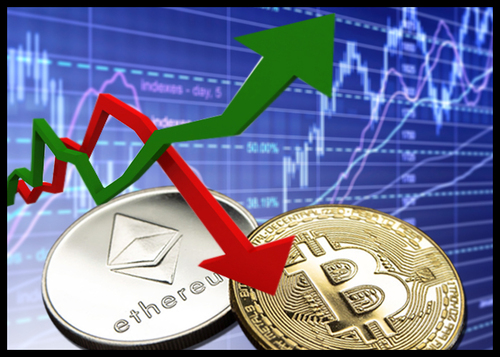 Bitcoin Leaps Towards $9000 As Bulls Make Solid Move
By Joji Xavier | Published: 1/17/2020 9:53 AM ET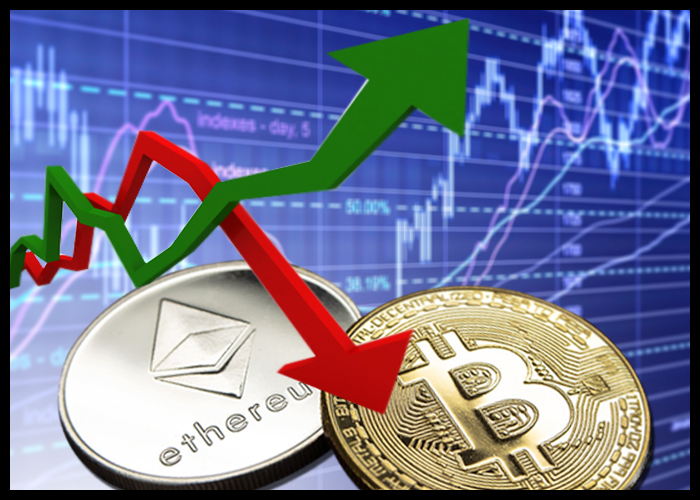 Bitcoin continued its rally towards the $10000 mark this week, reaching as high as $8950 on Friday. It was the best price recorded in 67 days, and in 2020.
That was more than $1100 higher than the price recorded last Friday.
In the last seven days, the most popular cryptocurrency improved its value by more than 12 percent.
At the time of writing this, Bitcoin was trading at $8825.
Bitcoin has been showing signs of resurgence in the New Year after a relatively dull December.
After dipping below $7000 on January 2, the coin displayed a strong performance by rising steadily overall, and within the next two weeks, it crossed the $7000 and $8,000 resistance levels, and headed towards the key resistance level of $9000.
Bitcoin's bulls have been making a solid move in the past three days. The current trend gives a strong indication that Bitcoin is entering into bullish territory.
Ether also made substantial gains in the past seven days. From $140 last Friday, the second most popular cryptocurrency rose to $168 today, marking a 20 percent increase. That was Ether's best price since November 20.
As of Friday, Bitcoin has a market capitalization of $160.7 billion, and a 24 hour trade volume of $34 billion, according to CoinMarketCap.
Ether has a market capitalization of $18.45 billion, and a 24-hour trade volume of $14 billion.
For comments and feedback contact: editorial@rttnews.com
Article written by an RTT News Staff Writer, and posted on the RTT News.com website.
Article reposted on Markethive by Jeffrey Sloe
Visit MarketHive to learn more: http://markethive.com/jeffreysloe