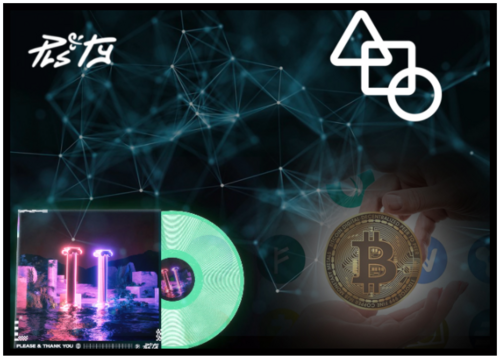 PLS&TY Puts Music On Blockchain To Be Bought With Cryptos
By RTTNews Staff Writer | Published: 8/27/2020 10:21 AM ET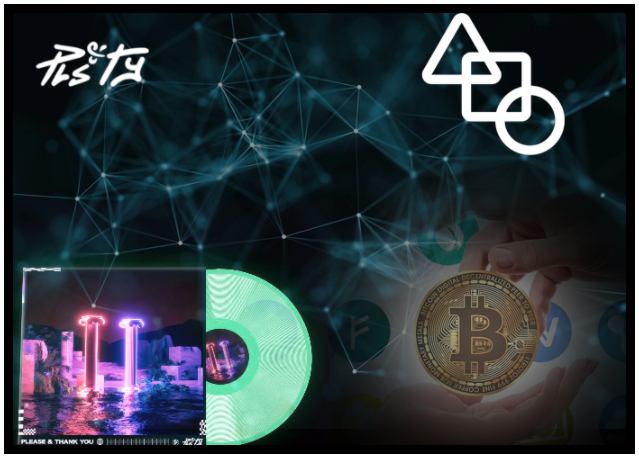 Tommy Leasbetter, better known as PLS&TY, has teamed up with Ethereum-based art and culture platform Foundation to put his vinyls on blockchain to be bought by fans using cryptocurrency. PLS&TY is claimed to be the first musician to do this.
Foundation serves as a crypto-powered stock exchange for limited-edition art and culture. It allows the market's natural supply and demand to dictate the price of the creations sold on the platform. This dynamic pricing model lets artists benefit directly from the hype that surrounds their work.
PLS&TY, a DJ and producer of electronic dance music, is selling 30 of his brand new "Very Special" limited edition signed EP on vinyl. The EP was released digitally in April and features four tracks, including collaborations from Sean Kingston, Alex Aiono, Wifisfuneral, to name a few.
The platform has created a unique digital token called $PECIAL to represent each EP vinyl. The customer can buy and trade this token representing the 30 glow-in-the-dark records. Foundation uses the cryptocurrency Dai to enable trading.
At the time of writing, 16 out of these 30 EP vinyl are available, with the PLS&TY "Very Special" EP Vinyl trading at $72.80.
As more collectors buy each piece, the corresponding token rises in value. As a piece's value fluctuates, buyers can cash in by selling tokens back to the market. Artists earn a cut each time their tokens are bought and sold, allowing them to capitalize on the hype they create.
PLS&TY can enable trading for as long as he wants, but once vinyl is ready to ship, the tokens will be redeemable to receive the physical vinyl anywhere in the world. Alternatively, the token holders can continue to keep the digital value of the token or trade it in the Foundation market.
For comments and feedback contact: editorial@rttnews.com

Markethive Advertisement
Article written by an RTT News Staff Writer, and posted on the RTT News.com website.
Article reposted on Markethive by Jeffrey Sloe
Visit MarketHive to learn more: http://markethive.com/jeffreysloe