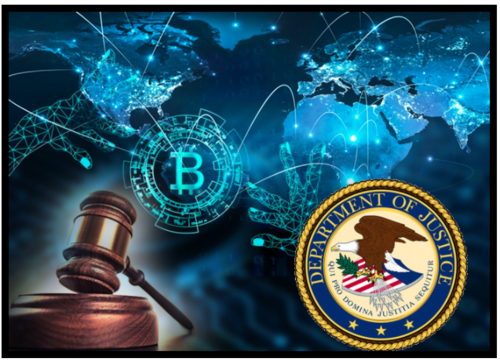 Attorney, Four Others Charged With Running Global Cryptocurrency Ponzi Scheme
By RTTNews Staff Writer | Published: 8/20/2020 10:27 AM ET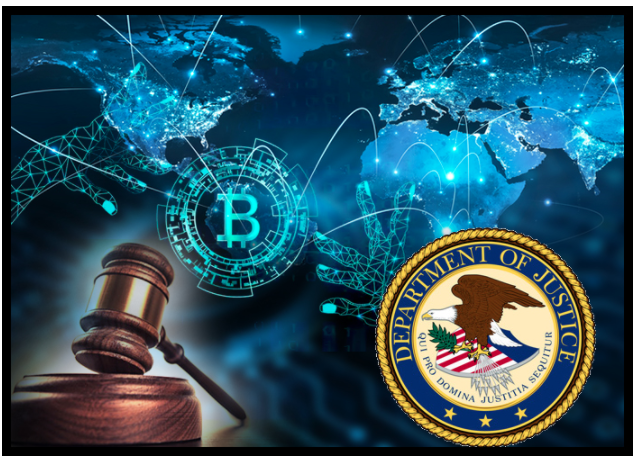 An attorney in California and four others were charged with fraud and money laundering for running a global Global Cryptocurrency Ponzi Scheme, according to a statement by the U.S. Department of Justice (DoJ).
Scott Hughes and Pablo Renato Rodriguez of California, Gutemberg Dos Santos of Panama, Cecilia Millan of North Carolina, and Jackie Aguilar of Texas, were charged in the Southern District of New York for defrauding victims of tens of millions of dollars. These included victims in the Southern District of New York.
The defendants were allegedly running a global multimillion-dollar cryptocurrency investment fraud and money laundering ring that defrauded individuals through investments in AirBit Club, a purported cryptocurrency mining and trading company.
The defendants promised extraordinary rates of guaranteed return on phantom investments in cryptocurrencies. They also allegedly spend their victim's money on luxury cars, jewelry, and homes. They laundered at least $20 million in proceeds of the Scheme through various methods.
The alleged fraudsters conducted enticing recruitment events, and then used proceeds of their scheme to recruit additional victim investors through even more aggressive and lavish marketing pitches. These events were hosted across the U.S., and around the world in Latin America, Asia, and Eastern Europe.
According to the charges, the defendants allegedly marketed AirBit Club as a multilevel marketing club in the cryptocurrency industry from late 2015. They falsely promised Victims that AirBit Club earned returns on crypto-mining and trading, which will enable the Victims to earn passive, guaranteed daily returns on any membership purchased.
While Victims saw "profits" accumulate on their Online Portal, those representations were false and no Bitcoin mining or trading on behalf of Victims in fact took place. Victims who attempted to withdraw money from the AirBit Club Online Portal were met with excuses, delays, and hidden fees amounting to more than half of the Victim's requested withdrawal, if at all they were able to make any withdrawal.
They were also forced to "bring new blood" into the AirBit Club Scheme in order to receive her returns. Some victims also saw their accounts closed and principal investment lost by quoting some policy under the terms and conditions they signed.
According to the DoJ, wire fraud conspiracy and money laundering conspiracy charges each carry a maximum term of 20 years in prison, and the bank fraud conspiracy charge carries a maximum term of 30 years in prison.
The charges contained in the Indictment are merely accusations, and the defendants are presumed innocent unless and until proven guilty, the DoJ said.
For comments and feedback contact: editorial@rttnews.com

Markethive Advertisement
Article written by an RTT News Staff Writer, and posted on the RTT News.com website.
Article reposted on Markethive by Jeffrey Sloe
Visit MarketHive to learn more: http://markethive.com/jeffreysloe