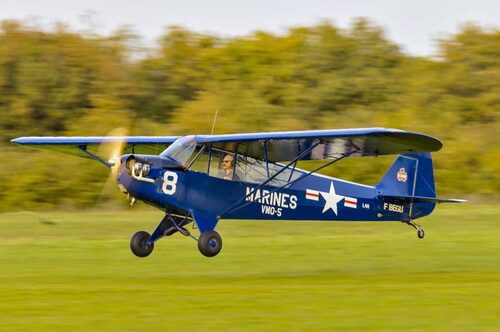 Binance Launches ChainLink (LINK) Quarterly Futures, Before Ethereum's
LINK quarterly futures have been launched on Binance before Ethereum's.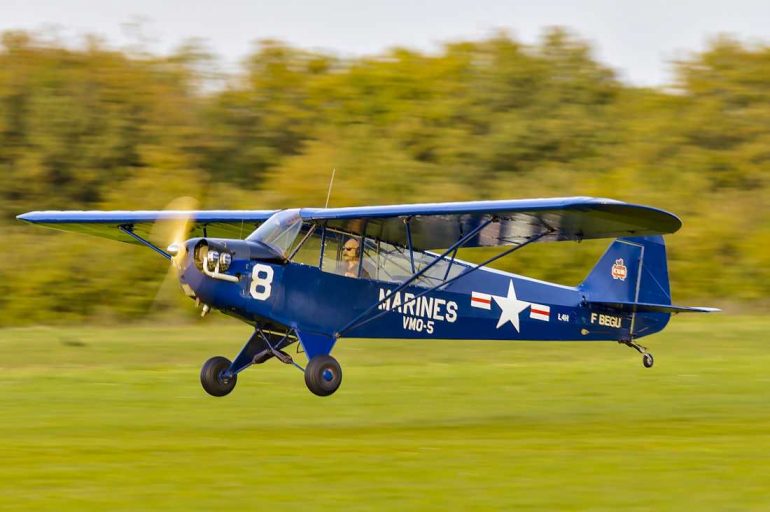 John P. Njui • CHAINLINK (LINK) NEWS • BINANCE (BNB) NEWS • JULY 21, 2020
Summary:
The popularity of ChainLink has resulted in Binance launching a quarterly LINK Futures contract.
LINK quarterly futures have been listed before the Ethereum's.
This move shows that ChainLink (LINK) is a fan favorite for crypto traders.
LINK had earlier dropped below $7 and is now trading at $7.63.
The crypto exchange of Binance has announced that it will be launching ChainLink (LINK) a quarterly futures contract. Trading of the contract will commence tomorrow, July 22nd, at 7 am UTC. Traders can use a maximum of 75x leverage once the LINK quarterly futures contract goes live. The LINK quarterly contract will expire September 25th, 2020.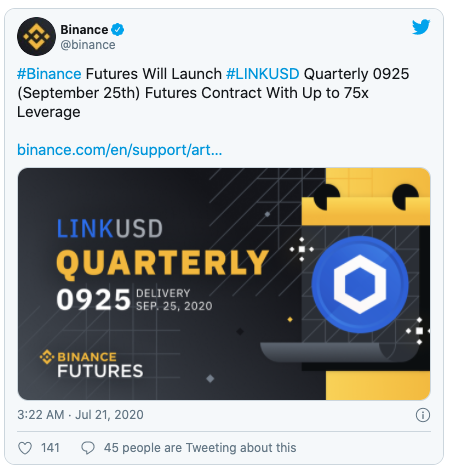 One fact that stands out is that the LINK based quarterly contract has been launched before an Ethereum one on the exchange. At the time of writing this, there are quarterly contracts for two digital assets: Bitcoin (BTC) and Cardano (ADA). A LINK based quarterly contract becomes the third.
ChainLink's High Trade Volume Could be Why a LINK Quarterly Contract was Offered before Ethereum's
The popularity of ChainLink (LINK) amongst crypto traders could be one reason that Binance chose to list its quarterly contract before that of Ethereum. Last week, LINK's daily trade volume briefly eclipsed that of Ethereum particularly around the time ChainLink hit its new all-time high value of $8.92.
LINK Continues to Shake Off Malicious Zeus Capital Report
LINK's daily trade volume is still high despite the emergence of last week's malicious report by Zeus-Capital that claimed that the ChainLink project was pure vaporware. The report also predicted that ChainLink's value in the crypto markets would eventually fall by 99% to $0.07.
However, crypto twitter has since debunked the report which has been pulled down from the Zeus-Capital website. At the time of writing this, the malicious report has been linked to another crypto project as seen in the following tweet.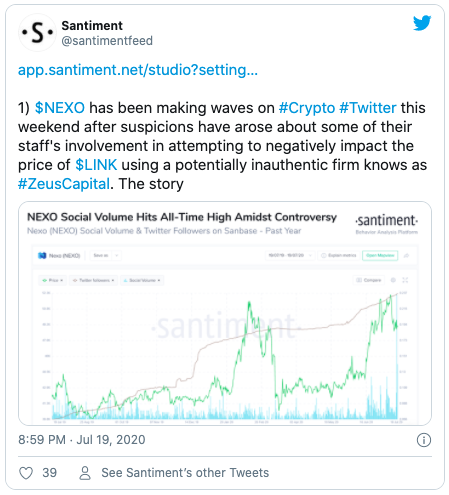 Brief Technical Analysis of LINK/USDT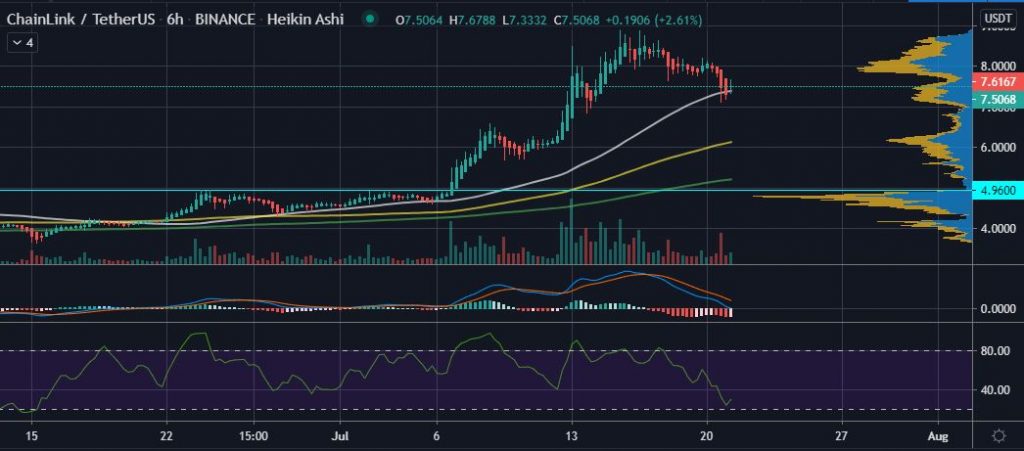 (Click image for larger view)
LINK has benefited positively from Bitcoin's surge above $9,300. A brief look at the 6-hour LINK/USDT chart reveals that the digital asset experienced a bounce around the 50 MA. However, LINK/USDT still looks like it is in the midst of a pullback due to the impressive push earlier this month to its new all-time high of $8.92.
Therefore, placing a long on LINK at its current value of $7.63 might be a gamble given the fact that LINK is not as influenced by Bitcoin's price action. This is the reason LINK was pumping in the markets despite Bitcoin being relatively flat. Therefore, caution is advised when trading LINK as Bitcoin pumps.
Disclaimer: This article is not meant to give financial advice. Any additional opinion herein is purely the author's and does not represent the opinion of EWN or any of its other writers. Please carry out your own research before investing in any of the numerous cryptocurrencies available. Thank you.

Markethive Advertisement
Original article posted on the EthereumWorldNews.com site, by John P. Njui.
Article re-posted on Markethive by Jeffrey Sloe
Visit MarketHive to learn more: http://markethive.com/jeffreysloe