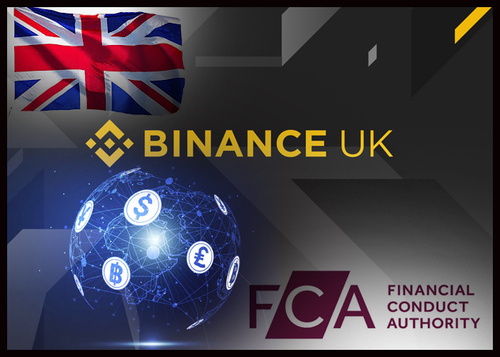 Binance To Expand Crypto Trading Operations To UK
By RTTNews Staff Writer | Published: 6/17/2020 10:26 AM ET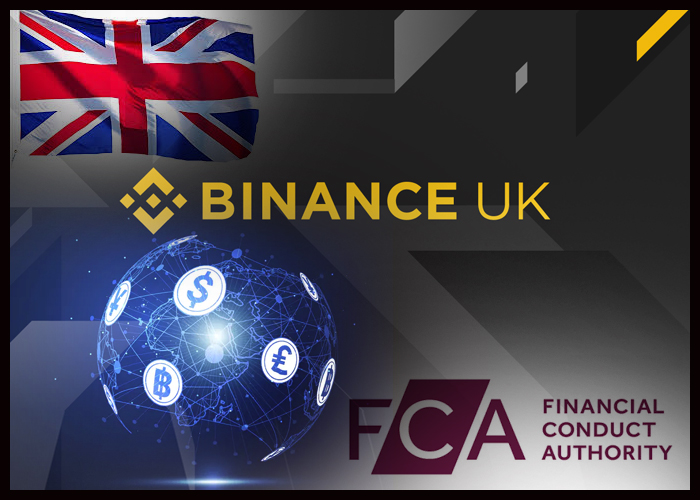 Cryptocurrency exchange Binance is set to launch a cryptocurrency trading platform soon in the United Kingdom as Binance.UK to cater to its institutional and retail customers in the U.K. and European markets.
Binance.UK fiat-to-cryptocurrency platform will be regulated by the Financial Conduct Authority (FCA) and will enable customers in the U.K. to easily buy and trade cryptocurrencies with British Pounds (GBP) and Euros (EUR).
The platform will provide fast and easy deposits and withdrawals for the buying and selling of digital currencies through direct bank transfers via the UK Faster Payments Service (FPS) and Single Euro Payments Area (SEPA) network. Up to 65 digital assets are being considered to be available at launch.
The Binance.UK platform will feature both a 'Basic' trading interface, with simple buy, sell, and convert functionalities, and an 'Advanced' market view on the Binance.com order book with its complete trading tools and capabilities.
The platform will initially launch with desktop/mobile web access, with the app version for iOS or Android to be provided later in 2020.
This expansion is part of Binance's efforts to increase convenience and access to users around the world. It has already struck joint ventures with leading global partners in Singapore, Korea, Uganda, Jersey, and the United States, allowing trading with select local currencies.
Binance noted that its localized approach and service also include active participation and engagement with local communities and governments to ensure a high industry standard and user-first model.
Binance.UK will enable U.K. and European customers to participate in the ever-growing crypto and digital assets market with greater confidence through a regulated platform, with access to secure and convenient payment rails at a competitive price.
The U.K. is seen as a significant financial epicenter with London being the second-largest financial center in the world and the leading market for foreign exchange. The expansion to the U.K. is expected to spur larger interest in the region and throughout Europe.
In its previous expansion, Binance announced its partnership with U.S.-based BAM Trading Services Inc. in mid-June 2020 and launched the Binance.US trading platform in September 2020.
For comments and feedback contact: editorial@rttnews.com


Advertisement
Article written by an RTT News Staff Writer, and posted on the RTT News.com website.
Article reposted on Markethive by Jeffrey Sloe
Visit MarketHive to learn more: http://markethive.com/jeffreysloe