Coinbase vs. SEC: SkyBridge's Anthony Scaramucci On Why Coinbase Will Survive Regulatory Threats
By David Kariuki – September 25, 2021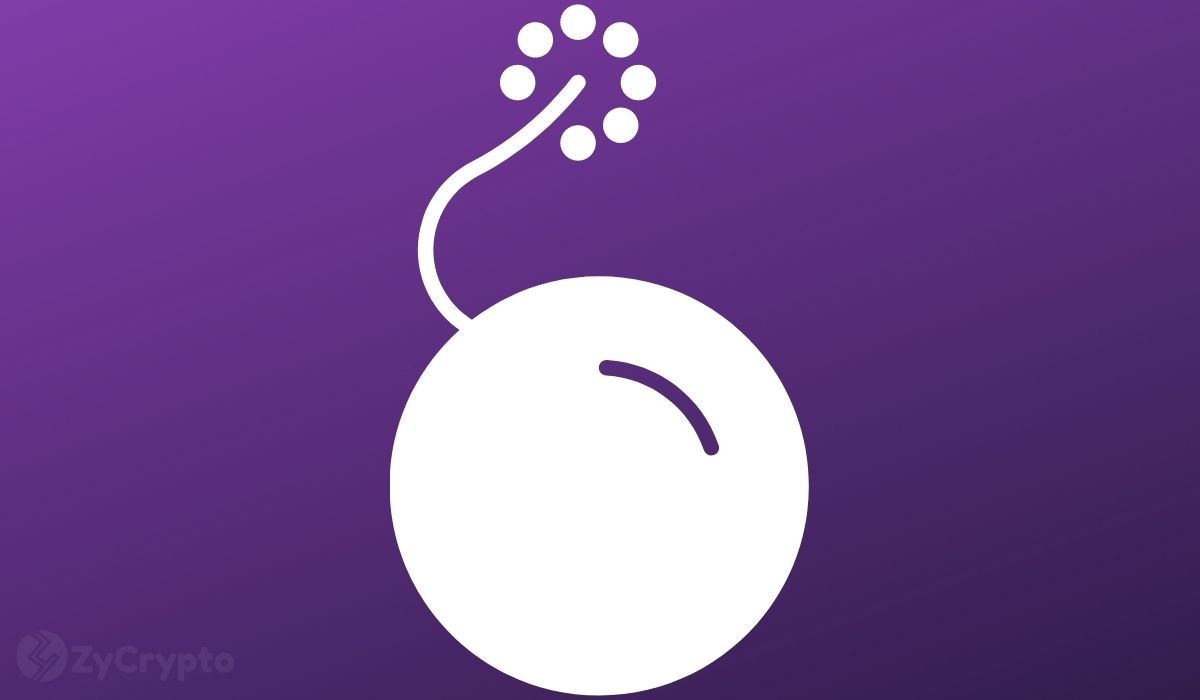 Coinbase will likely successfully survive the current regulatory stalemate with the United States Securities and Exchange Commission because many people are interested in the company's planned products, an American entrepreneur and founder of SkyBridge investment firm Anthony Scaramucci has said.
Speaking to CNBC's Squawk Box, Scaramucci also raised concerns that the Securities and Exchange Commission was over-regulating the crypto and blockchain industry in the country. According to him, this is nasty for American crypto and other nascent industries. He said it was threatening the entire financial industry.
""I think Coinbase is going to win. As I pointed out to people, they wanted to shut down UBER. They couldn't shut down Uber because the people wanted Uber … I think that's going to happen."
Scaramucci believes the SEC is likely going to end up regulating the product instead of banning it totally once the commission realizes that the people want the product.
Coinbase revealed earlier this week that it would no longer be proceeding with the launch of its lending product, no thanks to SEC's threatening to sue the company. Coinbase was all set to debut the product – known as Lend but SEC issued a Wells notice. Through the product, customers with crypto assets on Coinbase would put their crypto into the lending product and earn interest on them. Until the notice, Coinbase was working with the SEC to hear and respond to its concerns, until Coinbase refused the request to forward the name and contact information of every person on the Lend waitlist.
Scaramucci has also said that people should stop worrying about the Chinese FUD because it will not stop Bitcoin. He was commenting on yesterday's ban on cryptocurrency exchanges by the People's Republic Bank of China. The bank issued a new warning saying no overseas cryptocurrency exchange should provide services to anyone in mainland China. PBOC also promised more crackdowns on cryptocurrencies in the country including trading, mining, and other activities.
He said this was "old news being rehashed" but it was a significant announcement given its possible effects.
"I do not think it really impacts on fundamentals in a long term – the hash rates are back up, the miners have moved out. We did a little check-up this morning on mining rigs – a lot of those are produced in China and it looks like those rigs are still going to ship to miners that have moved out of China."
According to Scaramucci, it will affect the market for a while before the prices and fundamentals are back up again within no time. That it will create a buying opportunity for investors and traders, although it is "a strike against human freedom."
DISCLAIMER: None Of The Information You Read On ZyCrypto Should Be Regarded As Investment Advice. Cryptocurrencies Are Highly Volatile, Conduct Your Own Research Before Making Any Investment Decisions.
The original article written by David Kariuki and posted on ZyCrypto.com.
Article reposted on Markethive by Jeffrey Sloe