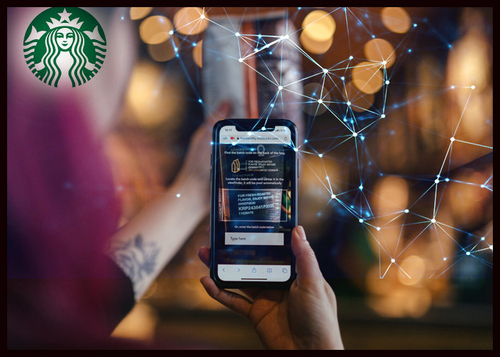 Starbucks Offers Customers Blockchain-powered Traceability For Coffee Provenance
By RTTNews Staff Writer | Published: 8/26/2020 10:23 AM ET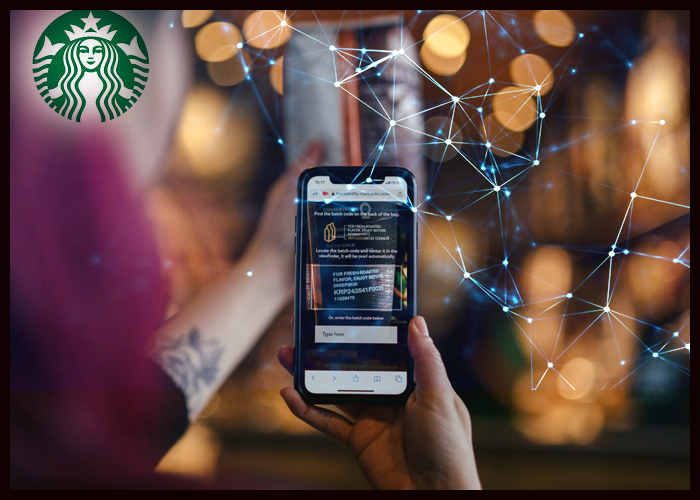 Starbucks is now offering millions of its customers a blockchain-powered traceability tool to track the journey of their favorite roasted coffee from the farm to the cup.
The new traceability tool is developed in partnership with Microsoft and is powered by its Azure Blockchain service. The coffee chain began its partnership with Microsoft in May 2019 to allow supply chain participants to trace both the movement of their coffee and its transformation from bean to final bag.
The coffee chain's new tool transforms each bag of coffee beans into a digital passport. Consumers can get information on the supply chain and production by scanning the QR code on the bag of coffee using a smartphone.
On QR code scanning, the customer gets information about which bean is used, where it was grown, processed and exported, the location and when it was roasted and the ports they were shipped to and beyond.
It also provides a virtual expedition of the coffee bean from farmers, roasters and baristas from the coffee-growing regions around the world.
The Starbucks Digital Traceability tool works using a mobile device or laptop by going to taceability.starbucks.com and scanning or entering the number on the back of any bag of whole bean coffee at Starbucks stores in the U.S. to unlock the stories behind it.
There are more than 70 coffee-producing countries around the world, and Starbucks buys coffee from more than 30 of them.
In May 2019, Microsoft released a new Azure Blockchain Development Kit for the Ethereum blockchain, and signed a blockchain partnership with Starbucks.
Last month, food products maker J.M. Smucker said it will use blockchain-powered IBM Food Trust platform to provide traceability to coffee lovers for their 100% Colombian Coffee brand 1850 on product checks and region of origin.
In April this year, Swiss food major Nestlé extended the use of IBM Blockchain to apply blockchain technology to track Zoégas coffee brand to similarly provide coffee lovers greater transparency.
The use of blockchain for food provenance is expected to help reduce food fraud, including mislabeled, diluted or substituted foodstuffs.
A recent IBM Institute for Business Value study found that 73 percent of consumers will pay a premium for full transparency into the products they buy.
For comments and feedback contact: editorial@rttnews.com

Markethive Advertisement
Article written by an RTT News Staff Writer, and posted on the RTT News.com website.
Article reposted on Markethive by Jeffrey Sloe
Visit MarketHive to learn more: http://markethive.com/jeffreysloe