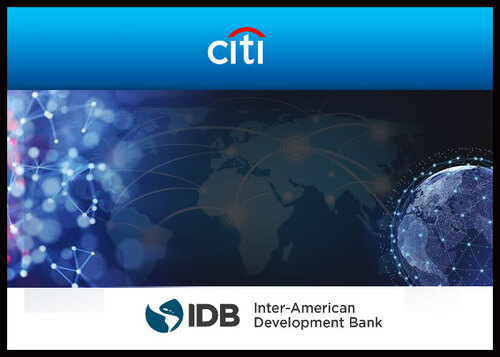 IDB, Citi Pilot Cross-border Payments To Dominican Republic On Blockchain
By RTTNews Staff Writer | Published: 4/16/2021 10:38 AM ET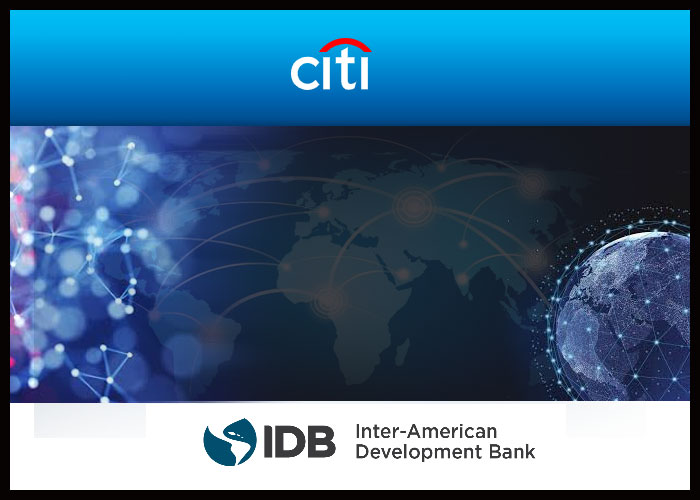 The Inter-American Development Bank (IDB) and Citi Innovation Labs have successfully completed a proof-of-concept (PoC) to make cross-border payments from the U.S. to countries in Latin America and the Caribbean, using blockchain and tokenized money. The platform provided full traceability of the transactions, exchange rates, and fees on blockchain.
The platform used the IDB-backed LACChain Blockchain Network, a public permissioned consortium blockchain, to execute the pilot. LACChain Networks are public and open to any entity in Latin America and the Caribbean.
For this PoC, Citi played the role of the bank holding the funds, the IDBs headquarters in the U.S. played the role of the sender of tokenized dollars and an individual in Dominican Republic played the role of recipient of tokenized Dominican pesos.
Meanwhile, LACChain provided the blockchain infrastructure and developed the back end, the smart contracts and the integrations.
The IDB deposited funds denominated in dollars in a Citi account, which were held, tokenized, and transferred using digital wallets. After being tokenized, these funds were converted to local currency, Dominican pesos, with the exchange rate established by Citi.
The exchange rates, payment status, and fees were traceable and transparent at all times as the transaction could be checked in the LACChain Blockchain.
The pilot demonstrated cross-border payments between entities in different countries that involve currency exchange, using digital money represented by tokens. This type of solution, in addition to its potential for cross-border payments, may have a potential impact on vulnerable groups, enabling enhancements in applications such as remittances.
The IDB Group focuses on improving the lives in the region by financing development projects. It is a leading source of long-term financing for economic, social, and institutional projects in Latin America and the Caribbean.
For comments and feedback contact: editorial@rttnews.com

Markethive Advertisement
Article written by an RTT News Staff Writer, and posted on the RTT News.com website.
Article reposted on Markethive by Jeffrey Sloe
Visit MarketHive to learn more: http://markethive.com/jeffreysloe