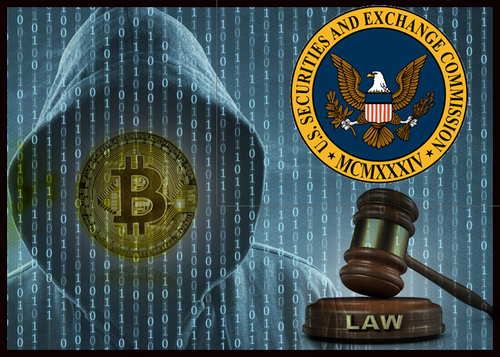 US Supreme Court Order Limits SEC's Fines On Fraudulent Crypto Firms
By RTTNews Staff Writer | Published: 6/24/2020 10:50 AM ET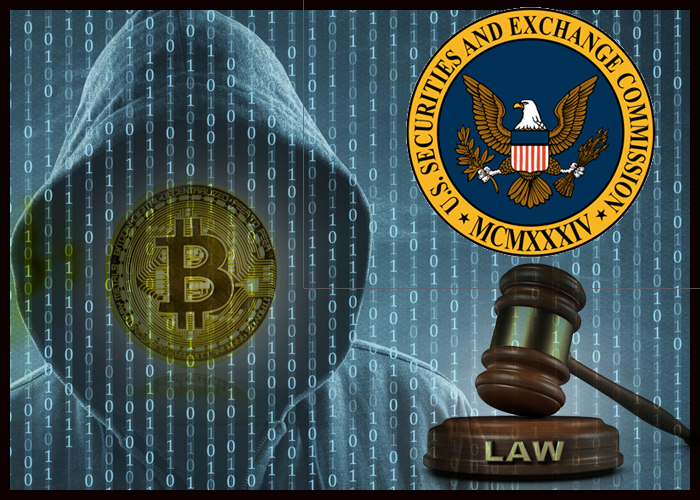 The U.S. Supreme Court has limited the powers of the U.S. Securities Exchange Commission (SEC) when punishing defendants with fines, including for crypto and blockchain firms running fraudulent Initial Coin Offering (ICO).
The court ruled that the SEC is not entitled to impose fines, which is commonly known as disgorgements, which exceed the profits made from the fraudulent activities.
This ruling could have influenced some of the recent rulings by the SEC against cryptocurrency-related firms, which were slapped with significant fines. These fines included the equivalent amount of profits made from the fraudulent activity, plus interest and civil penalties. These significantly exceeded the defrauded amount.
Under the current ruling, the maximum fine the SEC could levy would have been the profits, which could only be used to repay those who were affected by the fraud. It states that such penalties can only be awarded for the benefit of victims" and not imposed as punitive damages.
The petitioners in the case, Charles Liu and Xin Wang, solicited nearly $27 million from foreign nationals to invest in the construction of a cancer-treatment center. However, an SEC investigation revealed that they misappropriated much of the funds in violation of the terms of a private offering memorandum.
The SEC brought a civil action against petitioners, seeking disgorgement equal to the full amount petitioners had raised from investors. The petitioners argued that the disgorgement remedy failed to account for their legitimate business expenses. However, the District Court disagreed and ordered petitioners jointly and severally liable for the full amount.
The U.S. Supreme Court now ruled 8-1 in favor of the SEC's right to seek disgorgement of ill-gotten gains. However, it curbed the SEC's enforcement powers by imposing limitations on the scope of such relief by noting that a disgorgement award that (i) does not exceed a wrongdoer's net profits and (ii) is awarded for the benefit of victims, is equitable relief permissible.
The Court noted that the SEC does not always return the entirety of disgorged proceeds to investors, and may instead deposit a portion of collections in a fund in the U.S. Treasury.
In future, the courts and the SEC will be required to undertake a close analysis of the proposed disgorgement amount to ensure that it does not exceed the total amount of a wrongdoer's net profits after deduction for legitimate business expenses, a process that may become costly and time-consuming in some instances.
The disgorgement award also will now be required to be returned to investors in all cases, rather than returned to the U.S. Treasury.
For comments and feedback contact: editorial@rttnews.com

Markethive Advertisement
Article written by an RTT News Staff Writer, and posted on the RTT News.com website.
Article reposted on Markethive by Jeffrey Sloe
Visit MarketHive to learn more: http://markethive.com/jeffreysloe