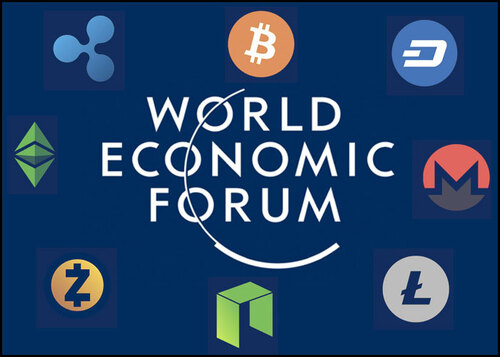 World Economic Forum Forms Consortium For Digital Currency Governance
By RTTNews Staff Writer | Published: 1/28/2020 9:31 AM ET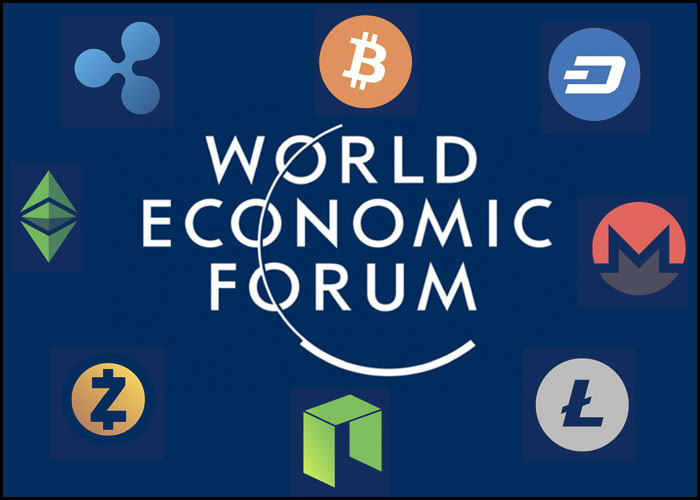 The World Economic Forum (WEF) formed a global consortium to be focused on designing a framework for the governance of digital currencies such as Bitcoin, including stablecoins.
This is the first initiative to bring together leading companies, financial institutions, government representatives, technical experts, academics, international organizations, NGOs and members of the Forum's communities on a global level.
The consortium will provide solutions for a fragmented regulatory system, with efficiency, speed, inter-operability, inclusivity and transparency to be at the heart of this initiative to form the global framework.
A set of guiding principles will be co-designed to support public and private actors exploring the opportunities that digital currencies present.
The Global Consortium for Digital Currency Governance will aim to increase access to the financial system through innovative policy solutions that are inclusive and inter-operable. WEF said opportunities for financial inclusion will be only unlocked if the space is regulated properly and includes public-private cooperation across developed and high-growth markets.
Governor of the Bank of England, Mark Carney said, "It is critical that any framework on digital currencies ensures security, efficiency and legitimacy of payments while ensuring fair and open competition."
Last week, the WEF and some of the world's major central banks had created a central bank digital currency (CBDC) policymaker toolkit. This will enable policy-makers to understand the process of design and deployment of CBDC's.
The WEF's Global Technology Governance Summit will take place in San Francisco from April 21 to 22, 2020 where governance of digital currency will be a core pillar.
For comments and feedback contact: editorial@rttnews.com
Article written by an RTT News Staff Writer, and posted on the RTT News.com website.
Article reposted on Markethive by Jeffrey Sloe
Visit MarketHive to learn more: http://markethive.com/jeffreysloe