$1 Million Bitcoin Price?
$1 Million Bitcoin Price "Not Possible", Says Billionaire Investor Ray Dalio As He Speaks On Era Of Competitive Monies
By Adrian Klent – December 27, 2021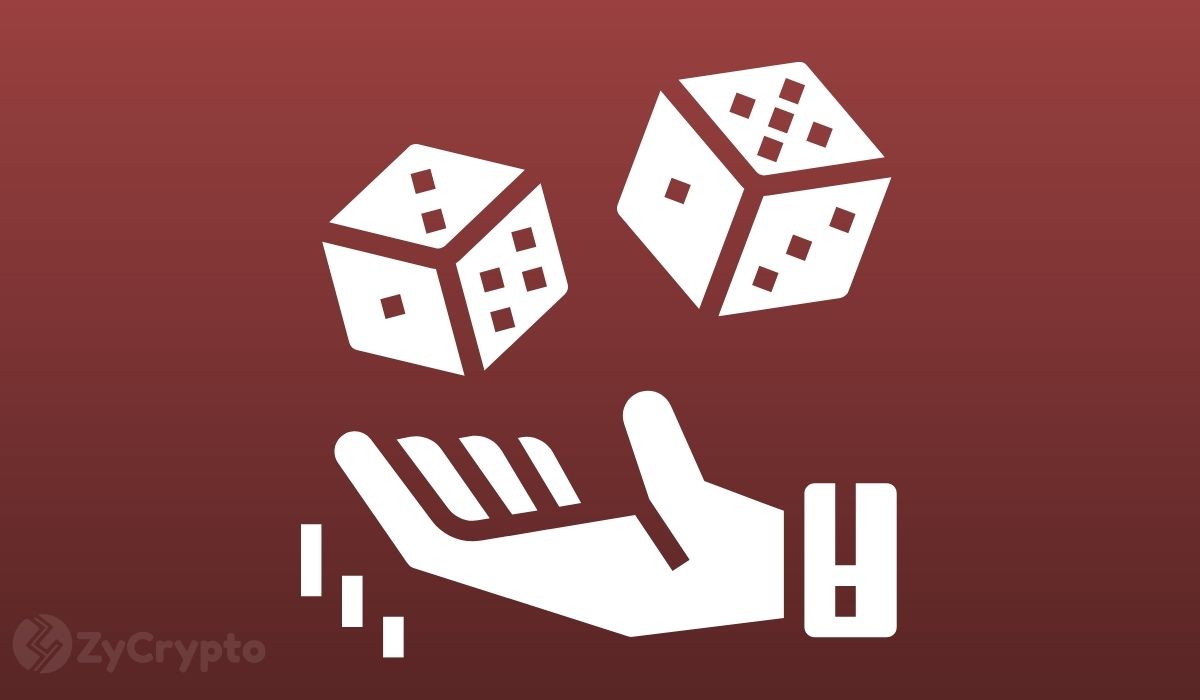 Key Takeaways
Bitcoin proponent Ray Dalio speaks at length on the future of the asset.
He predicts a surge in different forms of alternative currencies like Bitcoin, and their fight for dominance in the long term.
The billionaire investor also shared his view on Elon Musk and his support for Dogecoin.
Bitcoin has been a main topic of the cryptocurrency ecosystem for reasons ranging from its price-performance to its global adoption. The asset is not only dominating the market as the leading asset but also leading the communication surrounding cryptocurrencies. According to legendary investor and author, Ray Dalio, the founder of Bridgewater Associates, Bitcoin is probably one of the most exciting topics among a lot of people.
While speaking on the Lex Fridman Podcast on several issues, Dalio reiterated his long-standing support for the pioneer cryptocurrency, Bitcoin. Dalio noted that Bitcoin won him over by proving itself over the years. The fact that the protocol has never been hacked, and has become an increasingly exciting financial instrument makes him rank Bitcoin very highly among the assets he considers to be strong contenders with gold. Added to this is also the fact that Bitcoin has come to gain the status of an asset with imputed value as pundits speculate on how high its price can go.
Bitcoin is part of a future with multiple monies
There is another aspect of Bitcoin and cryptocurrencies that Dalio highlights, its rise in status to becoming major alternative money. The billionaire investor revealed that he believes the world is tilting towards having competing monies and not just fiat currencies. This, he says, will be brought about by the current situation of excessive fiat currency printing.
"I think we're entering an era where there's going to be a competition of monies. Because of the printing of fiat money and the depreciation value, there will be a competition of monies, and Bitcoin is part of that competition," Dalio noted.
This competition will involve a lot of different digital asset types including CBDCs, NFTs, and even stablecoins. Essentially anything that fulfills the two major purposes of money: a medium of exchange; and a store hold of wealth. This, as noted by the veteran investor, is the beauty of competitive systems as they evolve, making some things to be treasured, and others to be trashed.
However, the billionaire still has his reserve about Bitcoin becoming the apex form of money in this competition as he considers gold to hold the upper hand. For Dalio, gold has certain characteristics that make it better than Bitcoin in that it is not traceable as it is not connected, and is universally recognized, even by central banks. This advantage of gold is one reason he believes Bitcoin may never reach a price tag of $1 million or surpass the $10 trillion market cap of Gold.
Yes, Dogecoin can get to the moon if Musk says so
Speaking on Elon Musk's aspirations to get "a literal Dogecoin (DOGE) on the moon" Dalio stated if Musk considers it worth doing, his reaction is to consider it as "symbolic " and to ask the mercurial entrepreneurs "what's behind it and what's next?" as he has a lot of respect for Elon's ability to stay behind his aspiring notions.
DISCLAIMER: None Of The Information You Read On ZyCrypto Should Be Regarded As Investment Advice. Cryptocurrencies Are Highly Volatile, Conduct Your Own Research Before Making Any Investment Decisions.

Advertisement
The original article written by Adrian Klent and posted on ZyCrypto.com.
Article reposted on Markethive by Jeffrey Sloe
** Get secure funding for business projects in the USA and around the world. Learn more about USA & International Financing at Commercial Funding International. **