And the Winner Is? Bitcoin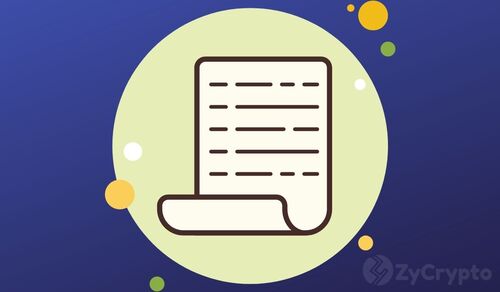 Bitcoin Wins Again! — Russia Prepares To Regulate (Legalize) Bitcoin As Currency On February 18
By Brenda Ngari – February 9, 2022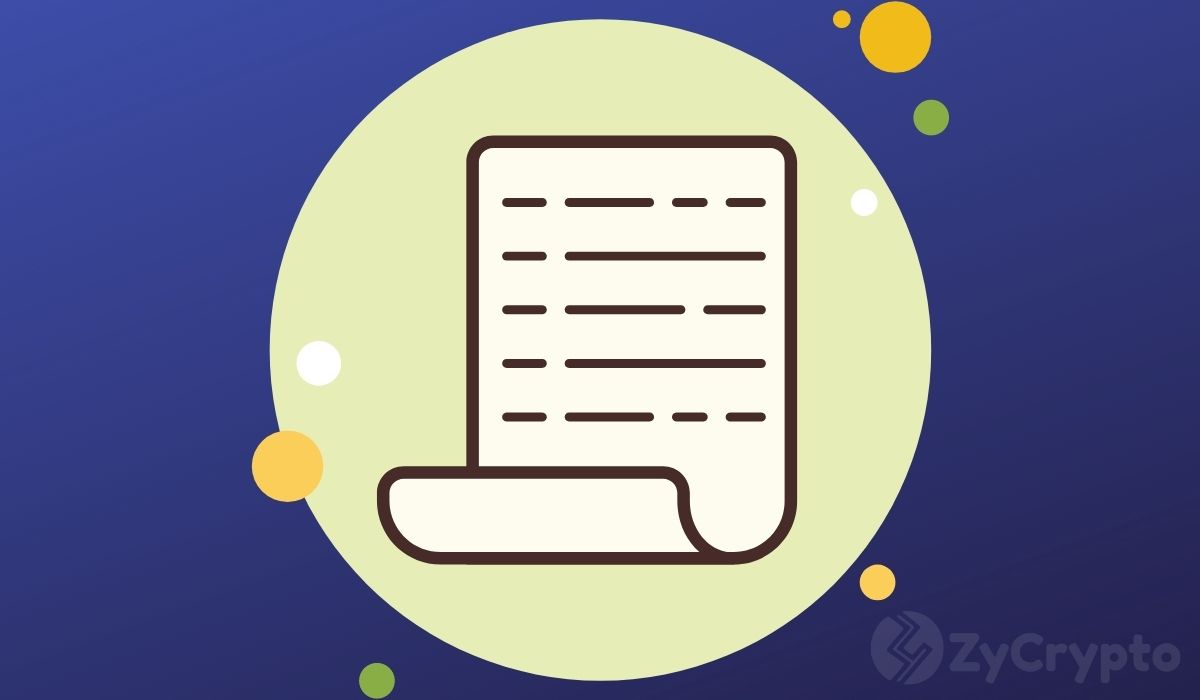 HODLers in Russia have a reason to smile as holding cryptocurrencies in the country could soon be legalized. According to a Feb. 8 announcement, the Russian government and central bank are jointly preparing draft legislation that will define crypto as currency.
Russia Drafts Law To Regulate Cryptocurrency Markets
After previously proposing to ban cryptocurrencies, the Bank of Russia has now reached a consensus with the country's government on how to regulate cryptocurrencies. The two institutions are planning to legalize crypto and adopt clear industry rules that will encourage growth and protect investors via a draft law that will be finalized by February 18.
Under the proposed guidelines, cryptocurrency transactions will be allowed only through banking systems or licensed companies. In other words, banks will be allowed to act as intermediaries between users and crypto exchanges. Such banks will use the Transparent Blockchain transaction tool created by Rosfinmonitoring to check transactions for signs of illicit activities.
Specifically, users will be required to report crypto transactions of over 600,000 rubles (approximately $8,000) to the Federal Taxation Service or risk being criminally prosecuted. Additionally, there will be hefty fines for illegally accepting cryptocurrencies as a payment method.
The announcement notes that the Russian government has intentions of protecting the rights of investors while also curbing the use of cryptocurrencies in nefarious activities. To that end, the government wishes to control cash flows in the "circuit of credit institutions".
"The implementation of the concept will ensure the creation of the necessary regulatory framework, will bring the digital currency industry out of the shadows, and create the possibility of legal business activities," the announcement adds.
Significance Of Russia's Upcoming Crypto Regulations
The news comes after months of uncertainty regarding Russia's real position on cryptocurrencies. Last month, the central bank called for a total ban on cryptocurrency mining and trading. Barely a week later, however, Russian President Vladimir Putin appeared to be in support of regulating and taxing crypto mining due to the country's "competitive advantages".
For now, it's difficult to tell how the proposed draft law will impact investors and businesses operating within Russia. Nonetheless, the move signals the country's softening stance towards cryptocurrencies, and once adopted, these rules would likely further cement Russia's status as one of the world's leading bitcoin mining hubs.
Moreover, Russia could prove an attractive destination for startups, talents, and projects in the cryptocurrency sector in the future.


Markethive Advertisement
DISCLAIMER: None Of The Information You Read On ZyCrypto Should Be Regarded As Investment Advice. Cryptocurrencies Are Highly Volatile, Conduct Your Own Research Before Making Any Investment Decisions.
The original article written by Brenda Ngari and posted on ZyCrypto.com.
Article reposted on Markethive by Jeffrey Sloe
** Get secure funding for business projects in the USA and around the world. Learn more about USA & International Financing at Commercial Funding International. **
Visit MarketHive to learn more: http://markethive.com/jeffreysloe