What's Hindering Crypto Growth?
Binance CEO Changpeng Zhao Reveals Biggest Factor Hindering Crypto Growth
By Aliyu Pokima – November 19, 2021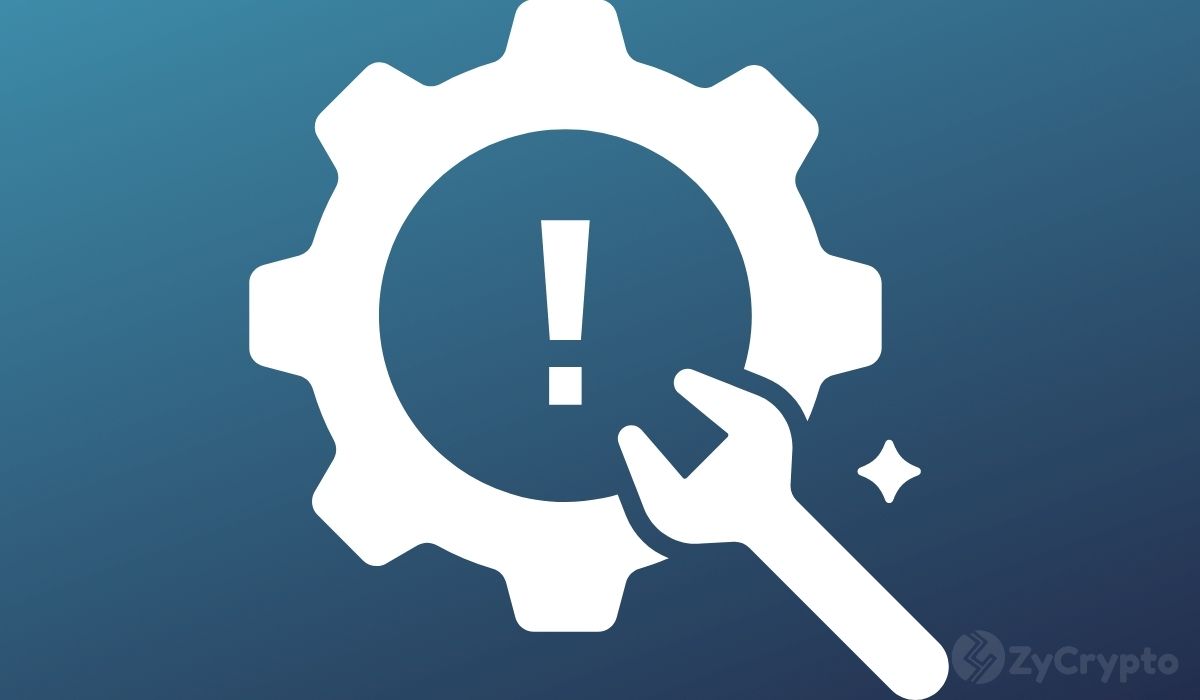 Changpeng Zhao wants to give away a sizable portion of his wealth like other billionaires before him.
The Binance CEO stated that he is financially free and can maintain his current lifestyle.
He reveals the biggest challenge with cryptocurrencies today is the ease of use while hinting that volatility could also be an issue.
Binance's founder, Changpeng Zhao wants to give virtually all of his wealth to charitable causes. This is the first time the enigmatic billionaire is making such a declaration and could set off a chain reaction of crypto billionaires following his path.
99% For Charity
In a recent interview with Associated Press on Wednesday, Binance's top dog, Changpeng Zhao has declared that he will be following in the footsteps of billionaires like Bill Gates and Rockefeller in giving away a large portion of his wealth. The 44-year old CEO stated that he can still afford to support his current lifestyle after making the sizable donation.
"Personally, I'm financially free. I don't need a lot of money, and I can maintain my lifestyle in this way." Zhao said. "I do intend to give away most of my wealth like many wealthy entrepreneurs or founders did from Rockefeller until today. I do intend to give away 90, 95, or 99% of my wealth."
Zhao's net worth has been pinned at around $2 billion with the bulk of his wealth coming from Binance, the world's largest cryptocurrency exchange. In the course of the interview, Changpeng Zhao revealed that he's not big on cryptocurrency investments and holds no coins apart from BNB and some bitcoins that he purchased back in 2014.
"I personally do not own equity in any other project, crypto or not crypto. I do this very deliberately because I don't want any potential conflicts of interest," he said. "So I'm very, very not diversified, which I actually do not recommend to most people."
Changpeng also disclosed that he doesn't understand meme coins like Dogecoin and Shiba but acknowledges the "power of decentralization" that they radiate. He notes that Dogecoin has been around for a long time and expects that more meme coins could spring up in its wake.
The Problem With Cryptocurrencies
Although cryptocurrencies are gaining popularity, Changpeng Zhao highlights some core problems associated with the asset class. He cites volatility as part of the problems keeping people out of cryptocurrencies but remarks that some investors enjoy the volatility. For Zhao, the biggest issue militating against the growth of cryptocurrencies is the ease of use. He also raised concern over the future of individuals' assets after they die.
"What happens if you go away? People die. If you suddenly become unavailable, can your kids get it? How do they get it? Are there ways to guarantee they will get it and they'll get it only after you die?"
He adds that as the industry matures, we could see major improvements in this area. Changpeng Zhao previously stated France could be a potential headquarters for the cryptocurrency exchange.

Advertisement
DISCLAIMER: None Of The Information You Read On ZyCrypto Should Be Regarded As Investment Advice. Cryptocurrencies Are Highly Volatile, Conduct Your Own Research Before Making Any Investment Decisions.
The original article written by Aliyu Pokima and posted on ZyCrypto.com.
Article reposted on Markethive by Jeffrey Sloe
** Get secure funding for business projects in the USA and around the world. Learn more about USA & International Financing at Commercial Funding International. **