BinanceUS CEO calls companies not integrating crypto ignorant'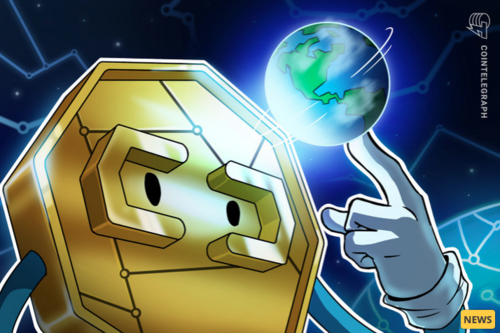 Binance.US CEO calls companies not integrating crypto 'ignorant'
The CEO called digital assets a "pandemic resilient" solution for businesses.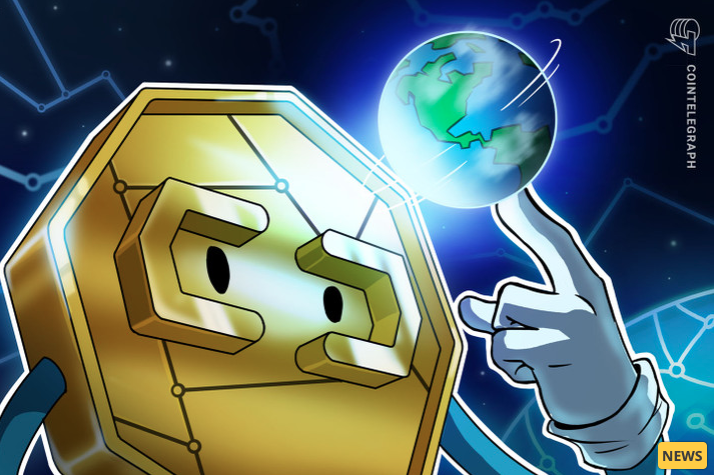 Image courtesy of CoinTelegraph

SEPT 22, 2020
Catherine Coley, the CEO of crypto exchange Binance's United States branch, says adopting crypto may be one of the only ways for businesses to be "pandemic resilient" going forward.
In a Sept. 21 interview with Joe Weisenthal and Tracy Alloway on Bloomberg's Odd Lots podcast, Coley said crypto had the ability to offer "uses beyond speculation" wherein investors could engage in e-commerce transactions, drive new businesses, and other real-world applications like mortgages:
"If you're building a company in the next five years and you do not consider digital assets as a component, you're going into this in an ignorant way. It's an adoption case that is pandemic resilient."
The CEO said going forward, companies should take their cues from cryptocurrency, which has made conversations about money more digestible for the average person but also more accessible to professionals in traditional finance.
"This is an industry that is reaching a significantly different audience than finance," said Coley. "I've been able to stay off the streets because of crypto and there is so much benefit in that, that people underestimate."
Coley has served as the CEO of Binance.US since 2019. In the last month, the exchange announced it had cleared regulatory hurdles to expand its operations to Florida, Alabama, and Georgia. New legislation may make it possible for the exchange to open its doors to all traders in the U.S. by 2021.


Markethive Advertisement
Original article posted on the CoinTelegraph.com site, by Turner Wright.
Article re-posted on Markethive by Jeffrey Sloe
Visit MarketHive to learn more: http://markethive.com/jeffreysloe