Bitcoin Bulls Set To Hit 10000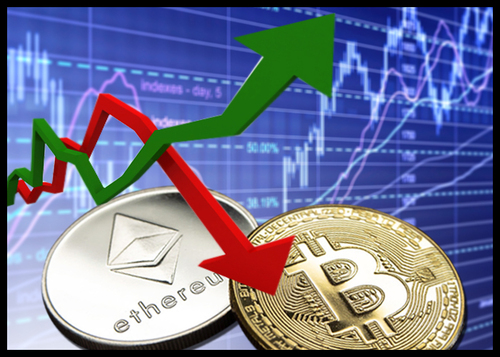 Bitcoin Bulls Set To Hit $10000
By Joji Xavier | Published: 1/31/2020 9:50 AM ET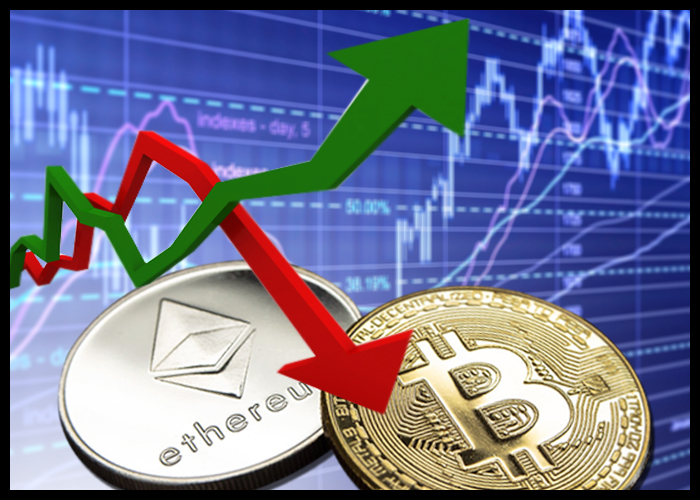 As the first month of 2020 is coming to an end on Friday, Bitcoin came closest to the $10000 mark since it started the steady surge at the new year.
$9552 recorded on Thursday was the leading cryptocurrency's highest price of the month and the best since October 27.
At the time of writing this, Bitcoin is trading at $9228, up by $1000, or more than 10 percent from its value seven days ago.
Bitcoin has been showing signs of resurgence in the New Year after a relatively dull December, with the bulls entering the market.
After dipping below $7000 on January 2, the coin displayed a strong performance by rising steadily overall, and within the next two weeks, crossing $7000 and $8,000 levels. On Monday Bitcoin surged past $9000.
The next day saw the biggest leap of $414 in a span of just six hours. After rising as high as $9552 on Thursday, Bitcoin could not sustain the momentum.
Ether also made substantial gains in the past seven days. From $161 last Friday, the second most popular cryptocurrency rose to $186 Thursday, marking a 15 percent increase in its value. That was Ether's best price since November 13.
At the time of writing this, Ether was trading at $176.
On Friday, Bitcoin has a market capitalization of $168.69 billion, and a 24 hour trade volume of $33 billion, according to CoinMarketCap.
Ether has a market capitalization of $19.53 billion, and a 24 hour trade volume of $13 billion.
For comments and feedback contact: editorial@rttnews.com
Article written by an RTT News Staff Writer, and posted on the RTT News.com website.
Article reposted on Markethive by Jeffrey Sloe
Visit MarketHive to learn more: http://markethive.com/jeffreysloe