Bitcoin caught in the crossfire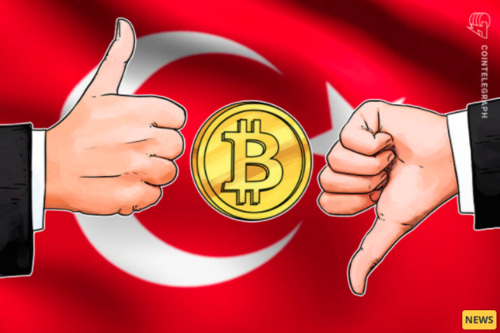 Bitcoin caught in the crossfire as Turkish opposition leader voices support
After a blanket ban on crypto, Bitcoin is now a talking point for Turkey's politicians.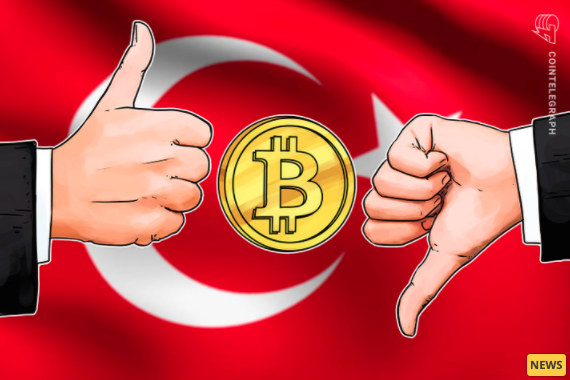 Image courtesy of CoinTelegraph

APR 16, 2021
Shortly after a Friday morning "diktat" from Turkey's freshly-appointed central bank governor that effectively banned any and all use of cryptocurrency in the country, Bitcoin (BTC) now appears caught in a partisan dustup as a Turkish opposition party leader has voiced support for the digital currency.
As reported by Cointelegraph, Turkey's central bank announced on Friday that starting April 30, any cryptocurrency payments and fiat-to-crypto onramp transactions will be rendered illegal. Additionally, "Any direct or indirect usage of crypto assets in payment services and electronic money issuance" will be prohibited.
In a response to the drastic announcement, Turkish opposition party leader Kemal Kılıçdaroğlu came out in support of Bitcoin and cryptocurrency in general in a series of tweets: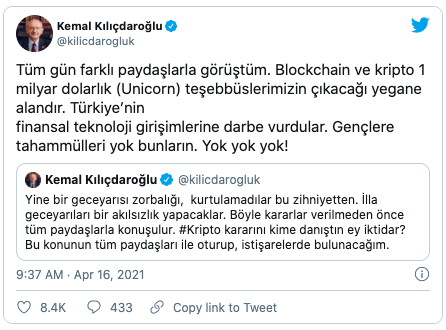 "To whom did you consult the crypto decision, O ruler?" he asked, presumably referring to Turkish President Recep Tayyip Erdoğan, who has been referred to as an authoritarian and a dictator. "I will sit down and consult with all the stakeholders of this issue."
He later noted that after conversations with "stakeholders all day," he came to the conclusion that crypto was the most likely sector for Turkey to produce "unicorn" companies worth over $1 billion. He added that the announcement demonstrates the ruling party has "no tolerance for young people."
Beyond its utility as a political talking point, the ban will have a material impact on many Turks. A survey in 2019 found that Turkey is one of the leading countries for cryptocurrency adoption (though that study has come under heavy scrutiny). It sports a lira-pegged stablecoin listed on multiple exchanges, and a local exchange, BtcTurk, even sponsors football clubs.
The writing may have been on the wall for crypto in Turkey, however. In an effort to gain control over the country's payments infrastructure, Turkey banned PayPal in 2016. Likewise, plans were underway in 2020 for a government-run digital currency, and perhaps most noxious for Turkey's rulers, BTC hit all-time highs against the lira earlier this year.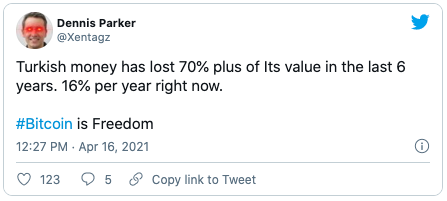 Markethive Advertisement
Original article posted on the CoinTelegraph.com site, by Andrew Thurman.
Article re-posted on Markethive by Jeffrey Sloe
Visit MarketHive to learn more: http://markethive.com/jeffreysloe