Bitcoin Gains After US Federal Announces Unlimited Stimulus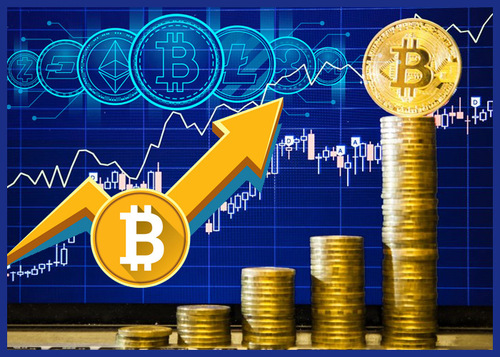 Bitcoin Gains After US Federal Announces Unlimited Stimulus
By RTTNews Staff Writer | Published: 3/24/2020 2:15 PM ET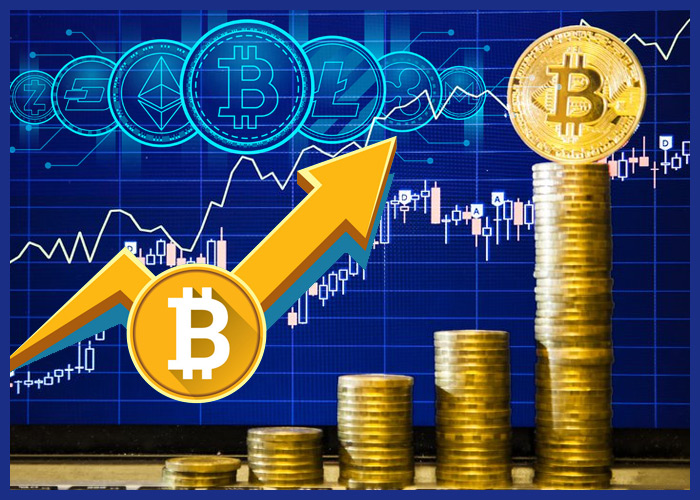 Cryptocurrency rose over $14 billion in 24 hours as the most popular digital currency Bitcoin is up 5%.
Bitcoin is trading at $6,628, up 5.19% from previous day and 35.08% from last week, according to data from Cointelegrah. Ethereum is up nearly 5% at $137, while Litecoin rose 4% to $39.93 and XRP recorded a more than 3% jump.
According to CNBC, the market capitalization, or entire value of the cryptocurrency market, rose over $14 billion to reach $182.62 billion.
The increase in Bitcoin's price came after the US federal government announced $700 billion of direct capital injection through the purchase of Treasury securities and mortgage-backed debt. The Fed said that they will purchase bonds by as much as needed to help the economy absorb shocks arising from the coronavirus pandemic.
In an interview with CBS on March 22, Neel Kashkari, president of the Federal Reserve Bank of Minneapolis said, "There is an infinite amount of cash in the Federal Reserve. We will do whatever we need to do to make sure there's enough cash in the banking system."
Bitcoin is currently on course to reach $7,000 levels.
For comments and feedback contact: editorial@rttnews.com


Markethive Advertisement
Article written by an RTT News Staff Writer, and posted on the RTT News.com website.
Article reposted on Markethive by Jeffrey Sloe
Visit MarketHive to learn more: http://markethive.com/jeffreysloe