New York Grants Trust Charter To Crypto Custodian BitGo
New York Grants Trust Charter To Crypto Custodian BitGo
By RTTNews Staff Writer | Published: 3/5/2021 9:26 AM ET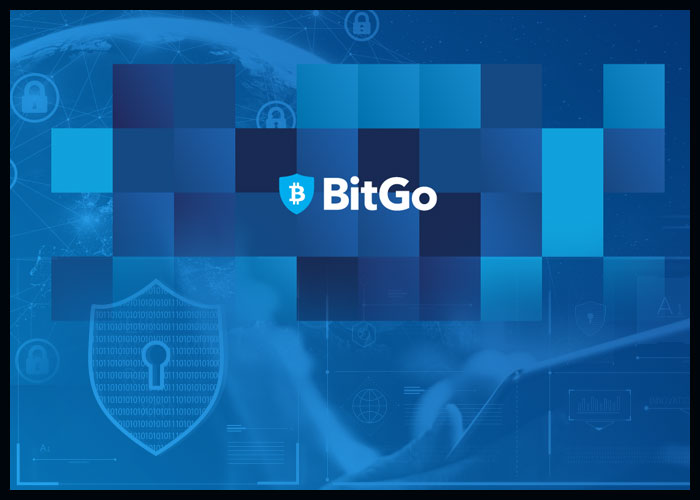 The New York State Department of Financial Services (DFS) has granted a DFS Trust Charter license to BitGo New York Trust Co. LLC (Bitgo NY) under New York Banking Law, which will allow it to provide digital asset custody and other related services to New York customers as a limited liability trust company.
The DFS said the move will help New Yorkers meet their need for digital asset custodial and related services and will promote the continued growth of the virtual currency industry in the State, while helping to rebuild and recover New York's economy.
The DFS has approved 28 charters and licenses for companies engaged in virtual currency activity to date, including the charter granted to BitGo NY. DFS began licensing firms engaged in virtual currency activity after the promulgation of its BitLicense regulation in 2015. Some institutions like Paxos and Gemini sought and received limited purpose trust charters.
U.S.-based digital asset financial services firm BitGo, Inc. applied for the NY Trust Charter in August last year with the plans to bring industry leading solutions to New York's institutional investors
BitGo moved to apply for the trust charter after receiving tremendous interest from New York-based financial institutions, who are seeking to secure large amounts of digital assets with the highest level of security, regulatory oversight and operational efficiency.
BitGo expects a dramatic increase in market demand for its products and services from banks, pension funds, hedge funds and other fiduciaries in the state.
Built on BitGo's pioneering, battled-tested, multi-signature scheme, BitGo Custody offerings provide the strict policies, procedures, controls, and disclosures that are only guaranteed with a qualified custodian.
In February last year, BitGo extended its operation to Europe by opening up two new regulated custodial entities in Switzerland and Germany – BitGo GmbH in Switzerland and BitGo Deutschland GmbH in Germany.
BitGo introduced the first regulated custodian purpose-built for digital assets through the South Dakota Division of Banking in 2018, when it launched BitGo Trust Co. in the U.S. and has seen strong adoption.

BitGo, backed by Michael Novogratz's Galaxy Digital Ventures and Goldman Sachs, is a provider of institutional cryptocurrency financial services, providing clients with security, compliance, and custodial solutions. It also processes on-chain Bitcoin transactions, supporting over 250 coins and tokens.
For comments and feedback contact: editorial@rttnews.com

Markethive Advertisement
Article written by an RTT News Staff Writer, and posted on the RTT News.com website.
Article reposted on Markethive by Jeffrey Sloe