Brave is Gaining a Lot of Traction and May Soon Dethrone Google Chrome
Brave is Gaining a Lot of Traction, and May Soon Dethrone Google Chrome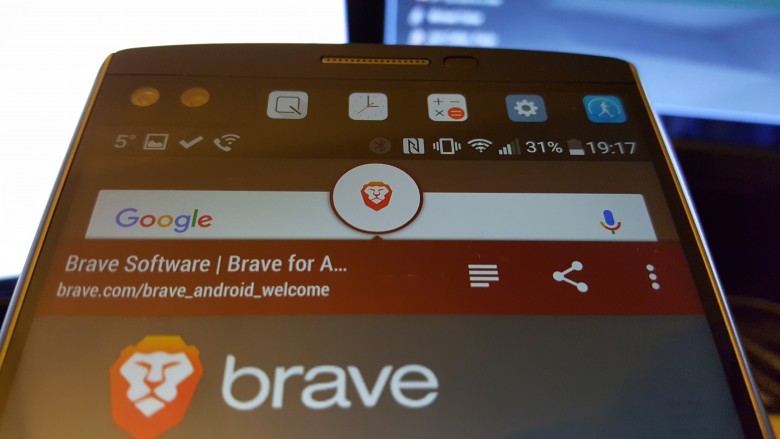 Brave has become the most popular browser of the crypto community. It was able to conquer this demanding audience thanks to its philosophy of using blockchain technologies to change the way we conceive the entertainment and content distribution industry.
However, the rest of its features are so attractive that Brave not only grew within the community: It is already one of the Top 3 mobile browsers with the most downloads at a global level.
Recently, Brave even dethroned Google Chrome from its privileged position as the second browser on the list for a brief period of time. Right now, both apps are competing for the silver medal, although neither has so far been able to be a dangerous competitor to Mozilla Firefox.
BAT: The Cryptocurrency that "Measures" How Popular Brave is
Basic Attention Token is a cryptocurrency developed by Brave to be used as a mechanism for transferring value through the browser. The idea is to reward users for viewing content while rewarding creators for their work, leaving aside intrusive practices such as unauthorized advertising, data tracking, etc.
Throughout the year, Basic Attention Token (BAT) grew as fast as its parent company's browser. The fact that it was listed by Coinbase and Circle strongly stimulated its trading, increasing its marketcap, however, it is currently experiencing an important correction that could take its value to levels close to the band of 0.25 – 0.30 USD per token.
Dissenter: The New Competitor That Ditches BAT in Favor of BTC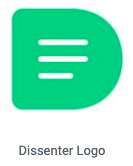 To comply with its philosophy Brave Browser intends to use Basic Attention Token. This altcoin is very popular, not only because of its philosophy but also because it provides great profit opportunities for traders.
However, not everyone agrees with this idea. Many BTC maximalists dislike using altcoins, so they would have preferred the popular browser to be powered by the undisputed crypto King: Bitcoin (BTC).
For this group of people, the GAB team developed Dissenter browser, a Brave fork that eliminates certain unnecessary features, while leaving the best of the browser.
The controversy around this browser arose after the founder of Brave attacked Dissenter's team because the idea of removing BAT didn't seem very pleasant. He also accused the GAB team of plagiarizing his technology, alleging that this browser has no reason to be.
For its part, the Dissenter team reminded Brave's CEO that his browser is another fork of Chrome, which is a fork of the open source project "Chromium".
So far the future of these Browsers, although uncertain, seems very promising, and despite the polemics, one thing is certain: The crypto-browsers are here to stay (no matter what token they use).
Original article written by Dalmas Ngetich and posted on the EthereumWorldNews.com site.
Article posted on Markethive by Jeffrey Sloe
Visit MarketHive to learn more: http://markethive.com/jeffreysloe