After Tesla: Who's Buying Bitcoin Next? Tim Draper Says It's Netflix
After Tesla: Who's Buying Bitcoin Next? Tim Draper Says It's Netflix
By Erie Maxwell – March 3, 2021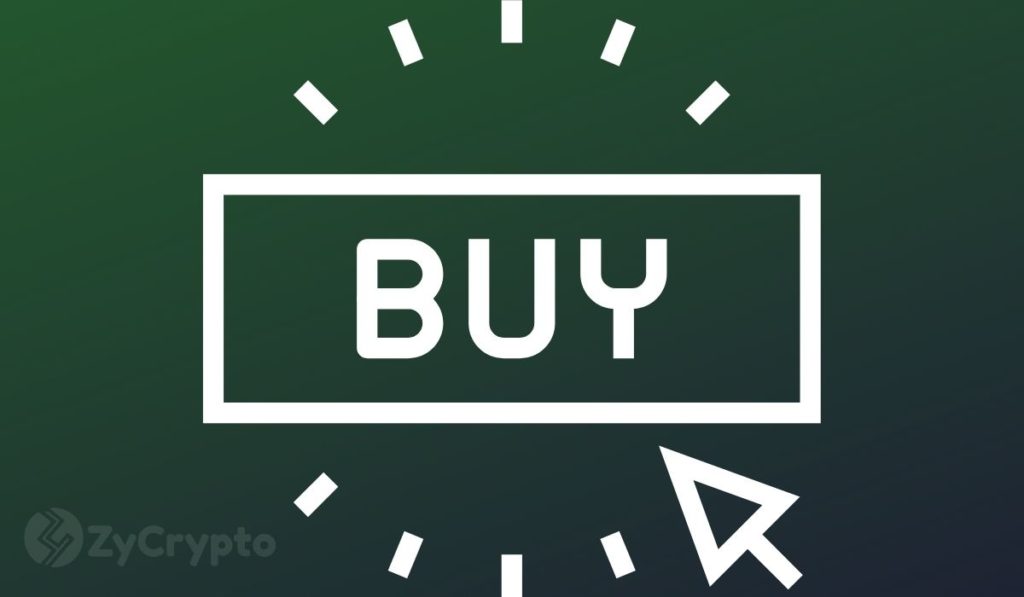 Billionaire venture capitalist Tim Draper has been involved in the crypto industry for years. He famously bought a batch of bitcoin that was confiscated from Silk Road founder Ross Ulbricht in 2014 for $19 million. The stash of 29,657 bitcoins is now worth around $1.5 billion, making it one of the most profitable private investments in bitcoin from an individual.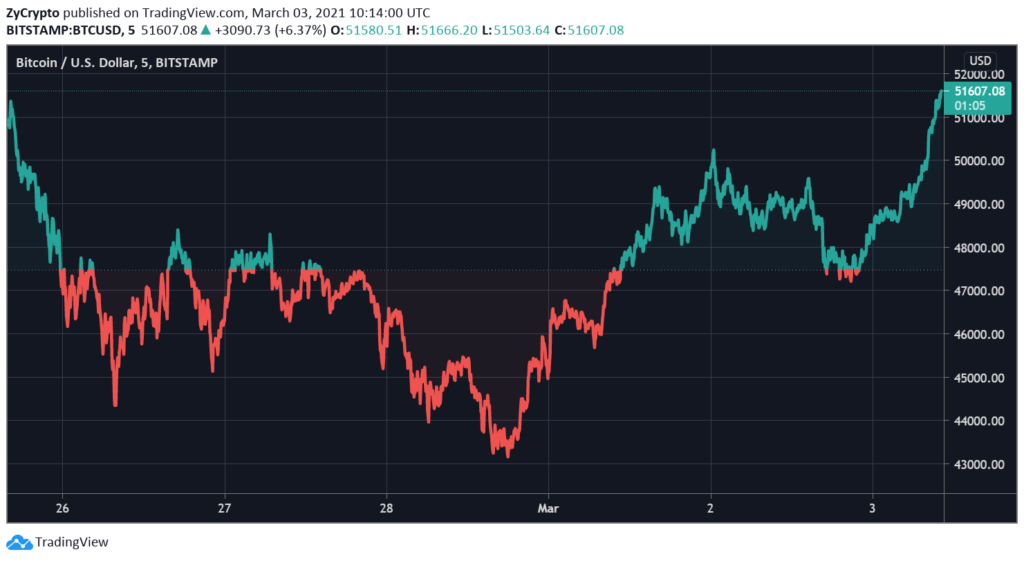 BTCUSD Chart By TradingView (Click image for larger view)
Draper's Predictions
Draper has also been very vocal about his sentiments on the industry as well as his predictions about the future of bitcoin. Back in 2014, he made a bold prediction concerning the future price of bitcoin, claiming that it would go from around $400 to $10,000 in a few years. While his fears were dismissed at the time, his forecast came straight, with bitcoin even surpassing his prediction.
In 2019, he also made predictions about the price of bitcoin in the 2020s.
"I think bitcoin in 2022 or the beginning of 2023 will hit $250,000," he said at the time. During a recent podcast appearance, he doubled down on his previous statements. According to him, the current currency holdings for fiat currency is at $100 trillion while bitcoin's is $1 trillion. From his perspective, there is no reason why bitcoin holdings cannot increase a hundredfold.
He does not, however, see bitcoin fully replacing fiat money but will play a prominent role in the future. Draper was also quizzed on the top firms that have recently made the leap to invest in bitcoin such as Tesla.
There is a lot of speculation within the industry surrounding which firms will buy into bitcoin next. Draper predicts that pension funds, along with Fortune 500 companies will be ensuing.
"If I'm the CFO of one of those big organizations, I am saying 'we have to own X percent in bitcoin because it's a hedge against another currency becoming the currency of the future, and it's also a hedge against inflation," Draper says.
He also singled out Netflix as an upcoming investor in bitcoin. He noted that Reed Hastings, the CEO of the movie streaming giant, is an innovative person and this might lead to Netflix making an investment.
He also believes that many big firms like Facebook, Google, and Apple will attempt to create their own in-house tokens instead.

Advertisement
DISCLAIMER
The views expressed in the article are wholly those of the author and do not represent those of, nor should they be attributed to, ZyCrypto. This article is not meant to give financial advice. Please carry out your own research before investing in any of the various cryptocurrencies available.
The original article written by Erie Maxwell and posted on ZyCrypto.com.
Article reposted on Markethive by Jeffrey Sloe