Cardano and Smart Contracts
Cardano Aims To Facilitate Users With Smart Contracts
By Asad Gillani – July 24, 2021 in Cardano Reading Time: 3 min read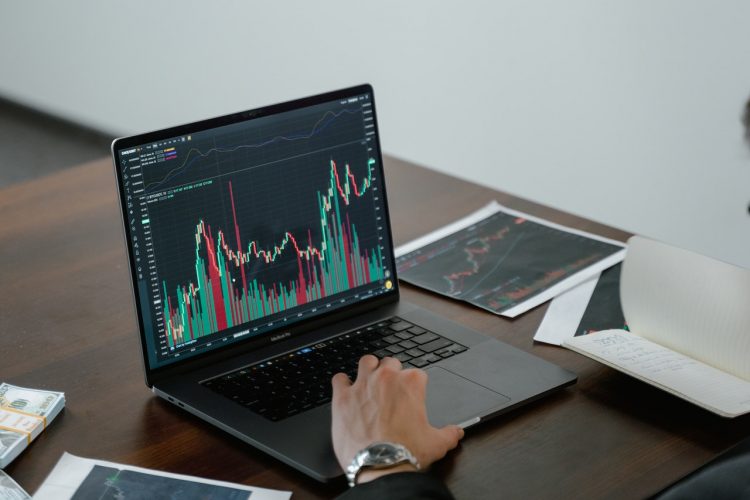 According to the announcement from IOHK, "Project Alonzo testnet" has moved from Blue to White and is making it possible for Cardano to launch smart contracts.
IOHK is the development team of the Cardano blockchain. The team made the announcement recently, revealing that the testnet has been successful in this first phase.
In their announcement, the development team shared the success of the "Alonzo testnet" fork to a new version, "#AlonzoWhitenode." The announcement also disclosed that the latest version has commenced making blocks immediately.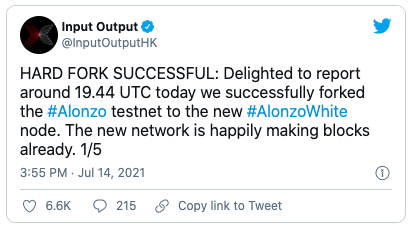 This new fork is taking the network a step further to launching smart contracts, which will be beneficial for its users.
Cardano Testnet Had Limitations
The first Cardano testnet may have offered smart contracts, but there were some limitations. The smart contract features it had were only for some people who are core insiders of the blockchain.
Given the upgrade that the team has announced, the network can now accommodate up to 500 validators, developers, and stake pool operators who will test the features.
According to the announcement, the new Fork "Alonzo white" will run for 2 to 4 weeks. Then, it will upgrade to the Alonzo Purple, which is the final testnet for this current phase of its development.
Before, there has been some backlash against the network from the community.
However, even with all those issues, the Cardano blockchain founder Charles Hoskinson assured the community that the project is moving as they planned it. He made this statement on Youtube, saying that the team is following the roadmap they set earlier for the project.
Hoskinson also noted that Cardano had facilitated the sale of over $10 million worth of NFTs on its network. Also, apart from the NFTs, the founder mentioned that the network had facilitated assets sales worth tens of thousands.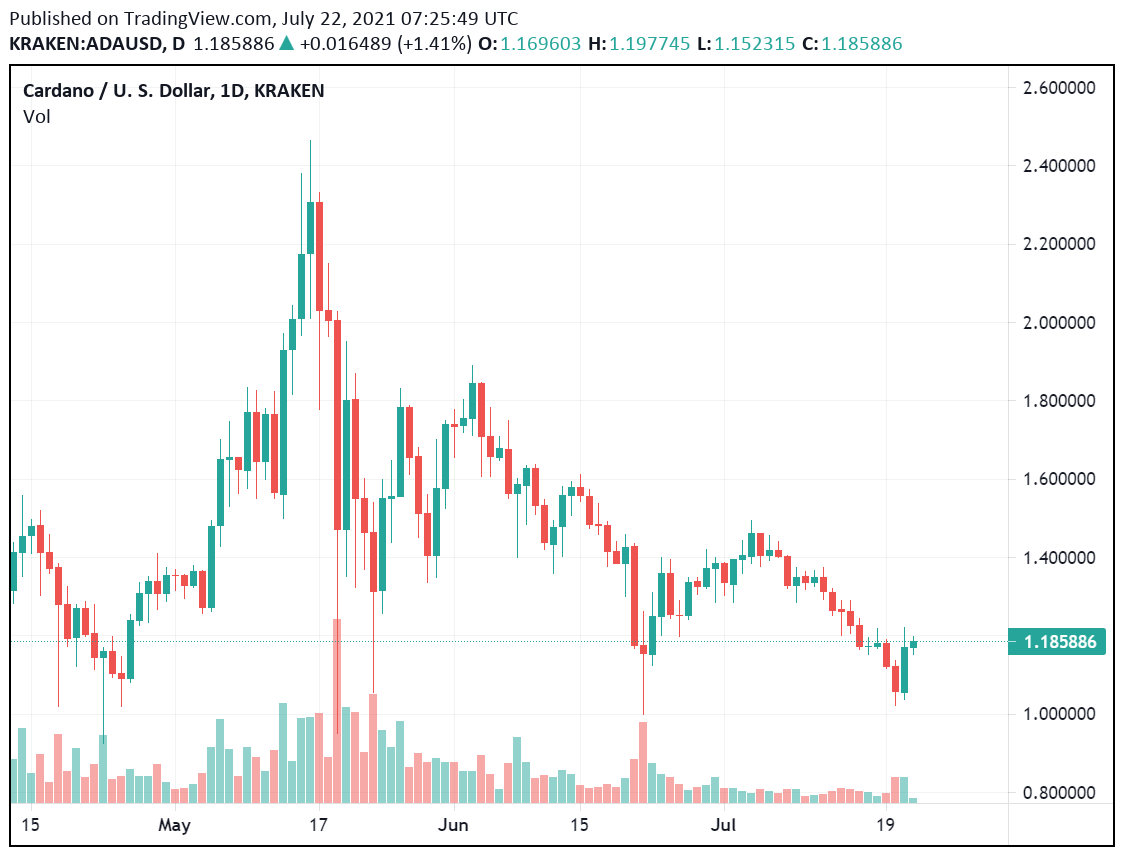 The ADA market is flourishing after a hectic week of trading in the red zone | Source: ADAUSD on TradingView.com
He continued to assure the community that the release of Alonzo White to the Cardano mainnet will enable developers to launch NFTs, dApps, and other projects.
More Developments in DeFi
After the announcement of the Alonzo white fork, a DeFi and NFT marketplace, Spores Network disclosed that it had raised a whopping $2.3 million through its fundraising event yesterday, July 16, 2021.
According to the company, it plans to utilize the best features of Cardano, such as low transaction costs, higher transaction throughput, and low carbon footprint, to make NFTs available for mainstream users.
In recent times, more and more artists and companies are joining the NFT market. Some notable ones include Dolce & Cabbana plus Sorare, a "fantasy soccer NFT platform."
In addition, Sorare recently closed a $532M in a funding round. All these interests and collaboration mean more gains to the Cardano network and the people who use it.
Featured image from Pexels, chart from TradingView.com


Markethive Advertisement
The original article was written by Asad Gillani and posted on NewsBTC.com.
Article reposted on Markethive by Jeffrey Sloe