Cardano: Green Blockchain Project
Cardano Poised To Reign As The Most Sustainable Green Blockchain Project As It Achieves One Million Trees Milestone
By Brenda Ngari – January 11, 2022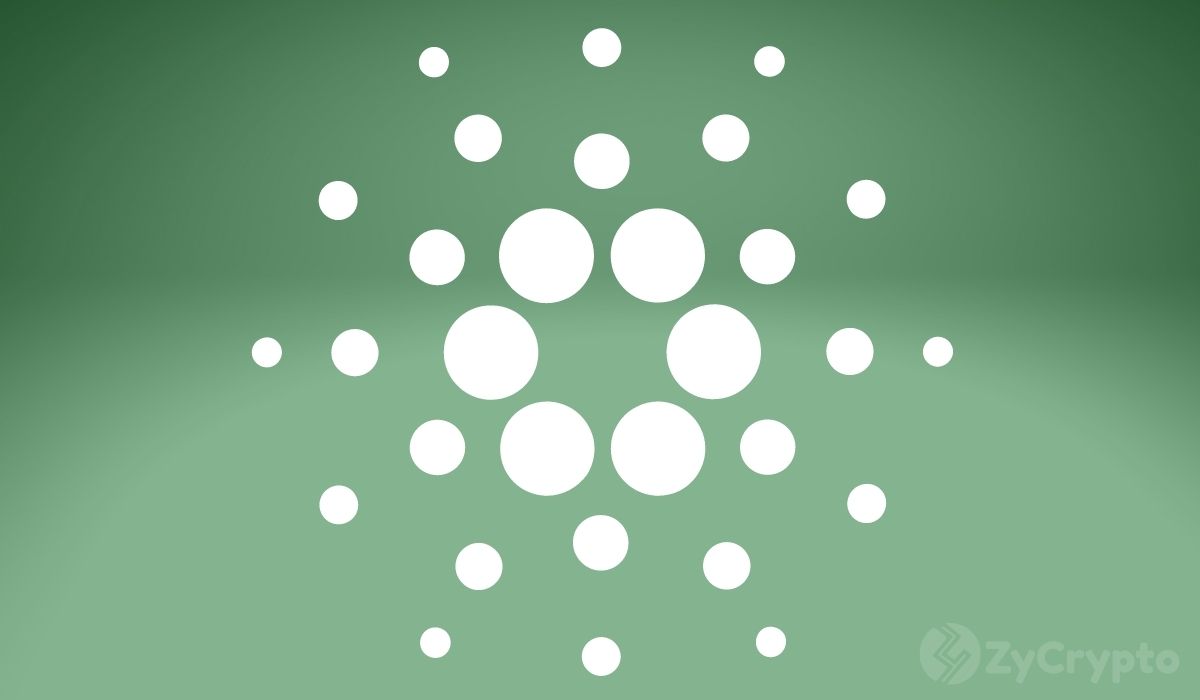 The Cardano Foundation is making inroads into tackling climate change through land restoration efforts using Cardano. An update from the Foundation on Sunday confirms this new environmental initiative has recently achieved the one million milestones in trees planted.
It looks like Cardano is primed to support more tree-planting initiatives and reign as the most sustainable green blockchain project.
One Million Trees Milestone Reached
Cardano signed an agreement with Veritree for its reforestation effort. Veritree is a climate restoration platform that uses blockchain technology to record and track tree plantations for customers. The platform runs a "Cardano Forest" where users can donate Cardano (ADA) tokens in exchange for limited edition TREE tokens. Veritree then plants one tree per each ADA exchanged. These TREE tokens are redeemable for NFT digital art and digital trees.
Cardano Foundation exec, Frederik Gregaard, said on Jan. 9 that the Cardano Forest is 100% funded and that the 1 million trees milestone had been attained. All the reforestation verification details will be recorded on the Cardano blockchain for transparency and credibility.
Gregaard further indicated that the Cardano Foundation is now looking to support land restoration activities in Mombasa, Kenya.
Cardano: The Socially Responsible Blockchain
Charles Hoskinson has insisted severally that social responsibility is one of the key goals of the project. Cardano is currently being used to revamp Ethiopia's education system.
In addition, Cardano has long been known as a green blockchain owing to its relatively low energy consumption. Unlike Bitcoin which leverages the energy-intensive proof-of-work (PoW) consensus mechanism that has attracted the ire of some skeptics, Cardano operates on a proof-of-stake (PoS) algorithm that is believed to be more environmentally friendly.
That being said, the Cardano Forest project is part of a wider effort by Cardano to become a carbon-neutral blockchain that drives forward a generational change in ecological conservation efforts. According to Gregaard, "positioning Cardano as a leader in climate impact" is at the heart of the Cardano Foundation's underlying philosophy.
ADA investors can rest assured they are supporting a cryptocurrency project that cares about the environment.
DISCLAIMER: None Of The Information You Read On ZyCrypto Should Be Regarded As Investment Advice. Cryptocurrencies Are Highly Volatile, Conduct Your Own Research Before Making Any Investment Decisions.
The original article written by Brenda Ngari and posted on ZyCrypto.com.
Article reposted on Markethive by Jeffrey Sloe
** Get secure funding for business projects in the USA and around the world. Learn more about USA & International Financing at Commercial Funding International. **