Charles Hoskinson's Christmas Wish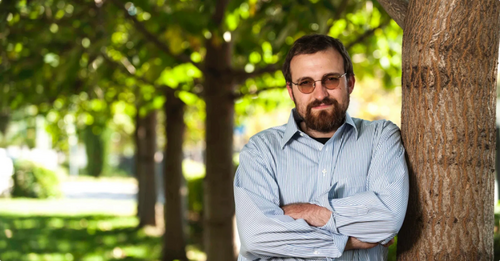 Here's What Cardano Founder Charles Hoskinson Wants For Christmas
By Best Owie – December 7, 2021 in Cardano Reading Time: 3 min read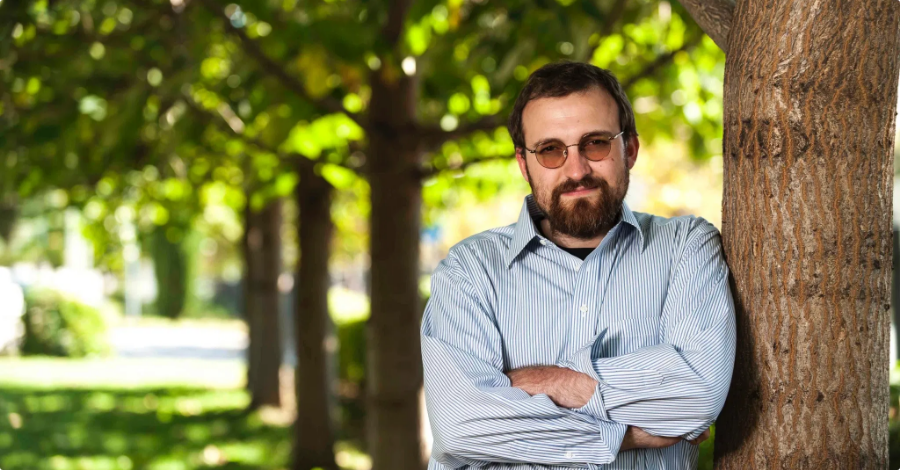 Christmas is just around the corner and Cardano founder Charles Hoskinson is already in the Christmas spirit. The founder went live on YouTube on Monday to do another surprise AMA where he answered questions from the community. As usual, Hoskinson responded to a number of questions from community members who asked about the Cardano project.
What Cardano Founder Wants For Christmas
During the AMA, Hoskinson gave a rundown of what he would like for Christmas and it was not your usual itemized list of stuff people want for Christmas. Instead, Hoskinson decided to address a pressing issue in the crypto space and that is the divide that is very much present among investors of different projects.
Related Reading | Cardano Records Over 20 Million Transactions Ahead of DEX Launches
Cardano has been one of the harder hit projects when it has come to FUDs in recent times. The project had been subjected to what can be described as hateful comments all-around social media especially since its token ADA began its two-month-long decline. To this end, Hoskinson wants everyone in the crypto industry to start getting along.
"The one thing I want for Christmas is for everyone to start getting along in our industry. It's extraordinary to me that when people are so close in philosophy and viewpoint, and in some cases technology, they can be so far apart as people. It's extraordinary," the founder said.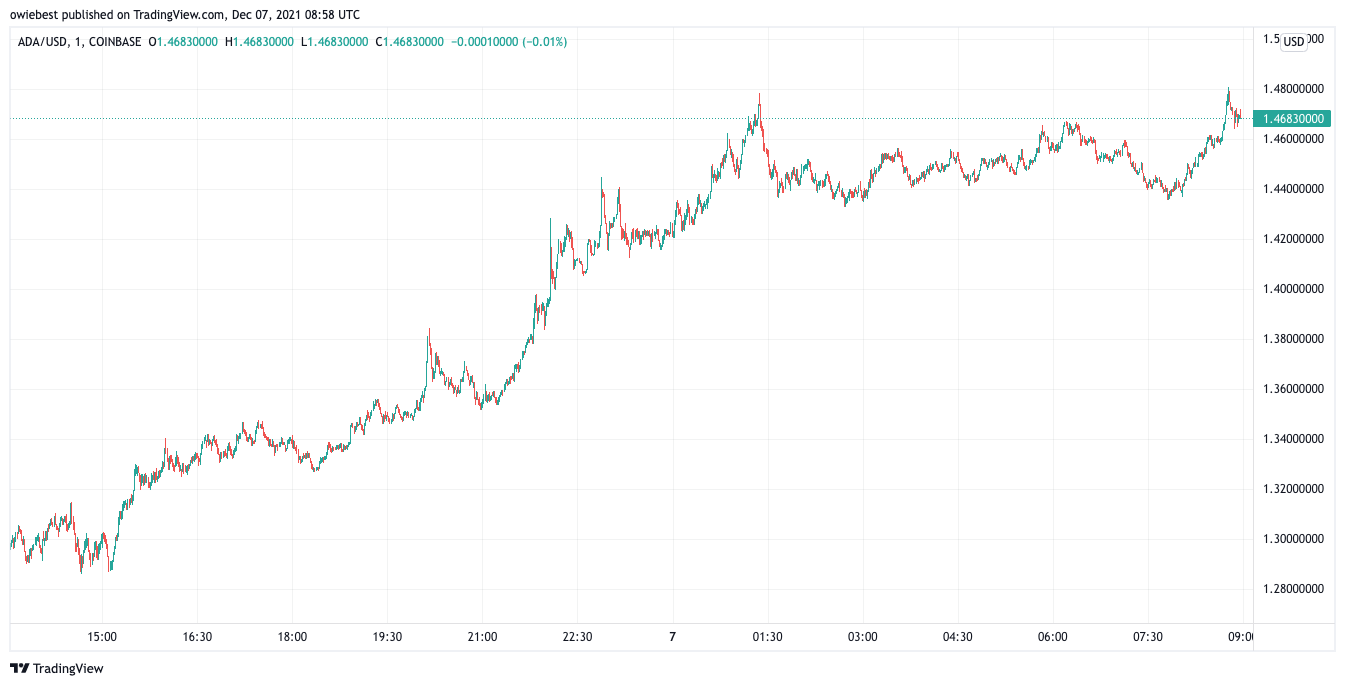 ADA trending low at $1.4 | Source: ADAUSD on TradingView.com
Pushing For Better Systems Going Forward
Hoskinson also addressed the systems that have kept investors against each other for years. He said that the crypto space is where this is more prominent as other industries do not see as much hate between each other as the crypto industry.
Related Reading | Number Of Cardano Wallets Staking ADA Crosses 1 Million
"You don't see this in other industries," Hoskinson said. "You don't see in physics or biology, or cellphone manufacturing, or whatever, pick an industry, the amount of tribalism, hate, and vitriol that our industry has for each other."
The founder went on to explain that as long as people keep hating each other, there will be no way to fight the real enemy, which he identified as the legacy systems. He said this system has held down three billion people and will continue to do so. The founder also acknowledged that this will not be easy as there will always be those who try to divide others in the space.
Hoskinson explains that there will be books and podcasters saying things to divide people. Even on social media, where the majority of the vitriol will be spilled. However, it is up to everyone in the industry to take a stand and put a stop to the hate.
"That has to stop and the only way it's going to stop is if we get better systems that are more fair. And the only way we do that, is we have to work together. So, we'll see, 2022, whether that's accomplished."
Featured image from Yahoo Money, chart from TradingView.com


Markethive Advertisement
The original article was written by Best Owie and posted on NewsBTC.com.
Article reposted on Markethive by Jeffrey Sloe
Visit MarketHive to learn more: http://markethive.com/jeffreysloe