China-based miners Relocating
U.S Senator Spots Major Loophole Following China's Bitcoin Mining Crackdown, But Will The U.S Tap In?
By Adrian Klent – June 30, 2021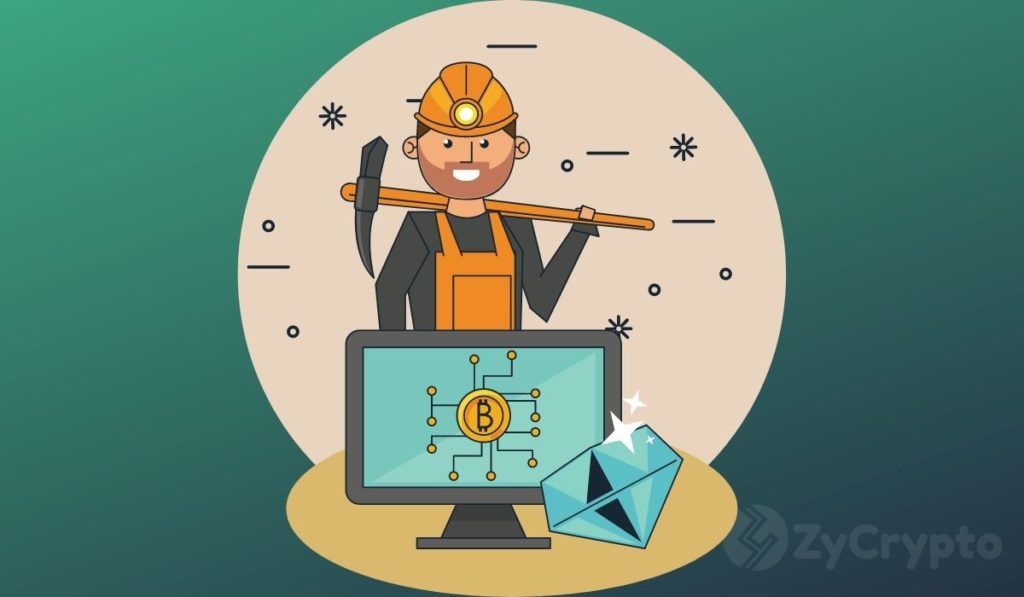 Cynthia Lummis, a US senator representing Wyoming recently took to Twitter to express her opinion on the recent developments with China-based miners, who have relocated. She called the actions of the Chinese government a serious mistake, while also noting that their actions are a huge opportunity for the USA, that is if more people in government understood digital assets. "…but we must be careful not to make equally stupid mistakes in our handling of financial innovation" she added, advising the US government to really reconsider its attitude towards cryptocurrencies.
In what is being described as the biggest infrastructural relocation experienced in any industry, Bitcoin miners shut down in China have been making their way to other countries with a more welcoming environment.
Following the massive crackdown by the Chinese government on Bitcoin miners in the country, they have been forced to find greener pastures to establish their businesses.
While a number of them found their way to China's nearby neighbor, Kazakhstan, a lot of them are beating a path to the USA, as well as Central Asian, Northern European, and Eastern European nations according to a CNBC report.
Notably, the places the miners are choosing to relocate to are being guided by energy costs. Bitcoin mining is an energy-consuming process, so for the miners to be competitive they need access to a cheap electricity supply. Several US states can easily pass these criteria, and reports have shown that miners are already making moves in their direction.
The benefits for the USA, or any other country that chooses to accommodate the Chinese miners, could be enormous if they take the opportunity presented by the situation. The capital investment could be very incentivizing. Also, the benefits for the power grids could include more efficient energy use as well as increased revenue, not forgetting the jobs that will be created as well.
However, one point can be raised against the US in its uncertain policies for cryptocurrencies. Chinese miners might be wary of the political climate of the USA towards crypto.
Already, several US states have shown interest in welcoming the Chinese miners and have openly extended invitations to them. Texas, Florida, Maryland, and Wyoming have all started their interest. Texas has the cheapest electricity rate of the bunch, though their power grid has been described as fragile. Despite that, it has been reported that several big mining companies have relocated to Texas including Bitmain, Blockcap, Argo Blockchain, Great American Mining, Layer1, and Riot Blockchain.
With the current situation of things, the US can position itself to become the new hub for Bitcoin mining. However, to solidify their position, there is still work to be done. The regulatory environment for Bitcoin has already been created in several states, but at the federal level, Bitcoin still needs advocates.
Notably, with personalities like senator Lummis championing the course of Bitcoin more progress may be made toward greater adoption. Lummis earlier in May proposed an amendment to a bill to include blockchain technology in the US government's prioritized projects in the next few years.


Markethive Advertisement
DISCLAIMER
The views expressed in the article are wholly those of the author and do not represent those of, nor should they be attributed to, ZyCrypto. This article is not meant to give financial advice. Please carry out your own research before investing in any of the various cryptocurrencies available.
The original article written by Adrian Klent and posted on ZyCrypto.com.
Article reposted on Markethive by Jeffrey Sloe