CHO Group To Use IBM Blockchain For Traceability Of Olive Oil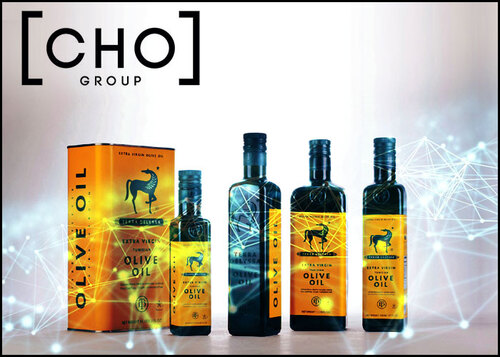 CHO Group To Use IBM Blockchain For Traceability Of Olive Oil
By RTTNews Staff Writer | Published: 1/15/2020 9:22 AM ET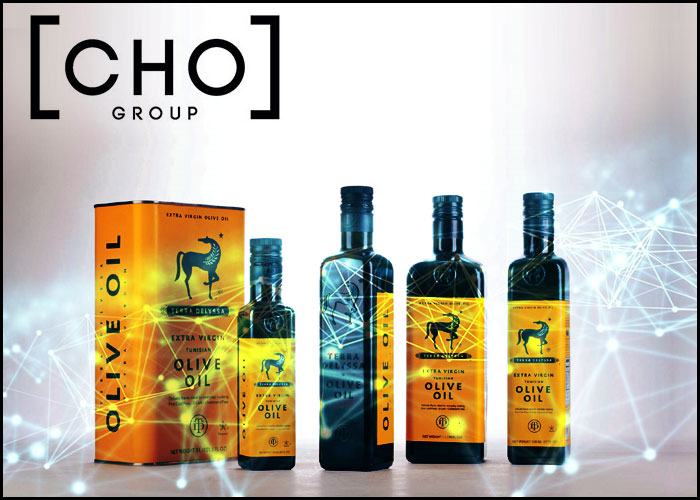 Tunisian olive oil producer CHO Group teamed up with IBM Blockchain to apply blockchain technology to provide consumers traceability for its 'Terra Delyssa extra virgin olive oil' from the olive orchards to the consumers.
Terra Delyssa extra virgin olive oil will be tracked using the blockchain-based Cloud network IBM Food Trust solution, which is based on Blockchain Hyperledger technology.
Terra Delyssa, which is claimed to be grown in CHO's pesticide-free orchards with 320 days of sun, is first cold pressed under the highest standards for quality and is made entirely from a single source.
CHO has already begun using IBM Food Trust network to manage and record traceability data for its extra virgin line, the highest grade of olive oil as classified by the International Olive Oil Council and the USDA.
Customers of Terra Delyssa global retailers will be able to scan a QR-code on each label using a smartphone to view a provenance record, starting with its most recent harvest in November last year that is now being bottled. All data about Terra Delyssa lots are being uploaded to the distributed ledger.
Consumers can track the product across eight quality assurance checkpoints, including the orchard where the olives were grown, the mill where olives were crushed, and the facilities where the oil was filtered, bottled, distributed, and more.
Terra Delyssa's fully traceable extra virgin olive oil is currently being bottled and expected to reach store shelves at major retailers in the U.S., Canada, France, Germany, Denmark and Japan by March.
Media coverage of olive oil mislabeling and illicit counterfeit olive oil operations had caused general confusion about how olive oils are blended, and was driving consumer distrust.
The use of blockchain for food provenance will help reduce food fraud, including mislabeled, diluted or substituted foodstuffs.
A recent IBM Institute for Business Value study found that 73% of consumers will pay a premium for full transparency into the products they buy.


Markethive Advertisement
IBM Food Trust network connects growers, processors, distributors, shippers, retailers, regulators, and consumers through a permissioned, permanent and shared record of food system data. This will enable them to work together to trace and authenticate products or optimize supply chain processes.
CHO is the latest major food provider to join IBM Food Trust. Other firms include Carrefour, Topco Associates, Wakefern, BeefChain, Dennick Fruit Source, Scoular, and Smithfield as well as other multinational companies such as Nestlé, Kroger, Tyson Foods, and Unilever.
For comments and feedback contact: editorial@rttnews.com
Article written by an RTT News Staff Writer, and posted on the RTT News.com website.
Article reposted on Markethive by Jeffrey Sloe
Visit MarketHive to learn more: http://markethive.com/jeffreysloe