Coinbase CEO Speaks On SEC's Refusal to Comply With Crypto Exchanges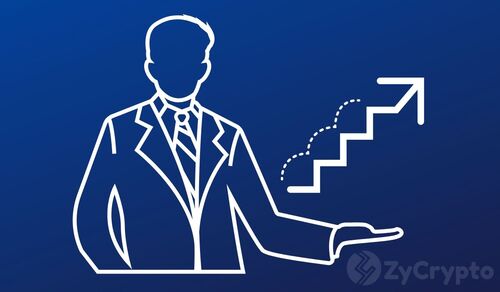 Coinbase CEO Speaks On SEC's Refusal to Comply With Crypto Exchanges, DAO Implementation
By Adrian Klent– September 26, 2021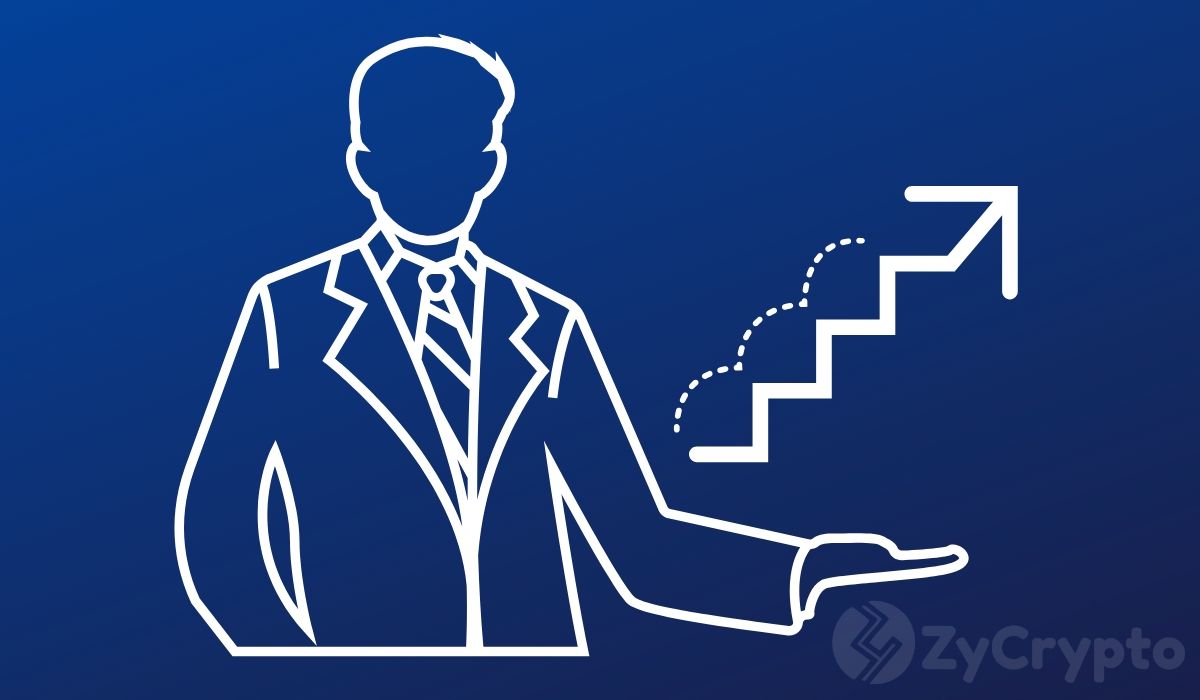 Key takeaways
Coinbase's CEO Brian Armstrong is taking a glance at Coinbase as a DAO.
Armstrong is currently experimenting ideas with Research Hub, another of his start-ups.
Armstrong also revealed that the SEC remains the only regulator unwilling to talk to the exchange.
CEO of Coinbase, Brian Armstrong has said that a future in which the cryptocurrency exchange becomes a decentralized autonomous organization (DAO) is not being ruled out by him.
Making Coinbase a DAO would mean that the exchange would have no central leadership and would be governed by the community based on a set of rules enforced on a blockchain. How making the exchange collectively owned and managed by its users would help the exchange is unclear but it is being given serious consideration at the moment.
In fact, Armstrong, who first got into cryptocurrencies as a way to create more economic freedom in the world, is seriously considering it and has a project going on that is experimenting on how the DAO business model can be implemented. He revealed this during the latest episode of Anthony Pompliano's 'The Best Business Show' where he talked about the future of Coinbase.
When asked a question on whether if given the chance to start Coinbase in current times, he would do it as a centralized or as a decentralized effort, Armstrong stated that he would go remote first and lean more into some form of decentralization.
The decentralized model however would, of necessity, still incorporate some centralized features that would be controlled by the DAO. At this point, he went on to reveal that a start-up he was currently helping to get off the ground – Research Hub – was already experimenting with being decentralized.
Research Hub is a scientific research site modeled on the GitHub code repository, as a way of making research papers available to the public to accelerate science and make it more like open-source software. The project was founded and self-funded by Armstrong. He stated during the interview that it was his experiment ground for the future of Coinbase. However, the current frustration with the project was that it had no precedent and so was costing a lot in legal fees as the lawyers were just going by trial and error in suggesting what would work. Armstrong however hopes that the beta testing would yield a "projectized" template that can be replicated at Coinbase down the line.
While this is speculated to happen in the future, in the meantime, the cryptocurrency exchange still has challenges facing it especially in the form of looming regulatory scrutiny from the SEC. During the interview, Armstrong also revealed that in his ongoing efforts to push for better regulatory clarity with U.S. regulators for the cryptocurrency industry, the SEC was the only regulator unwilling to talk with him.
Coinbase recently had to walk back its proposed crypto lending offer that would see users earn 4% APY on lending out their USD Coin on the platform following a threat of legal action from the SEC.


Markethive Advertisement
DISCLAIMER: None Of The Information You Read On ZyCrypto Should Be Regarded As Investment Advice. Cryptocurrencies Are Highly Volatile, Conduct Your Own Research Before Making Any Investment Decisions.
The original article written by Adrian Klent and posted on ZyCrypto.com.
Article reposted on Markethive by Jeffrey Sloe
Visit MarketHive to learn more: http://markethive.com/jeffreysloe