CoinMarketCap Partners Gilded To Autopilot Crypto Invoicing And Payments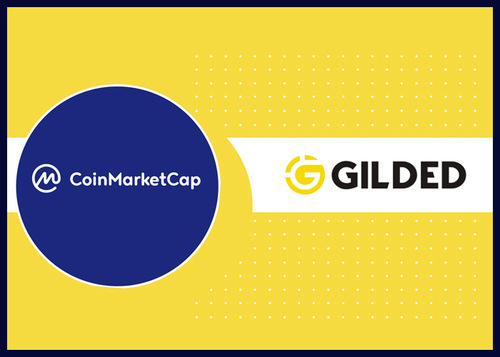 CoinMarketCap Partners Gilded To Autopilot Crypto Invoicing And Payments
By RTTNews Staff Writer | Published: 4/24/2020 10:50 AM ET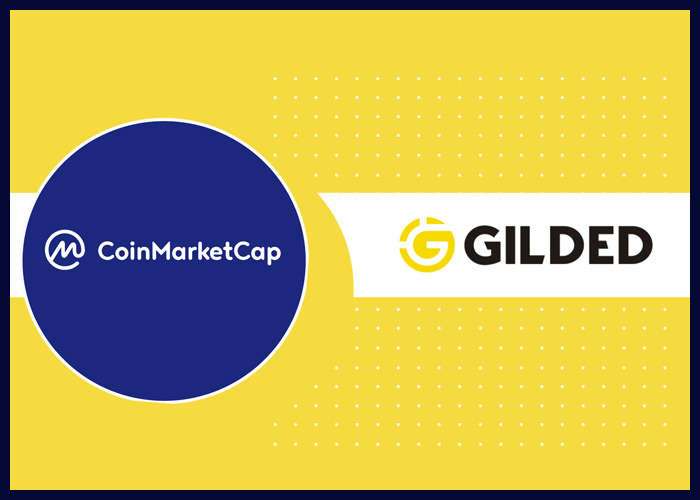 Cryptoasset data provider CoinMarketCap, recently acquired by Binance, partnered Gilded to automate their digital currency invoicing and payments as well as to offer its global customers faster payment options with cryptocurrencies such as Bitcoin.
Gilded's seamless blockchain-powered invoicing, payment and accounting solution will enable CoinMarketCap to get paid faster and more transparently, with lower fees to customers. The end-to-end solution includes invoicing to payments, bookkeeping, accounting, and tax reporting.
Gilded also integrates with popular CRMs and bookkeeping systems to create a seamless workflow from payments to accounting.
The deployment of Gilded's digital currency payment solution will help CoinMarketCap in integrating the sales process with receipt of payment easier, eliminating the need to manage the payment process manually.
Under autopilot mode, invoices are created automatically, and payments are automatically detected and reconciled on blockchain. The auto-managing of the payment process enables CoinMarketCap to focus on delivering value to customers, innovation and growth.
The Gilded-generated invoice offers international wire transfer, credit card and crypto payment options through Bitcoin or Ethereum wallet. Customers can take advantage of the benefits of crypto payments with easier global access, fast settlement, lower fees, etc.
Until now, most companies have had to use banks or money transfer services to make international payments. Compared to international wire transfers, crypto payments are ten times cheaper, faster, and more transparent.
Traditional payment solutions include multiple intermediaries, each introducing additional friction, delays and transaction fees. International payments made with wire transfers can take as long as five days to clear, with no transparency in between.
In early 2020, Gilded announced partnerships with TrustToken, Paxos and Stablecorp to offer B2B payment solution powered by stablecoins.
For comments and feedback contact: editorial@rttnews.com
Article written by an RTT News Staff Writer, and posted on the RTT News.com website.
Article reposted on Markethive by Jeffrey Sloe
Visit MarketHive to learn more: http://markethive.com/jeffreysloe