Could Bitcoin Hit 168000 Within Two Months?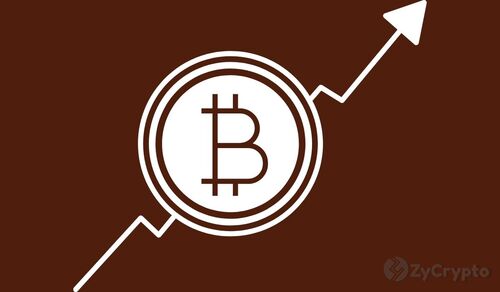 Why Fundstrat's Tom Lee Envisions Bitcoin Hitting $168,000 Within Two Months
By Olivia Brooke – October 30, 2021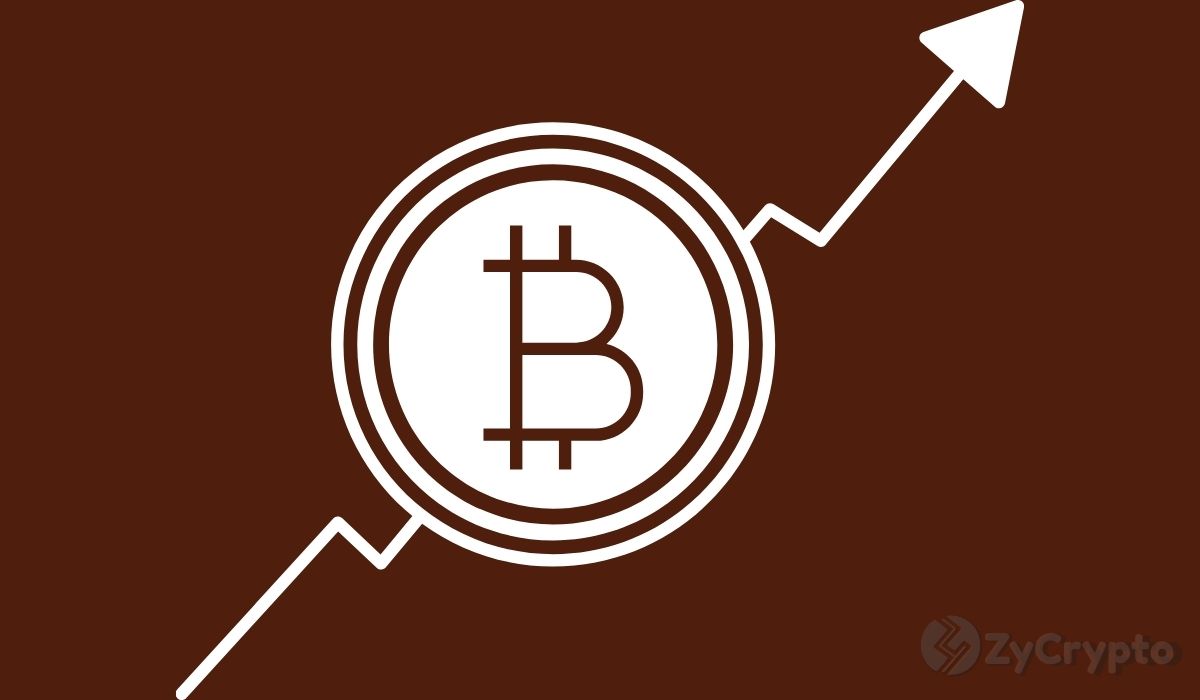 Key takeaways
Analyst predicts a $168,000 Bitcoin price by the end of 2021.
Bitcoin ETFs have fueled the recent rise of the leading cryptocurrency.
Co-founder of Fundstrat, Tom Lee, has revealed that according to the firm's analysis, the leading cryptocurrency should reach as high as $168,000 by year-end.
In the recently published report, he noted that Bitcoin would continue to surge well after the launch of several Bitcoin exchange-traded funds in the US.
Tom Lee, along with other analysts, remains bullish on Bitcoin.
The Wall Street strategist has long been bullish on Bitcoin as he previously predicted that the price would reach at least $100,000 before the year runs out. He is reiterating the stance and is even upping his expectations of Bitcoin.
According to the report, the major bullish driver will be the Bitcoin futures ETFs that are now trading in the U.S. Fundstrat expects ProShares Bitcoin Strategy ETF and the host of others that have begun trading on regulated exchanges to see record inflows in their first year of trading. This is because the investment vehicle has long been in high demand and will allow more investors to gain exposure to bitcoin via their brokerage and retirement accounts. With increased demand from investors, the price of Bitcoin will only attain balance by going higher due to strong network effects.
Another analyst that has predicted a similar price target for Bitcoin is Skybridge Capital CEO Anthony Scaramucci who pointed out that as adoption grows worldwide, the price of Bitcoin will invariably grow with it.
Bitcoin ETFs have had impressive performances but some analysts remain bearish on the cryptocurrency.
The SEC, after years of rejections of cryptocurrency ETFs, has been on the roll with the approvals of the investment vehicles. Last week, ProShares Bitcoin Strategy ETF (BITO) launched with much attention and activity. The ETF crossed $1 billion dollars in assets under management in just two days and had trading volumes that crossed $1 billion daily in the time frame as well. The second to launch, Valkyrie Bitcoin Strategy ETF (BTF) launched with significantly less activity.
Despite their performance, questions have been raised on their importance to the market. The structuring of the ETFs such that they are not backed by physical Bitcoins but by futures contracts that track Bitcoin has been criticized as not being the best for the market by notable figures including Mark Cuban, the billionaire owner of the Dallas Mavericks, as well as, billionaire Paul Tudor Jones. These figures would prefer a Bitcoin ETF that tracks the spot price of Bitcoin.
Outrightly bearish sentiment for Bitcoin has been expressed by some analysts. According to Jurrien Timmer – Director of Global Macro at Fidelity Investments – Bitcoin needs two to three more years to reach a price of $100,000.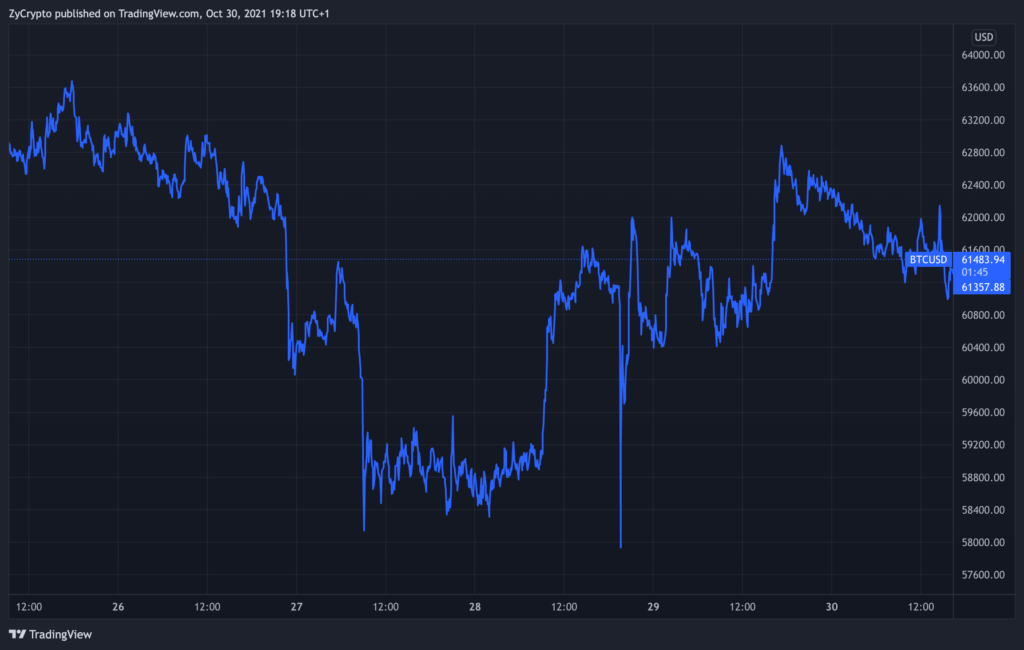 (Click image for larger view)
However, Bitcoin seems poised to continue its impressive run. The benchmark cryptocurrency set a new all-time high of $66,930 on October 20. It is currently trading at around $61,000, down 1.68% in the last 24 hours and up 45.8% this month.

Markethive Advertisement
DISCLAIMER: None Of The Information You Read On ZyCrypto Should Be Regarded As Investment Advice. Cryptocurrencies Are Highly Volatile, Conduct Your Own Research Before Making Any Investment Decisions.
The original article written by Olivia Brooke and posted on ZyCrypto.com.
Article reposted on Markethive by Jeffrey Sloe
** Get secure funding for business projects in the USA and around the world. Learn more about USA & International Financing at Commercial Funding International. **
Visit MarketHive to learn more: http://markethive.com/jeffreysloe