Crypto Lending Firm Blockfi Secures 30m to Facilitate Mainstream Adoption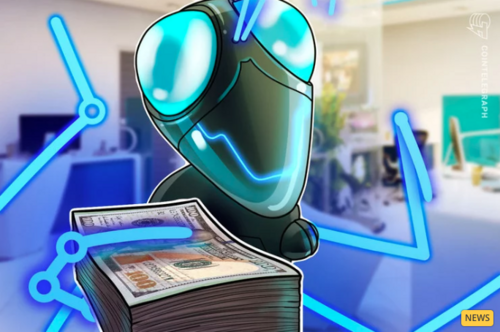 Crypto Lending Firm Blockfi Secures 30m to Facilitate Mainstream Adoption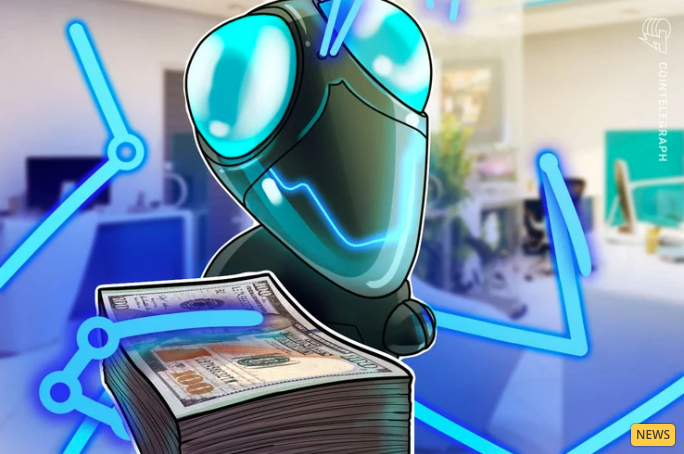 Image courtesy of CoinTelegraph

FEB 13, 2020
Cryptocurrency-lending startup BlockFi has secured $30 million from an array of investors, including Morgan Creek Digital, Winklevoss Capital and Arrington XRP Capital.
The Series B funding round was led by United States-based capital fund Valar Ventures, with participation of Akuna Capital, CMT Digital, Avon Ventures, Castle Island Ventures, Purple Arch Ventures, Kenetic Capital, and Hong Kong-based HashKey Capital, among others, according to a Feb. 13 announcement shared with Cointelegraph.
With a view to launch products for mainstream
With the raised funds, BlockFi — whose users can earn compound interest on and trade loans backed by assets — now has more than $650 million in assets on the platform. The company is planning to allocate the secured funds to the enhancement of its staff and expansion of its offerings.
BlockFi hinted in the release that it will roll out products accessible to a mainstream audience, starting with a mobile app in the coming months. "We've demonstrated that we can build financial products around cryptocurrency that can look and feel like the apps you already have on your phone, and we're well-positioned to drive mainstream adoption," said Flori Marquez, VP of operations and co-Founder of BlockFi.
At this point, BlockFi's initial annual percentage yield on assets is 8.6% for Bitcoin (BTC), Ether (ETH) and stablecoins, while the company also provides crypto-backed loans which allow investors to access liquidity up to 50% of an asset's value in USD, and zero-fee trading.
Crypto loans sector proliferates
Previously, founder of hedge fund Arrington XRP Capital, Michael Arrington, told Cointelegraph that he sees great potential for crypto lending companies.
Arrington noted that higher interest rates are already driving adoption. "I know of first-time crypto users who are buying stablecoins to get higher interest rates than they normally would be able to with fiat," he said.
Cryptocurrency loans and lending began gaining traction during the 2018 bear market. As a recent analysis by Cointelegraph showed, the entire crypto loan industry is estimated to be worth nearly $4.7 billion, with demand for crypto loans rapidly increasing.
Original article posted on the CoinTelegraph.com site, by Ana Alexandre.
Article re-posted on Markethive by Jeffrey Sloe
Visit MarketHive to learn more: http://markethive.com/jeffreysloe