DoJ Charges Russian National With Wire Fraud Conspiracy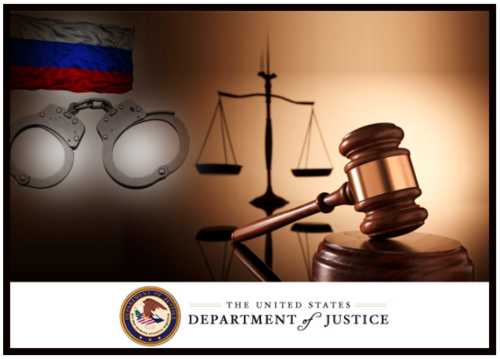 DoJ Charges Russian National With Wire Fraud Conspiracy
By RTTNews Staff Writer | Published: 9/11/2020 10:09 AM ET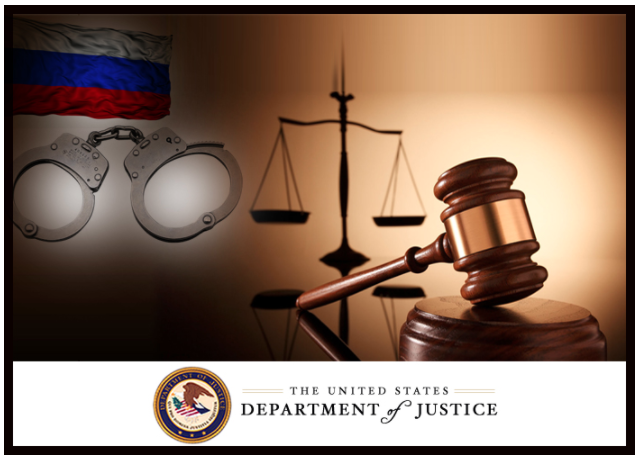 A Russian national was charged in the Eastern District of Virginia with wire fraud conspiracy for his alleged role in a conspiracy to use the stolen identities of real U.S. persons to open fraudulent accounts at banking and cryptocurrency exchanges, according to a statement by the U.S. Department of Justice (DoJ).
27-year old Artem Mikhaylovich Lifshits serves as a manager in "Project Lakhta," a Russia-based effort to engage in political and electoral interference operations.
According to the criminal complaint, Lifshits conspired with other Project Lakhta members to steal identification of real U.S. persons and used them to open fraudulent bank and cryptocurrency exchange accounts in the victims' names.
Lifshits and the conspirators allegedly used these fraudulently opened accounts to both promote Project Lakhta's influence operations and for personal gains. However, the criminal complaint does not allege that any U.S. citizens knowingly participated in the operations.
Project Lakhta has engaged in disrupting the democratic process in the U.S. since at least May 2014 and spread distrust towards candidates for political office and the political system in general.
"This case demonstrates that federal law enforcement will work aggressively to investigate and hold accountable cyber criminals located in Russia and other countries, which serve as safe-havens for this type of criminal activity," said Zachary Terwilliger, U.S. Attorney for the Eastern District of Virginia.
Additionally, the Department of Treasury's Office of Foreign Assets Control (OFAC) has designated Lifshits and two other Project Lakhta actors for sanctions based on the malicious cyber-enabled activity outlined in the complaint.
The charges contained in the criminal complaint are merely accusations of committing a crime, and the defendants are presumed innocent unless and until proven guilty in court, the DoJ said.
For comments and feedback contact: editorial@rttnews.com

Markethive Advertisement
Article written by an RTT News Staff Writer, and posted on the RTT News.com website.
Article reposted on Markethive by Jeffrey Sloe
Visit MarketHive to learn more: http://markethive.com/jeffreysloe