Ethereum ETH Could Close the Month of May Between 35k and 62k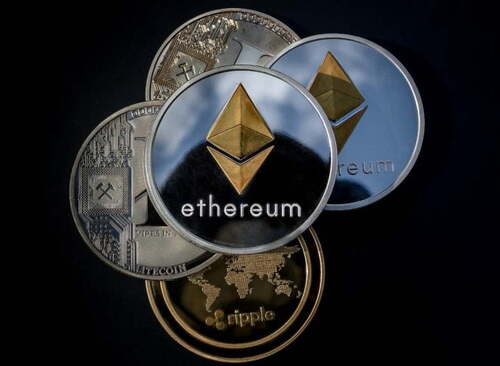 Ethereum (ETH) Could Close the Month of May Between $3.5k and $6.2k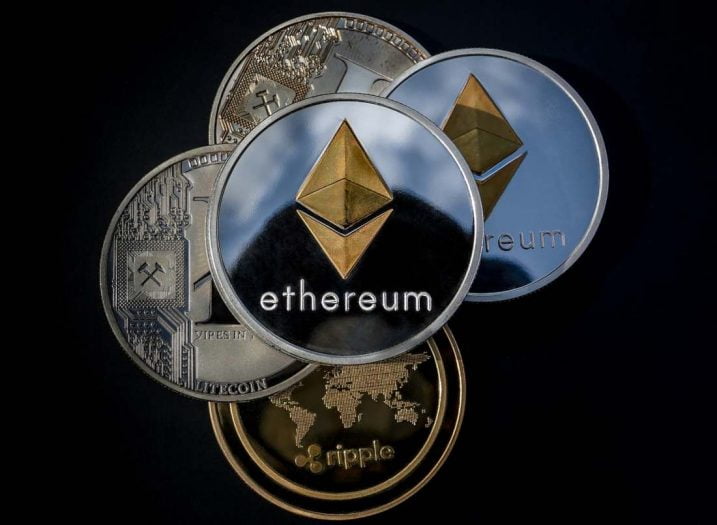 JOHN P. NJUI • ETHEREUM (ETH) NEWS • MAY 13, 2021
Timothy Peterson has forecasted that Ethereum could close the month of May at a value of between $3,500 and $6,200
His analysis is based on ETH's seasonal trend of performing well in the first half of the year
$4.6k is a possible mid-point value for the monthly close with the higher range of $6.2k seeming likely
Short-term, ETH has lost $4k after Elon Musk's tweet of Tesla no longer accepting BTC
Bitcoin and crypto analyst, Timothy Peterson, has forecasted that Ethereum could close the month of May at a value of between $3,500 and $6,200. Mr. Peterson's price range is based on Ethereum's seasonal trend of performing rather well in the first five months of the year.
According to his analysis, Ethereum has a high probability of closing the month of May at the higher end of this range. Mr. Peterson shared his analysis of Ethereum's price through the following statement and accompanying chart.
Ethereum has strong seasonal trends. Based solely on these historical trends, one could expect $ETH to end May 2021 between $3,500 and $6,200, with a midpoint value of $4,600.

2020 and 2017 were bull years, and since we seem to be in a bull year now, I'm thinking the higher end of this range is more likely.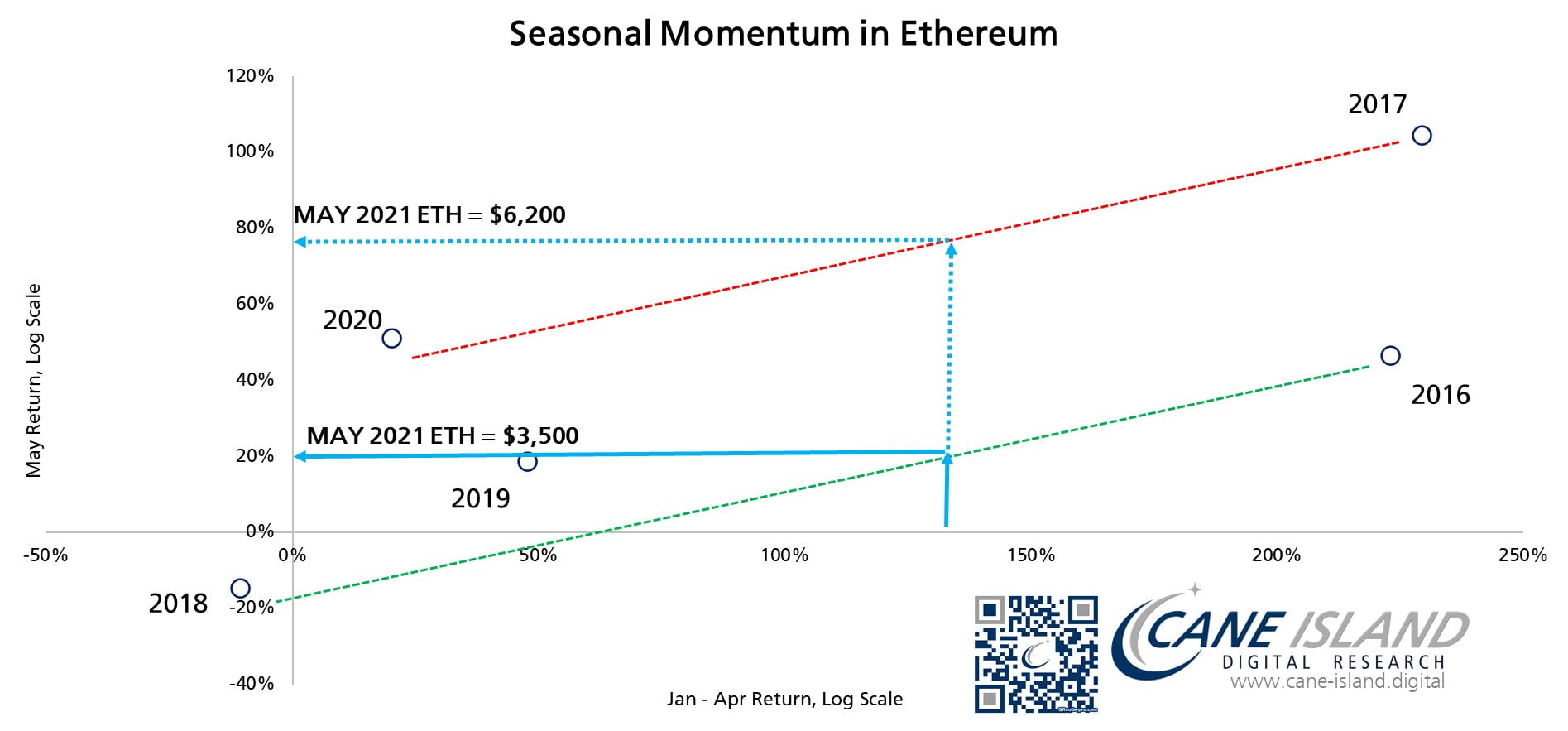 Ethereum Loses $4k After Elon Tweets About Tesla No Longer Accepting Bitcoin
In the last 24 hours, Ethereum has dipped by 16.67% from $4,200 levels to a local low of $3,500. The pullback was the result of Elon Musk announcing that Tesla would no longer be accepting Bitcoin for car purchases due to the environmental impact of BTC mining.
At the time of writing, Ethereum has somewhat recovered from the dip and is currently trading at $3,766 with the $3,700 price area acting as short-term support. However, chances are that Ethereum revisits the local low of $3,500 as the world digests the Tesla news and realizes that Bitcoin and crypto will continue to thrive regardless of Elon's comments.

Advertisement
Original article posted on the EthereumWorldNews.com site, by John P. Njui.
Article re-posted on Markethive by Jeffrey Sloe
Visit MarketHive to learn more: http://markethive.com/jeffreysloe