Facebook Renames Calibra Cryptocurrency Wallet As Novi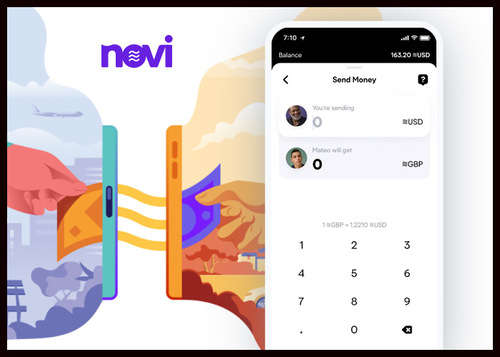 Facebook Renames Calibra Cryptocurrency Wallet As Novi
By RTTNews Staff Writer | Published: 6/3/2020 11:00 AM ET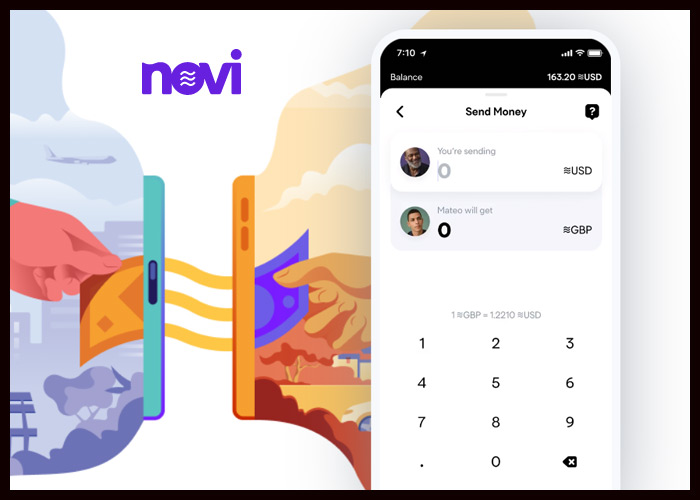 Social media giant Facebook has renamed its Calibra cryptocurrency wallet as Novi cryptocurrency wallet in a bid to avoid confusion with the yet to be released Libra cryptocurrency. Novi is a new digital wallet for Facebook's Libra payment network.
The digital wallet will help people send, receive and hold Libra digital currencies. Facebook said, "While we've changed our name from Calibra, we haven't changed our long-term commitment to helping people around the world access affordable financial services."
The company said Novi was inspired by the Latin words "novus" for "new" and "via" for "way." It's a new way to send money, and Novi's new visual identity and design represent the fluid movement of digital currencies.
The company noted it has also included a fluid movement design of the Libra network to the Novi brand logo to underscore its commitment to the Libra network.
Novi can be used as a stand-alone app, as well as in Messenger and WhatsApp. There will be no hidden charges to add, send, receive, or withdraw money and transfers will arrive instantly. All Novi customers will be verified using government-issued ID, and fraud protections will be built in throughout the app.
The company hopes to introduce an early version of Novi when the Libra network is available. It will be rolled out in an initial set of countries, with features that will make cross-border money transfers instant, secure, and with no hidden fees.
The user can add money to the wallet and it will be converted into a Libra digital currency that can be sent to friends and family around the world. It can also be tracked at every step. The user can also choose to keep a balance in the wallet and use it to pay for everyday transactions or withdraw in the local currency.
The Libra payment network will be governed by the Libra Association, a consortium of major financial partners of Facebook's Libra cryptocurrency project. Novi Financial, a Facebook subsidiary, is one Member of the Libra Association.
The Association is currently working to create the blockchain-based Libra payment system supporting financial inclusion and responsible financial services innovation.
Geneva, Switzerland-based Libra Association was formed as an independent not-for-profit organization by the initial 28 financial backers of the Libra cryptocurrency project in June 2019. They were to invest around $10 million each in the project.
However, nearly 10 of the 28 initial members, including most of the payment firms, backtracked as they did not want to be publicly seen to be backing the project, fearing regulatory scrutiny. Some member added on later.
Faceboook has already launched the Libra stablecoin and payments network, along with its corresponding Calibra wallet last year.
For comments and feedback contact: editorial@rttnews.com


Advertisement
Article written by an RTT News Staff Writer, and posted on the RTT News.com website.
Article reposted on Markethive by Jeffrey Sloe
Visit MarketHive to learn more: http://markethive.com/jeffreysloe