Fractions Doge NFT to be Sold
Fractions of the Original $4 Million Doge NFT to be Sold For Over $70 Billion
By Ruholamin Haqshanas – September 4, 2021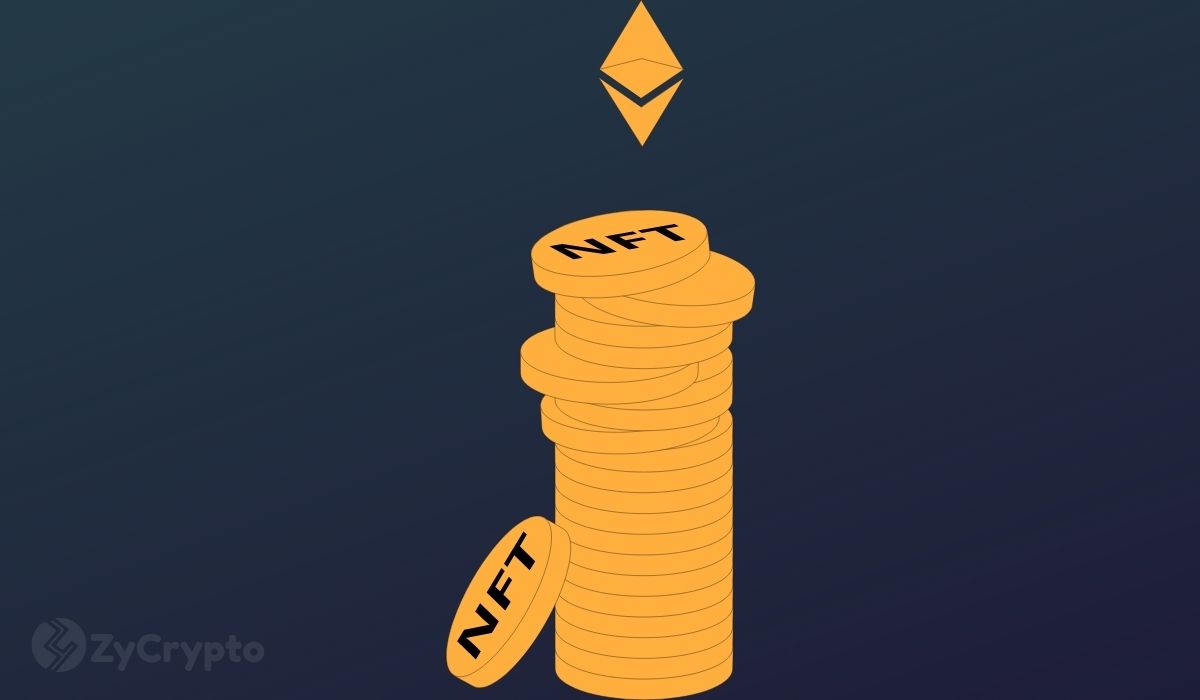 The NFT depicting the original Doge meme, which was sold for around $4 million in June, is slated to be fractionalized into ERC-20 Tokens. This would allow every Dogecoin advocate to own a piece of the digital art once it is auctioned off in pieces.
PleasrDAO, an art-focused multisig decentralized autonomous organization (DAO), acquired the NFT depicting the Shiba Inu "Kabosu" best known as the face of Dogecoin for 1696.9 ETH, or approximately $4 million on June 12.
Starting Wednesday, September 1, PleasrDAO offers proponents a chance to purchase a portion of the iconic NFT after a fractionalization via Fractional.Art. The fractionalization would break down the original Doge NFT into 16,969,696,969 pieces dubbed "$DOG".
Fractional.Art is a decentralized protocol that enables NFT owners to break apart their digital arts into smaller fragments. Users can convert the pieces into ERC-20 tokens that can be easily purchased or traded across secondary marketplaces.
"Expanding the ownership of $DOG beyond the DAO and to the greater general public provides more inclusivity," said Jamis Johnson, the chief pleasing officer at PleasrDAO. "An investment in the community wouldn't be possible without the community itself, so we're especially excited to give back by granting shared possession of Doge."
According to an announcement from PleasrDAO, in the first place, 20% of the total $DOG supply would be available for purchase in the auction, with the sale being hosted on SushiSwap's MISO platform. "An additional 25% of $DOG tokens have been allocated to $DOG community programs and continued development," the announcement read.
$DOG holders will also be allowed to decide on what should be the valuation of the original Doge NFT prior to the second auction. "We will ensure The Doge NFT does not go up for auction until we feel $DOG has reached full meme escape velocity and is coupled with a strong, thriving community," the blog post read.
Doge Attracts Top Athletes
Naomi Osaka, a professional tennis player, and the highest-paid female athlete says she is considering investing in crypto after the meme coin caught her attention. Osaka said she has already started learning about crypto.
"I was actually just talking with my agent about cryptocurrencies. I know that online, everything is getting bigger. I remember reading about Dogecoin … there's going to be something new and interesting that's going to pop up," Osaka said.
DISCLAIMER: None Of The Information You Read On ZyCrypto Should Be Regarded As Investment Advice. Cryptocurrencies Are Highly Volatile, Conduct Your Own Research Before Making Any Investment Decisions.
The original article written by Ruholamin Haqshanas and posted on ZyCrypto.com.
Article reposted on Markethive by Jeffrey Sloe