Gearing Up To Storm Crypto Space
Steven Cohen's $22 Billion Hedge Fund Gearing Up To Storm Crypto Space
By Bernice Nyambura – July 1, 2021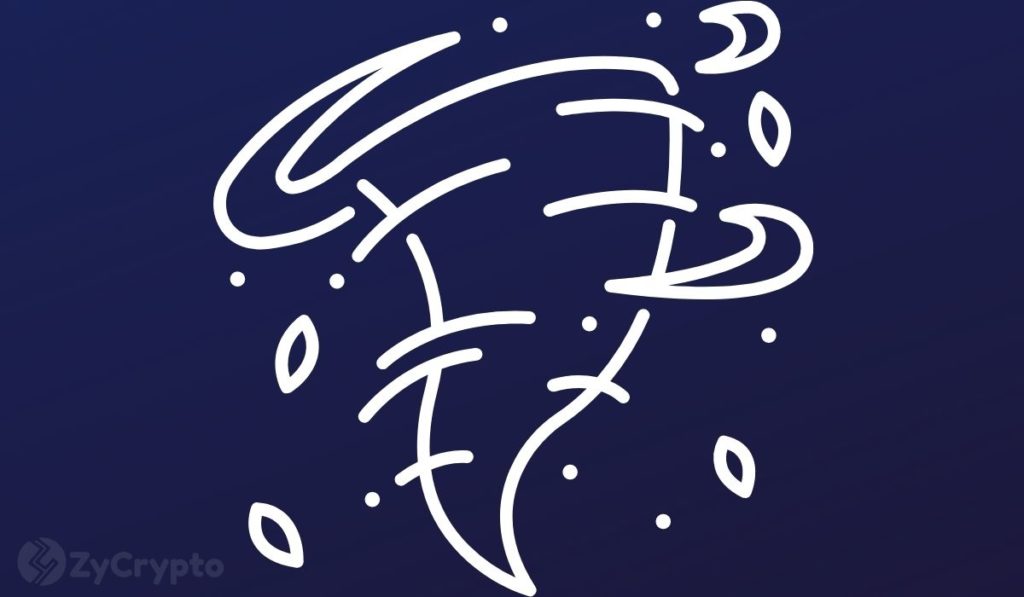 Chairman and CEO of multi-billion Point72 American hedge fund Steven A Cohen is reportedly looking to recruit a 'Head of Crypto', in a move that has been seen as both short and long-term positive news for the crypto market.
According to sources familiar with the matter, this development is a clear sign that Steven Cohen is gearing up to invest big into cryptocurrencies. A tweet by Boardroom updates also noted that Point72 indicated a certain urgency to get into the cryptocurrency business.
"Mets owner Steve Cohen is looking to hire a "Head of Crypto" for Point72-his $22 billion hedge fund. Sources said the directive to make the hire was "reflecting a level of urgency in getting into the market."
Point72 to Make a Big Entrance Into The Crypto Market
Point72 primarily serves investment funds and is currently managing about 17 different pooled investment vehicles with each fund managing a minimum and maximum range of $25,000 to $25 million.
The firm employs the long/short equity systemic and global macro investments strategies to meet the objectives of each fund. It also mainly invests in equities, futures, forward contracts, options, secured and unsecured debt, convertible bonds, and preferred stock.
News about the firm's interest in cryptocurrencies first appeared in mid-May 2021, when sources close to Cohen said that Point72 was gearing to make a big entrance into the crypto market.
Additionally, Point72 would invest both its venture capital arm Point72 Ventures, and deploy long/short strategies on the hedge fund side.
Point72 to Trigger More crypto Interest From Wall Street
Institutional trade and assets management commentary handle MacroScope also said that Point72's crypto interest will be a trendsetter on Wall Street.
"Lots of specs on trading desks about this. In the hedge fund world (especially NYC) Cohen is followed as closely as Paul Tudor Jones. Every sell-side desk has interacted with his guys over the decades."
Similarly, Morgan Creek Digital investment fund's founder and bitcoin maximalist Anthony Pompliano noted on Twitter that this could be the start of a new wave of hedge funds' investments in the crypto market.
"It looks like @ stevenACohen is hiring a "Head of Crypto" for Point27. It wouldn't be surprising to see every hedge fund have a similar position in the next year or two."
A report by global accounting, financial advisory, and the tax consultancy firm PwC said that around 20% of traditional market hedge funds are investing in digital assets and more than 85% of the funds intend to deploy more capital into the digital asset class by the end of 2021.


Markethive Advertisement
DISCLAIMER
The views expressed in the article are wholly those of the author and do not represent those of, nor should they be attributed to, ZyCrypto. This article is not meant to give financial advice. Please carry out your own research before investing in any of the various cryptocurrencies available.
The original article written by Bernice Nyambura and posted on ZyCrypto.com.
Article reposted on Markethive by Jeffrey Sloe