Gemini Crypto Exchange Gains FCA Approval To Expand Into The UK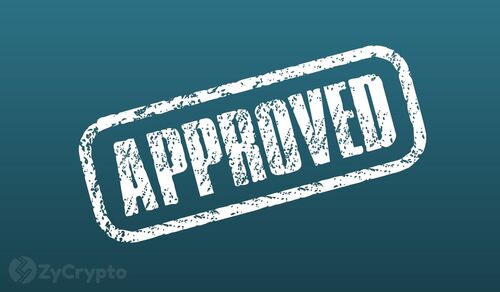 Gemini Crypto Exchange Gains FCA Approval To Expand Into The U.K.
By Brenda Ngari – September 24, 2020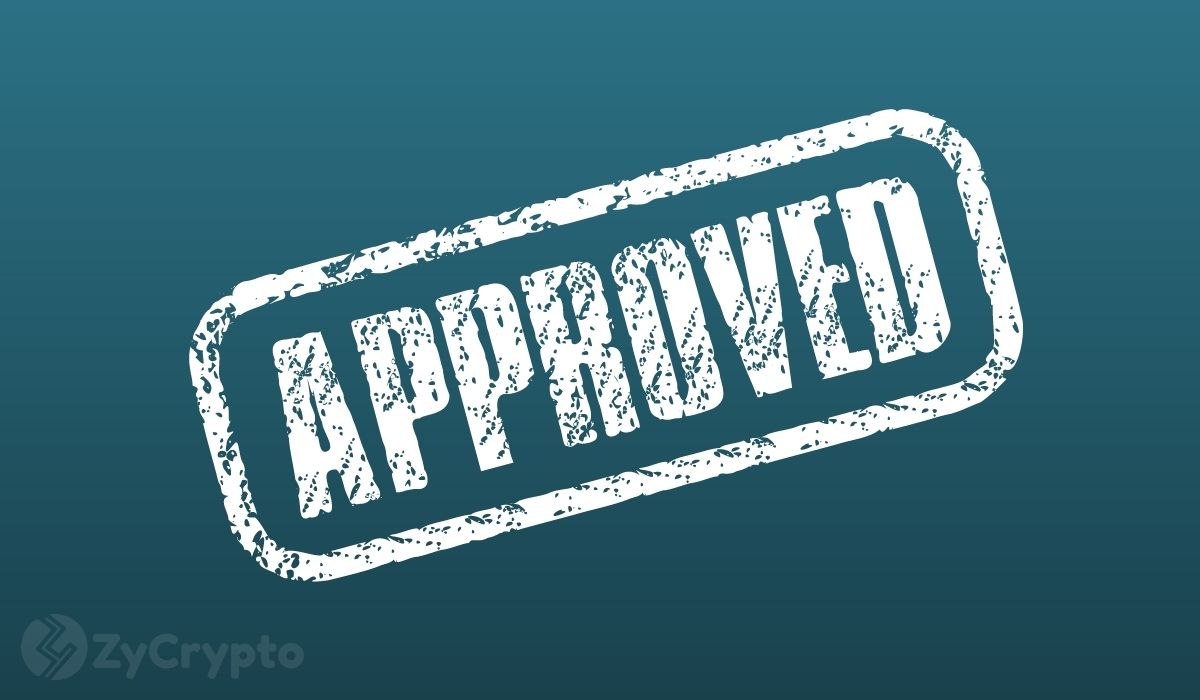 Crypto exchange Gemini, founded by Tyler and Cameroon Winklevoss, is expanding its footprint into the United Kingdom after receiving approval from the Financial Conduct Authority (FCA).
According to an official blog post on Sept.24, the New York-based firm was granted an Electronic Money Institution (EMI) license by the financial watchdog. This means that Gemini can now conduct crypto operations in the UK as a regulated entity.
Gemini Opens Its Doors To UK Crypto Investors
Gemini's approval by the FCA indicates its intention to provide crypto services to the masses. The exchange will allow both retail and institutional investors to trade and invest in cryptocurrencies. Gemini has added support for pounds sterling (GBP) as a funding currency to give UK customers "a more local experience".
In addition, UK users will be able to seamlessly fund their accounts via SWIFT wire transfers, Faster Payments, and CHAPS. This will ensure that they do not incur additional foreign exchange charges.
Besides the EMI license, Gemini has also been approved as part of FCA's Fifth Money Laundering Directive (5MLD) crypto-asset registration process. This approval means that the exchange will have to be compliant with all anti-money laundering and counter-terrorism laws and policies that the FCA has put in place to protect consumers.
Gemini's Move Into UK Is A Stepping Stone To Global Expansion
Gemini's move into the UK is part of its global expansion strategy. The exchange's CEO Tyler Winklevoss said in a statement:
"Going live with our full services available in GBP in the UK is another exciting step forward in Gemini's international expansion, advancing our mission to empower individuals and organizations around the world through crypto."
Tyler further noted that providing crypto services in the UK is a huge feat for Gemini.
"The UK is a global center of financial innovation with a stringent and progressive regulatory regime. We're proud to help usher the crypto revolution into this historic market and become a part of its rich tradition. We look forward to welcoming consumers and institutional customers to our platform."
Gemini is currently ranked as the 67th-biggest crypto spot exchange in the world by CoinMarketCap. Back home in the United States, Gemini is competing with leading exchange Coinbase. Right now, the exchange will also have to face off other FCA-approved exchanges in the new British market.


Markethive Advertisement
DISCLAIMER
The views expressed in the article are wholly those of the author and do not represent those of, nor should they be attributed to, ZyCrypto. This article is not meant to give financial advice. Please carry out your own research before investing in any of the various cryptocurrencies available.
The original article written by Brenda Ngari and posted on ZyCrypto.com.
Article reposted on Markethive by Jeffrey Sloe
Visit MarketHive to learn more: http://markethive.com/jeffreysloe