Is Coinbase To Be Acquired By Big Traditional Bank?
Coinbase To Be Acquired By A Big Traditional Bank In The Future, SkyBridge's Scaramucci Predicts
By Olivia Brooke – September 30, 2021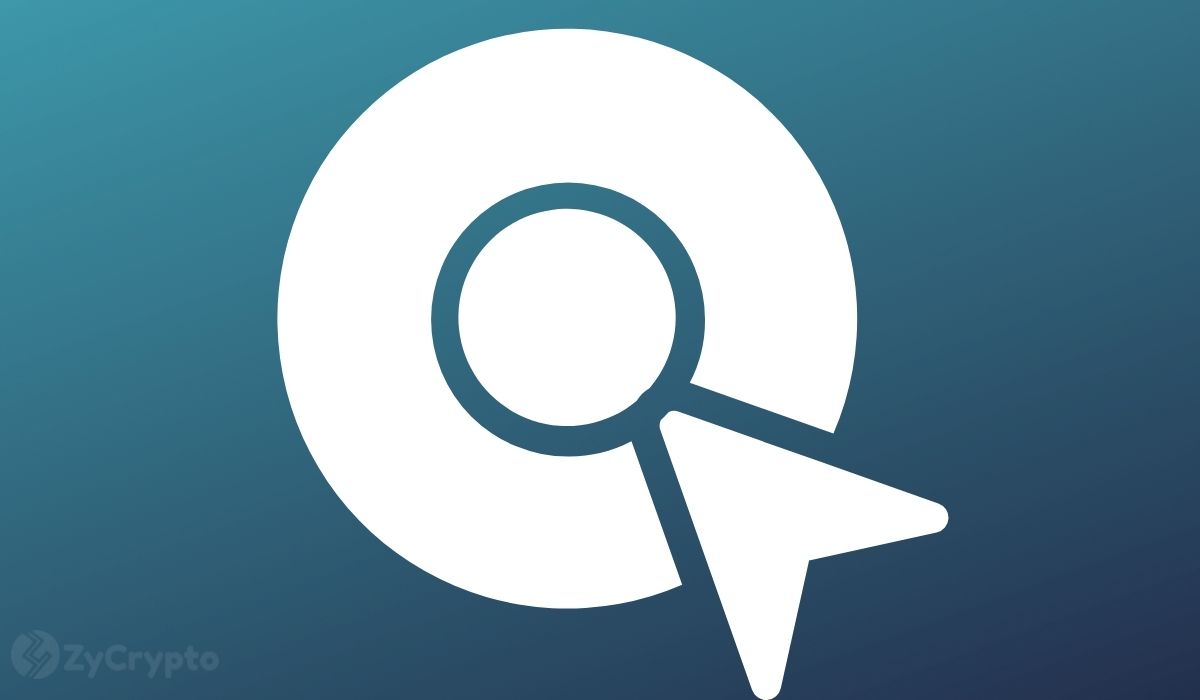 The head of the New York-based investment firm SkyBridge Capital has said that in the future, traditional banks may be eyeing the leading cryptocurrency exchange firm Coinbase.
Scaramucci believes traditional firms will take interest in Coinbase-like ventures
Anthony Scaramucci made this known in an interview with Bloomberg, in which he predicted that one of the leading banks will eventually buy the exchange giant. If not that, he follows up with the fact that it might be a crypto-related venture. He believes that their motive will be tailored around wanting to make a transformation and that it would happen faster than he had initially expected it to happen.
He added that investors are beginning to consider multiple options in terms of their directive, as hedge funds are now testing the private equity and venture capital ecosystem.
Like Scaramucci, the managing partner at Architect Partners Eric Risley has echoed the exact same sentiment. Banks and investment banks will race for big crypto firms, although this is a long-term prediction. In the near term, Risley maintains that the biggest acquisition moves may not be recorded.
"It's probably more like three years than three months if you're looking at it from an investor perspective and you believe crypto assets are an asset class, why wouldn't a Goldman Sachs or Morgan Stanley be in that business?" he said in an interview with Blockworks.
Going forward, he addressed the state of regulation with cryptocurrency and how it could hinder traditional firms from acquiring crypto firms and cause them to lose more in the future.
"There's always tension with regard to valuation. If you're buying a business that has a certain amount of cash flow or revenue, and you have to pay a much higher multiple than what you're being valued at in the market, is that something you should do? In today's market, that is an issue."
Notably, Bitcoin proponent Anthony Pompliano is expressing a different take.
"My thought process right now is over the next five years many legacy institutions are going to be putting themselves up for sale." He said.
He added that the traditional firms are likely to see a lot of innovation that will likely disrupt their businesses.
"…they're basically going to try to extract whatever value they feel like they have left. The natural buyer of those organizations would be the crypto companies."


Markethive Advertisement
DISCLAIMER: None Of The Information You Read On ZyCrypto Should Be Regarded As Investment Advice. Cryptocurrencies Are Highly Volatile, Conduct Your Own Research Before Making Any Investment Decisions.
The original article written by Olivia Brooke and posted on ZyCrypto.com.
Article reposted on Markethive by Jeffrey Sloe