Jack Dorsey's Square-led Consortium Launches Cryptocurrency Patent Alliance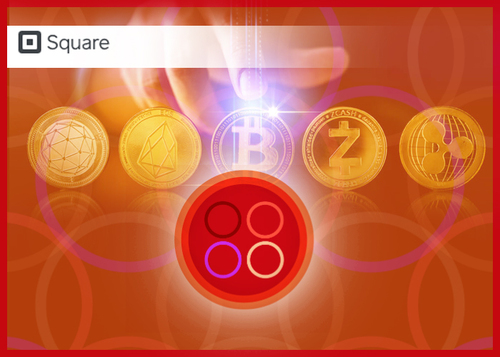 Jack Dorsey's Square-led Consortium Launches Cryptocurrency Patent Alliance
By RTTNews Staff Writer | Published: 9/16/2020 10:17 AM ET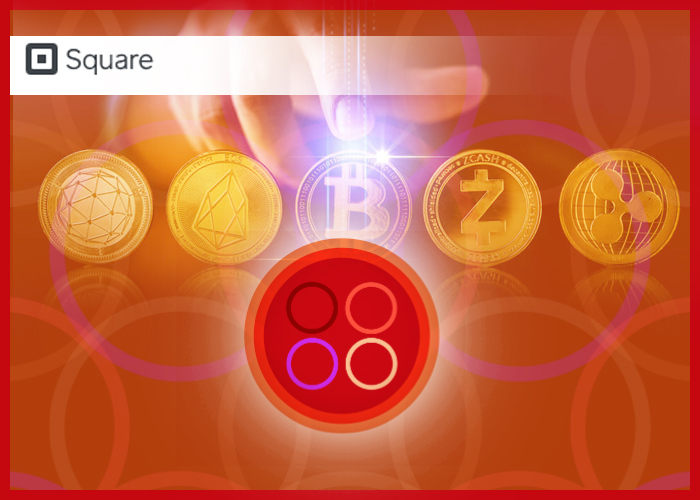 Twitter CEO Jack Dorsey headed financial services company Square, Inc. is set to establish a cryptocurrency patent alliance to enable open access to patents covering foundational technologies in the cryptocurrency sector. This is seen to be necessary for the crypto community to grow, freely innovate, and build new and better products.
The Cryptocurrency Open Patent Alliance, or COPA, seeks to democratize patents for everyone, empowering even small companies with tools and leverage to defend themselves. There is an invitation for all in the crypto community to join the alliance to address patent lockup concerns.
COPA is a non-profit community of like-minded people and companies formed to encourage the adoption and advancement of cryptocurrency technologies and to remove patents as a barrier to growth and innovation.
COPA will be governed by a board of nine members, consisting of three members from the crypto and open source community, three members from the founding companies and three members from the remaining COPA members.
COPA will employ a dual approach by asking its members to pledge never to use their crypto patents against anyone, except for defensive reasons, effectively making these patents freely available for all to use.
COPA will then create a shared patent library where members pool all of their crypto patents together to form a collective shield of patents, allowing members to use each others' patents to deter and defend against patent aggressors and trolls.
The shared patent library will help every member in the alliance regardless of whether they are small or large and whether they own patents themselves or not to ultimately benefit the entire crypto community.
Square said it believes that cryptocurrency's success depends on the community coming together to build and develop upon existing technologies to innovate, which is not possible when parties tie up foundational technology in patents and litigation.
Patents are generally used for offensive and misguided purposes and threaten the growth and adoption of emerging technologies such as cryptocurrencies. The "patent lockup" of foundational cryptocurrency technologies by a select few will also stifle innovation and deter mass-adoption.
COPA is expected to transform the way patents are viewed and used in the crypto world. It will help patents contribute to further innovation and advancement of cryptocurrencies rather than operate as obstacles.
For comments and feedback contact: editorial@rttnews.com

Markethive Advertisement
Article written by an RTT News Staff Writer, and posted on the RTT News.com website.
Article reposted on Markethive by Jeffrey Sloe
Visit MarketHive to learn more: http://markethive.com/jeffreysloe