MicroStrategy Gearing Up to Buy Bitcoin
MicroStrategy Is Ready To Splash Half A Billion Dollars On The Bitcoin Market
By Lou Kavan Flavius – June 14, 2021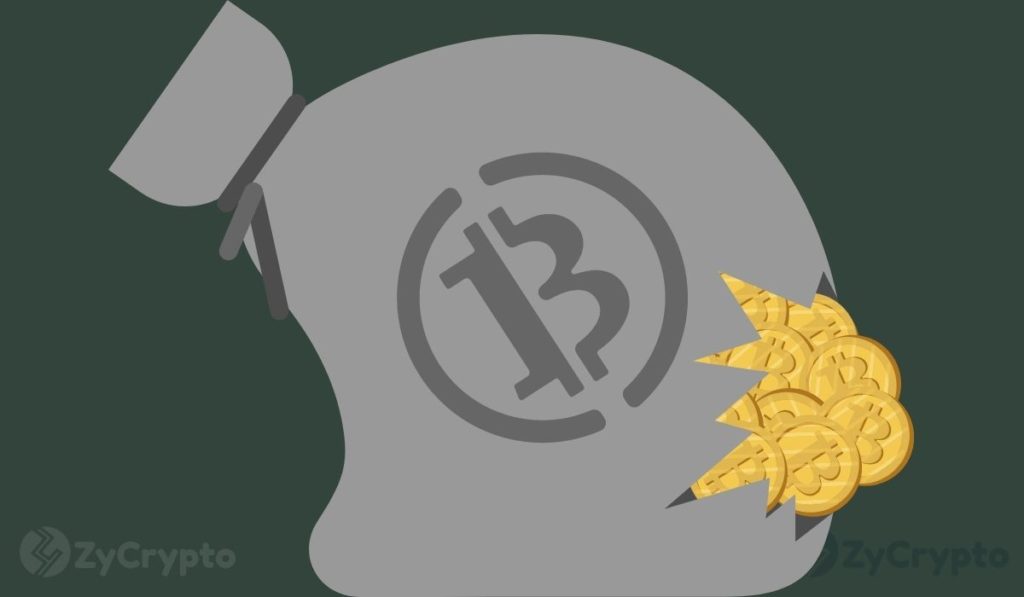 Michael Saylor's MicroStrategy is gearing up to invest nearly half a billion dollars in bitcoin following the close of its offering as it pertains to the sales of senior secured notes. Earlier this month, the company announced plans to sell with a view to funding additional investment in Bitcoin. The press release revealing as much comes in the wake of Bitcoin dropping drastically over the past several weeks.
While lots of people have been selling their holdings as a result of the numerous grim bits of news concerning the asset and its future – from Elon Musk's tweets to certain governments taking a stance – there are a number of experts, such as Saylor, who remain firm proponents of the cryptocurrency.
MicroStrategy Can't Get Enough Bitcoin
On Monday, Saylor took to Twitter to share a securities filing detailing the close of said sale. The notes in question are due in 2028 and incur an annual interest rate of 6.125%. MicroStrategy was able to raise $500 million, leaving the company with $488 million to invest after they deduct initial purchaser discounts and other expenses.
MicroStrategy made it a point to note that the proceeds will be used to acquire more Bitcoin.
"MicroStrategy intends to use the net proceeds from the sale of the notes to acquire additional bitcoin," the latest press release reads.
The bond sale marks MicroStrategy's third with the intent to secure Bitcoin in less than a year. The company has, of course, been a longtime investor and the announcement appears to have sparked a rise in price. The crypto asset reached its highest point in over two weeks this Monday, going as high as $41,046.77, an 11% rise from Friday's price.

BTCUSD Chart By TradingView (Click image for larger view)
"That [MicroStrategy offering] is going to be a massive upward price catalyst because $488 million is a lot of inflow," Meltem Demirors, chief strategy officer at CoinShares in London, was quoted as saying. "Traders are going to position themselves around that event because they know there is going to be volatility."
The Latest From Elon Musk
Bitcoin's rise in price is also likely to have something to do with Elon Musk's recent tweet in which he declared an intention to have Tesla start accepting BTC again once green mining is confirmed to have reached 50%.
"When there's confirmation of reasonable (~50%) clean energy usage by miners with positive future trend, Tesla will resume allowing Bitcoin transactions," the Tesla CEO tweeted on Sunday.

Advertisement
DISCLAIMER
The views expressed in the article are wholly those of the author and do not represent those of, nor should they be attributed to, ZyCrypto. This article is not meant to give financial advice. Please carry out your own research before investing in any of the various cryptocurrencies available.
The original article written by Lou Kavan Flavius and posted on ZyCrypto.com.
Article reposted on Markethive by Jeffrey Sloe