New Trajectory For BTC Bulls
Bitcoin Long Term Holder Supply Shock Hits New High, Signaling New Trajectory For BTC Bulls
By Olivia Brooke – October 10, 2021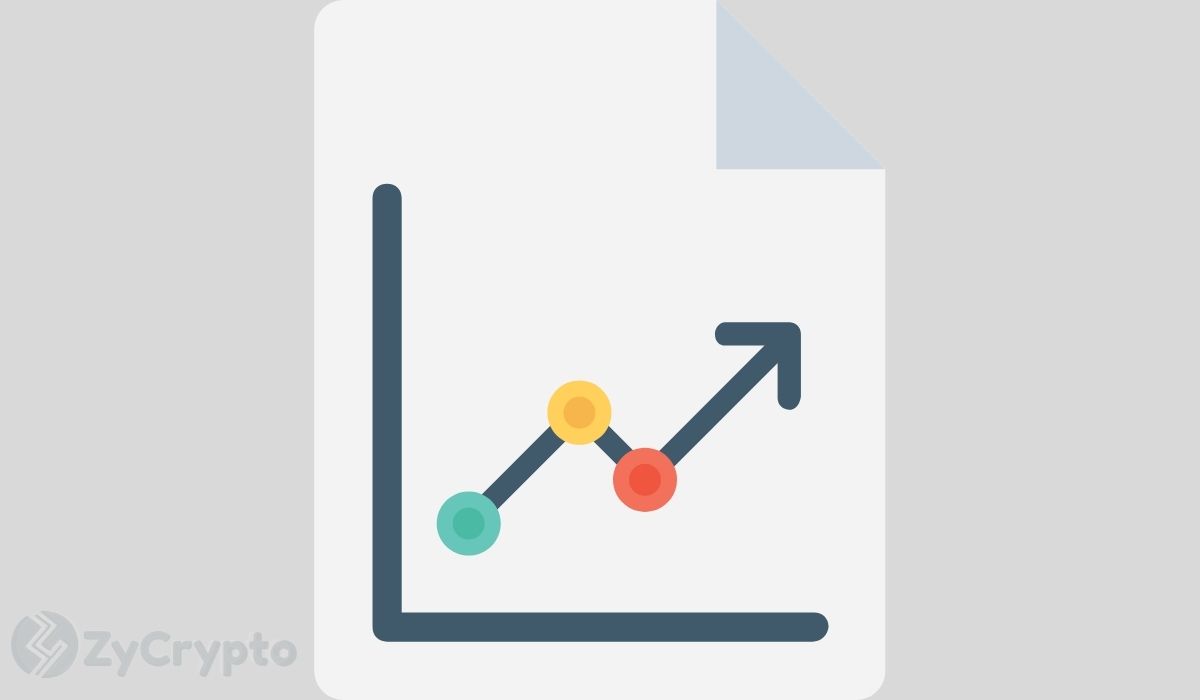 October, the 4th quarter of the year, is giving Bitcoiners multiple reasons to stay bullish. To start with, Bitcoin bulls seem to be leaving no room for delay as they have began to warm up immediately after the new month hit. The bulls are already attempting $60,000 as analysts noted, after successfully correcting September's losses. At a press time price of $55,182, Bitcoin is well-positioned to retest its $64k all-time high.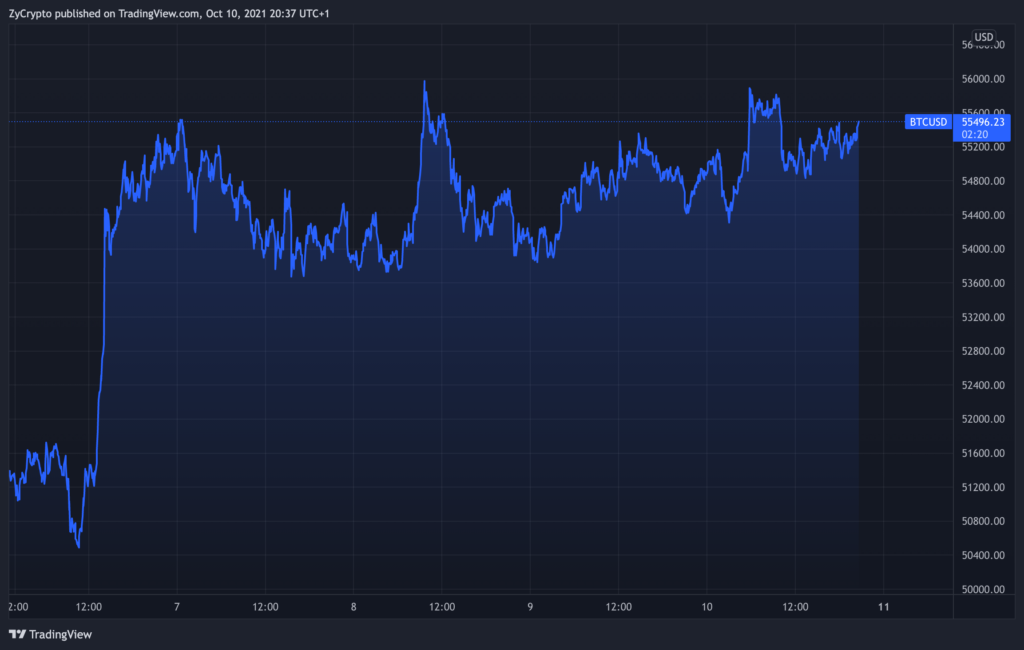 (Click image for larger view)
Bitcoin Long-term holders supply shock hits new highs
Factors that could very easily propel the bullish price breakout are a lot. Very recently, the long-term holder supply shock made it to the list, and market players have since been riled up.
While short-term supply is usually indicative of traders who are mining their assets in a bid to make quick profits, long-term holders' supply shows the number of Bitcoins that are yet to move in the last few months.
The long-term holders' supply shock in the image below shows that 2019 long-term holders have yet to give in to the bears. As on-chain analysis has shown on different occasions this year, long-term market players are clutching tightly to their Bitcoins. On the other hand, newcomers have been credited for the majority of the selloffs recorded during the previous bear markets this year.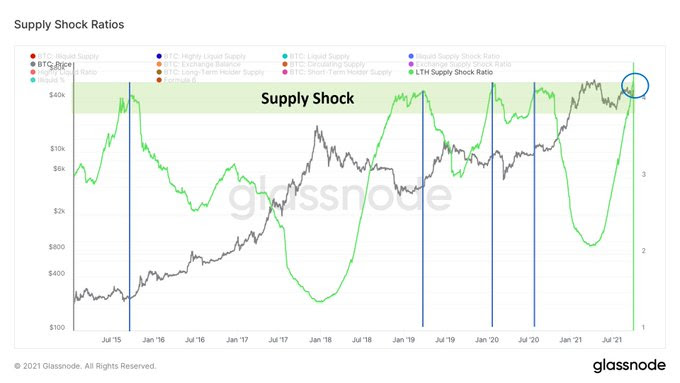 (Click image for larger view)
It is worth noting that not all newcomers sold their stash. Interestingly, on-chain analytics platform Glassnode classifies holders who have been in the market for over five months as long-term holders. It appears that a lot of the holders in that category held on to their coins despite Bitcoin's dip below $30,000 back in July.
Per on-chain analyst William Clemente's observations, "What's remarkable to me about long-term holder supply reaching ATHs is: Glassnode uses a 155-day threshold to define LTHs. Go back 155 days, where we're we? Two weeks before the initial drop to $30K. These entities held strong the whole way down and are now aging into LTHs."
Apart from the new record signaling that strong hands are hopeful for the future, the metric is also usually preceded by a major price upswing.
Clemente also explained this in another tweet that reads;
"Long-term holder supply shock has reached all-time highs. Each time the metric has reached the upper bound of the highlighted green range we've seen major price appreciation over the coming months. Buckle up."
American regulators remain indecisive on their stance on cryptocurrencies. The move by a serving Senator to purchase a considerable sum of BTC adds as a small win for cryptocurrency enthusiasts who are hoping for a flexible regime of regulations.

Markethive Advertisement
DISCLAIMER: None Of The Information You Read On ZyCrypto Should Be Regarded As Investment Advice. Cryptocurrencies Are Highly Volatile, Conduct Your Own Research Before Making Any Investment Decisions.
The original article written by Olivia Brooke and posted on ZyCrypto.com.
Article reposted on Markethive by Jeffrey Sloe