Opera Web Browser Adds Crypto Domain Extension for Its Users
Opera Web Browser Adds Crypto Domain Extension for Its Users
By Muskan Bagrecha Posted on 30/03/2020 3 Min read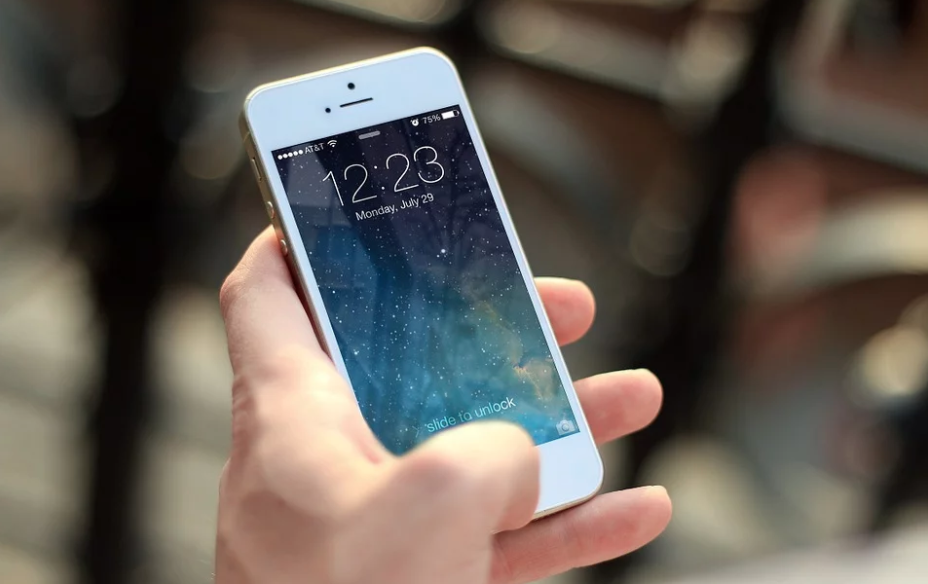 Opera has collaborated with cryptocurrency payments platform Unstoppable Domains to allow usage of decentralized websites.
Opera is now allowing users to access decentralized web pages in a partnership with Unstoppable Domains, a tech firm backed by bitcoin advocate Tim draper, in an announcement shared with Cointelegraph. The collaboration between the two involves the integration of Unstoppable Domains' .crypto domain extension to such web pages which will allow users to access decentralized websites. In addition, the users will also be allowed to execute cryptocurrency payments.
The announcement further states that the decentralized websites would be stored in a peer to peer network rather than cloud services, thereby allowing transaction to be executed without the need of a middleman and that the websites cannot be censored. Moreover, due to the strong and robust distributed network, the speed of the internet connection is also enhanced. Unstoppable Domains stated:
"Decentralized websites solve a user's ability to publish — it's on the publishing side rather than on the viewing side. Right now, you can't publish using a traditional domain registrar if you're in a place that is limiting free speech. Whereas, with decentralized website tools, you could. So it's about the publishing and not the viewing."
There is however one disadvantage in the fact that people who reside in countries with internet censorship and other surveillance issues cannot reap the benefits of a decentralized web sit without using a VPN or any other tool.
BitcoinNews.com is committed to unbiased news and upholding journalistic codes of ethics. For more information please read our Editorial Policy here.

Image Courtesy: Pixabay


Markethive Advertisement
The original article written by Muskan Bagrecha and posted on BitcoinNews.com.
Article reposted on Markethive by Jeffrey Sloe
Visit MarketHive to learn more: http://markethive.com/jeffreysloe