Prominent Economist Stephen Roach Warns of Imminent Dollar Crash: Time For Bitcoin to Accelerate?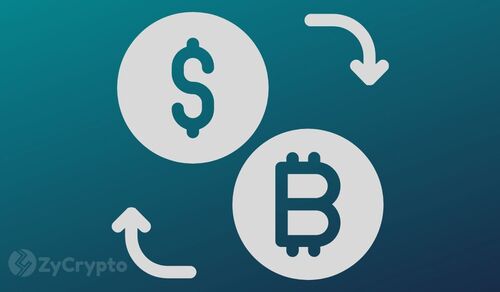 Prominent Economist Stephen Roach Warns of Imminent Dollar Crash: Time For Bitcoin to Accelerate?
By Nick James – June 17, 2020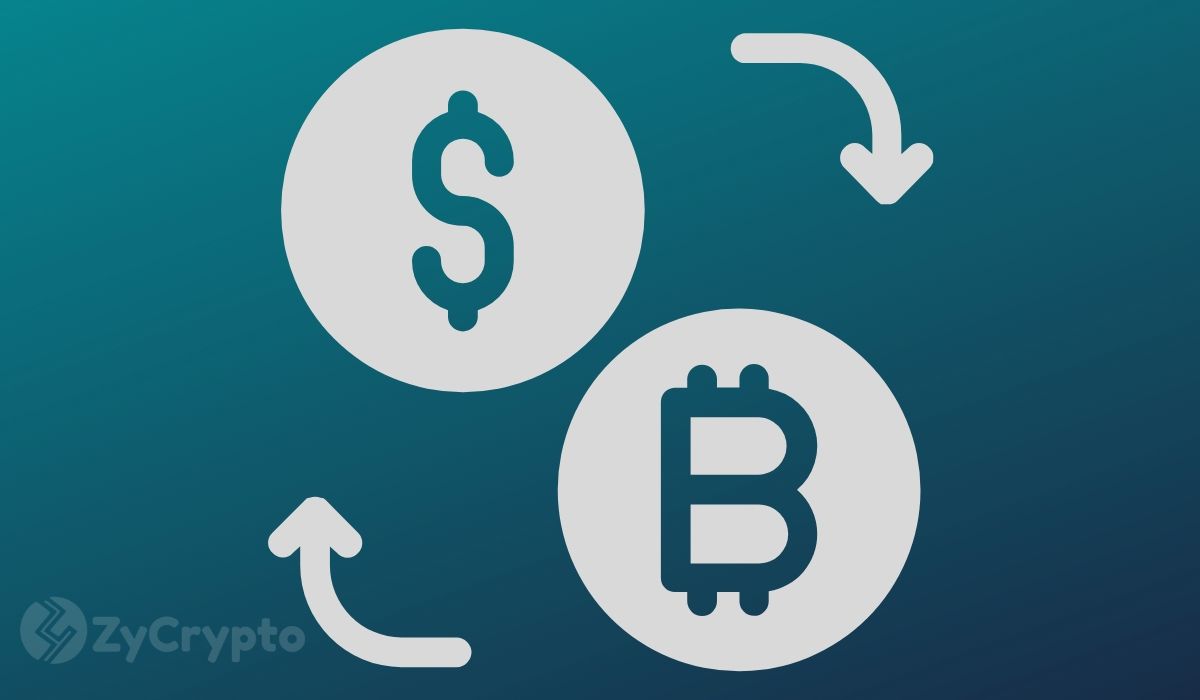 One renowned economist has spoken out to warn of the ultimate decline of the US Dollar. Stephen Roach, a senior fellow of the Yale University and former chairman of Morgan Stanley Asia, had a few points to explain his opinion.
USD To Weaken
In his view, Roach sees the dollar weakening and posting a 35% decline against other currencies in the near future. He attributes this to the rising federal debt and decreasing savings. Another factor to affect the USD is the increasing disaffection towards it by the country's trading partners, and this has put the dollar's position as a global reserve currency in question.
Further, Roach notes that the US economy is already stressed due to the recession that followed the pandemic in February, and this has further been escalated by the trillions being spent to combat the pandemic. The fact that the economy of the world's envied superpower is now in jeopardy has weakened the previously popular notion of "American exceptionalism." This has put even more pressure on the dollar.
The Rise Of China
China is thriving, and with it comes a serious contender against the US on the global stage. The Chinese Yuan has been gaining against the USD, thereby attracting more investors to its side as the Asian country embarks on an aggressive economic reform more focused on service delivery as opposed to manufacturing.
While Roach agrees that the US president has sometimes preferred a weaker dollar that carries the advantage of an increase in exports, the longer-term picture doesn't look appealing for the overall economy.
Bitcoin Fixes This?
Stephen Roach's opinion raises a serious question of whether it's time to turn elsewhere for durability. For long, the US Dollar has been the safe haven, and now faced with imminent demise, the rise of cryptos like Bitcoin could very well provide the much-needed balance.
For one, Bitcoin has been touted as a viable store of value and an effective safe haven for investors. Just last year, Chinese investors looked to Bitcoin to safeguard the value of their wealth as the country's currency took a hit downwards.
With Bitcoin's increasing popularity and acceptance as a credible and safe means of payment and store of value, the fall of the dollar could prove bullish for the top crypto.

Markethive Advertisement
DISCLAIMER
The views expressed in the article are wholly those of the author and do not represent those of, nor should they be attributed to, ZyCrypto. This article is not meant to give financial advice. Please carry out your own research before investing in any of the various cryptocurrencies available.
The original article written by Nick James and posted on ZyCrypto.com.
Article reposted on Markethive by Jeffrey Sloe
Visit MarketHive to learn more: http://markethive.com/jeffreysloe