Reddit Hopes to Eventually Onboard Its Over 430 Million Monthly Users to Ethereum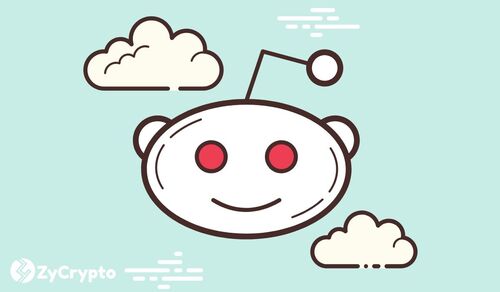 Reddit Hopes to Eventually Onboard Its Over 430 Million Monthly Users to Ethereum
By Olivia Brooke – June 19, 2020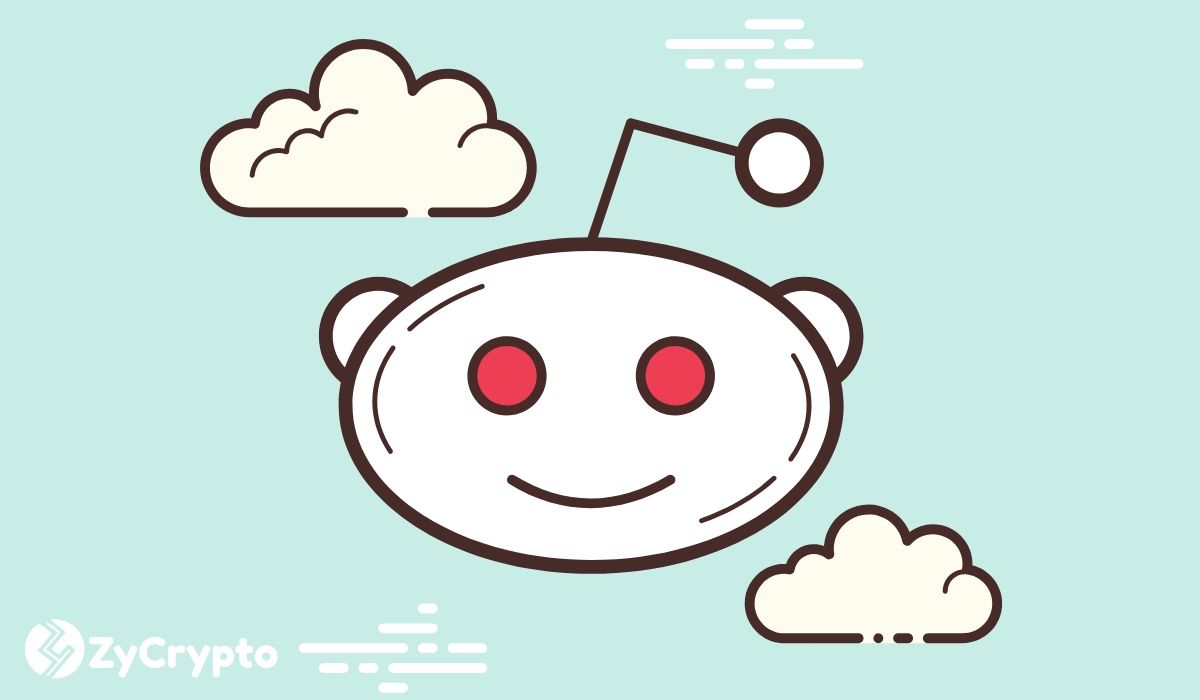 One month after Reddit introduced 20 million users to two of its ERC-20 tokens, Reddit has now established that its latest mission is to onboard all of its 430 million users to Ethereum. As reported in May, Reddit launched a payment reward system dubbed "Community points."
The payment systems which are Ethereum-based ERC-20 tokens is designed to reward subscribed users for their contribution to the supported communities. Initially, Reddit set its gaze on only the r/Cryptocurrency and r/FortniteBR subreddits, both of which are home to 20 million monthly Reddit users. As of yesterday, Reddit announced that its newer objective is to scale community points to all of its 430 million active monthly users.
Reddit intends to achieve this goal through its diehard r/Ethereum subreddit users which are totaled at 466,000 subscribers. In partnership with the Ethereum founder, Reddit is urging users with innovative scaling projects to present their best scaling solutions for consideration. Specifically targeting projects that have the potential to usher community points on the mainnet for its broad user base, participants are expected to center all projects around decentralization, scalability, and usability.
"In conjunction with the Ethereum Foundation, Reddit is inviting Ethereum scaling projects to show the community how your scaling solution can be used to bring Community Points to mainnet," reads the post. "Our goal is to find a solution that will support hundreds of thousands of Community Points users on mainnet today, and can eventually scale to all of Reddit."
Scalability and transparency
Scaling is expected to accommodate as much as 100,000 community points, 25,000 substitutions, 100,000 transfers and 75,000 one-off points burnings, all in the space of five days. Gradually, scaling is expected to support millions of users.
In order to preserve transparency, solutions for decentralization are required to function without any reliance on third parties of any kind, including Reddit.
Usability and interoperability
In terms of usability, Reddit is establishing speed as a topmost priority, with scaling solutions expected to process transactions, not in hours or days, but in minutes or split seconds. Reddit also scraps the need for gas fees from users, meaning that these solutions should be free for everyone including end-users.
Scaling solutions are also expected to alleviate the stress of users providing any more than basic information in order to complete sign-ins and transaction tracking. When it comes to interoperability, Reddit wants solutions to seamlessly allow for compatibility with third-party applications.
Security
Security is one of the other areas where decentralization shines. Reddit puts the spotlight on its users. Solution requirements specifically state that users should have total control of their transactions at all times, with no external interference and no room for manipulation or forging of transaction balances.
Scaling experts will present their solutions on the 31st of July in a demo format, including proof of concept, documentation, and overall documentation of the structure of the scaling solutions. Interested participants should note that there will be no payment for participation, even for the winning solution.
The high point of Reddit's integration of ERC-20 tokens has remained the same: exposure for Cryptocurrency, specifical adoption for Ethereum solutions. Since May, Reddit has onboarded 18,000 users to Ethereum even before the incorporation of community points to the mainnet. It is without a doubt that 2020 will be a big year for the Ethereum network.

Markethive Advertisement
DISCLAIMER
The views expressed in the article are wholly those of the author and do not represent those of, nor should they be attributed to, ZyCrypto. This article is not meant to give financial advice. Please carry out your own research before investing in any of the various cryptocurrencies available.
The original article written by Olivia Brooke and posted on ZyCrypto.com.
Article reposted on Markethive by Jeffrey Sloe
Visit MarketHive to learn more: http://markethive.com/jeffreysloe