More Woes For XRP As MoneyGram Suspends Trading On Ripple's Platform
More Woes For XRP As MoneyGram Suspends Trading On Ripple's Platform
By Erie Maxwell – February 22, 2021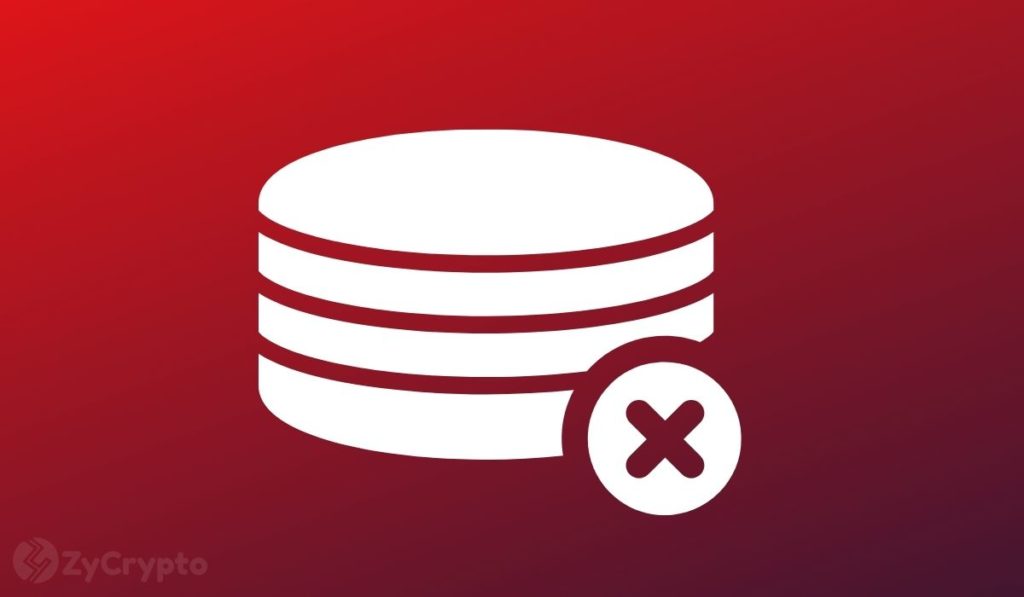 The United States Securities and Exchange Commission has a long and complex history with the cryptocurrency industry. This has included the prosecution of fraudulent Initial Coin Offerings during the ICO boom a few years ago, the back and forth of the Bitcoin ETF, and the issues surrounding the introduction of crypto-related regulation.
The latest of these issues is with Ripple, which is in an ongoing legal dispute with the Securities and Exchange Commission. Now, it has been announced that a previous partnership between MoneyGram and Ripple has been suspended as a result of the dispute.
Ripple and MoneyGram Part Ways
Prior to this announcement, MoneyGram had been making use of Ripple's payment protocol. The partnership began in 2019 and was to last until 2023 but is now being prematurely ended as a result of the ongoing legal brawl.
"Due to the uncertainty concerning their ongoing litigation with the SEC, the Company has suspended trading on Ripple's platform," the announcement from MoneyGram said.
The partnership saw MoneyGram make use of RippleNet, Ripple's payment solution to complete cross-border settlements. Ripple, on their part, had given financial incentives to MoneyGram for making use of their solutions.
For example, in the last quarter of 2020, Ripple gave MoneyGram up to $8.5 million. Those payments were termed "market development fees" and now that the partnership is ending, MoneyGram has stated that they do not plan to enjoy any more of the Ripple market development fees.
This suspension of Ripple's partnership comes as a result of the SEC taking action against them for what they claim is an unregistered sale of a security in form of their native XRP token. This is not the first time that the SEC has had such an issue with a crypto company.
They previously had a legal dispute with Telegram over the sale of their TON token which Telegram insisted was a utility token and not a security. The debate about the proper classification of crypto assets by the SEC has been going on for a long time now. Critics of the commission have claimed that no proper means of classification has been put in place and the industry suffers as a result, as is the case with Ripple.
As the crypto industry becomes more robust and mature, it is expected that better classification will be put in place.

Markethive Advertisement
DISCLAIMER
The views expressed in the article are wholly those of the author and do not represent those of, nor should they be attributed to, ZyCrypto. This article is not meant to give financial advice. Please carry out your own research before investing in any of the various cryptocurrencies available.
The original article written by Erie Maxwell and posted on ZyCrypto.com.
Article reposted on Markethive by Jeffrey Sloe