Robert Kiyosaki Gives His Two Cents On The Bearish BITCOIN
As Bitcoin Wallows In Red, 'Rich Dad, Poor Dad' Robert Kiyosaki Gives His Two Cents On The Bearish Market
By Collins K.O – May 28, 2021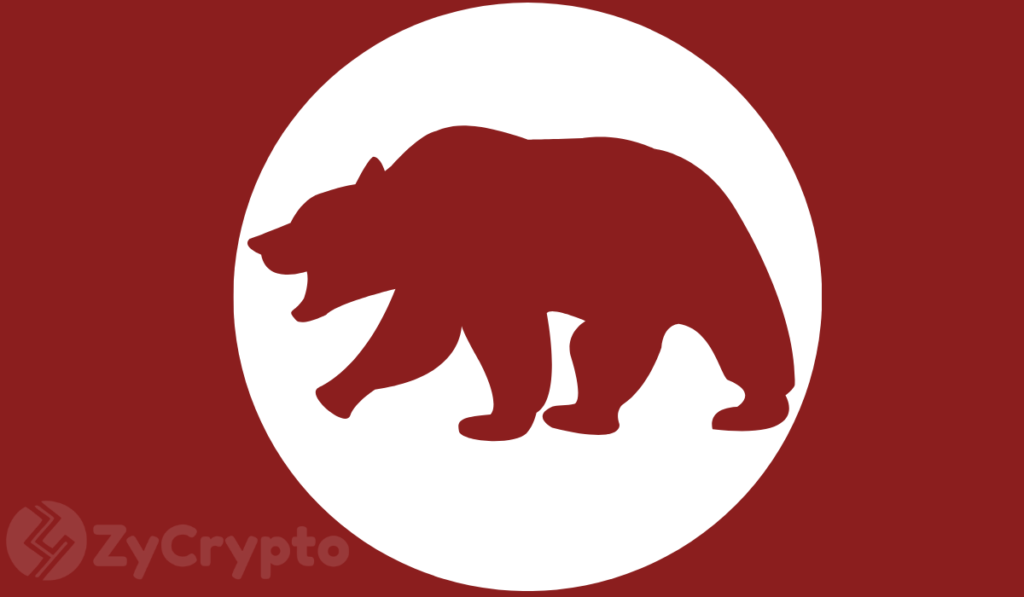 The co-author of the award-winning book – Rich Dad, Poor Dad, Robert Kiyosaki, has lent his valuable two cents on Bitcoin, urging investors to 'buy the dip'. Bitcoin has continued to wallow in a sea of reds for the second week in a row, losing over 24% of its value as panic owners rush to liquidate, and unwavering hodlers stay confident of a rebound around the corner.
Kiyosaki has remained an ardent evangelist of hope for Bitcoin for over three years, predicting last month that BTC would reach over a million-dollar value increase in the next five years.
"I bought Bitcoin at $9,000 and I thought I was being fleeced but the reason I bought it at $9,000 was because COVID shut down the world economy" Robert Kiyosaki was quoted as saying.
The serial precious metal investor rightly predicted a $50,000 value threshold for BTC as early as December 2020, in what was his first public call for people to purchase cryptocurrencies. However, Kiyosaki places Gold and Silver above Bitcoin as he says, they are god-sent.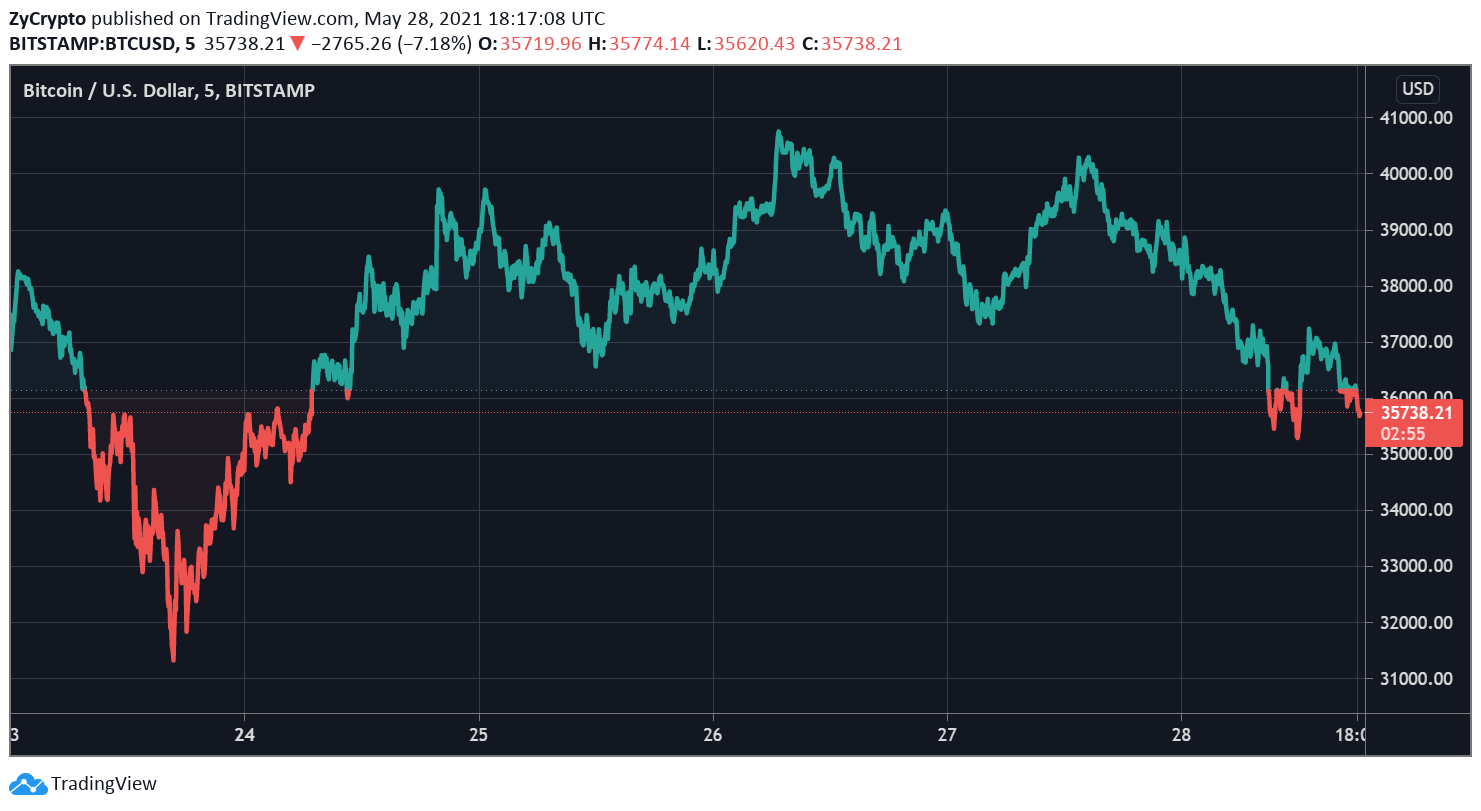 BTCUSD Chart By TradingView (Click image for larger view)
Kiyosaki, however, made no clear stance on other cryptocurrencies, and it is unclear if his clarion call applies to DeFis and stablecoins.
Only this year, over 9 new millionaires have been minted courtesy of Bitcoin and Ethereum's value increase. The latest being the co-founder of the Ethereum blockchain, Vitalik Buterin. Already, there has been a wave of institutional investors swarming to bitcoin recently with MicroStrategy, Tesla, Square, and Galaxy Digital joining the list of whale institution owners of BTC.
In an interview with Kitco News, last month, Kiyosaki explained the rationale behind his advice stating that the US government has depleted its reserves with increasing stimulus spending and as such, would be frantically looking for various ways to mop up funds from all sectors especially through lending interest rates and rates on bonds. The latest is a Biden tax on all cryptocurrency transactions that have seen people curtail their investments since the IRS announcement.
Kiyosaki's predictions corroborate Will Clemente's on-chain analysis that Bitcoin is only seeing a half-time rest in its bullish run with the second half likely to see an astronomical value rebound at the end of the long red run.

Markethive Advertisement
DISCLAIMER
The views expressed in the article are wholly those of the author and do not represent those of, nor should they be attributed to, ZyCrypto. This article is not meant to give financial advice. Please carry out your own research before investing in any of the various cryptocurrencies available.
The original article written by Collins K.O and posted on ZyCrypto.com.
Article reposted on Markethive by Jeffrey Sloe