SEC bring John McAfee to court over ICO promotion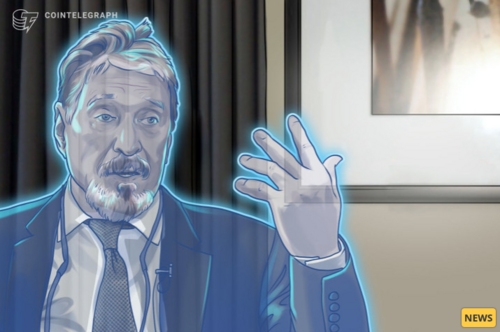 SEC bring John McAfee to court over ICO promotion
The cybersecurity millionaire and former presidential candidate sees new additions to his legal woes.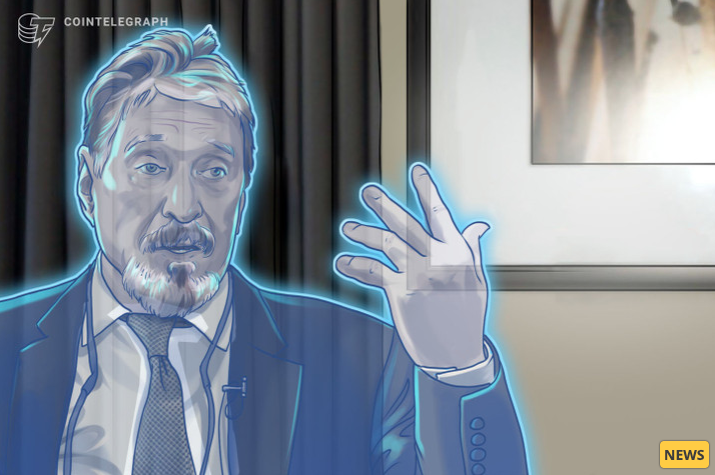 Image courtesy of CoinTelegraph

OCT 05, 2020
On Monday, the U.S. Securities and Exchange Commission filed suit against John McAfee for allegedly promoting initial coin offerings (ICOs) without disclosing that the ICO issuers were paying him, a violation of U.S. securities law.
Per the complaint: "From at least November 2017 through February 2018, McAfee leveraged his fame to make more than $23.1 million U.S. Dollars ('USD') in undisclosed compensation by recommending at least seven "initial coin offerings" or ICOs to his Twitter followers."
The SEC mentions seven unidentified ICO issuers who privately communicated with McAfee's team to get him to publicly endorse their ICOs in exchange for payment in those coins and in Bitcoin. This is illegal, and has previously previously provoked the commission to go after celebrities like DJ Khaled and Floyd Mayweather, who also promoted ICOs without disclosing their financial interests.
The SEC's complaint refers to a famous moment in McAfee's long history of outlandish predictions for Bitcoin's price. He ultimately walked back those predictions and claimed he had only been trying to draw public interest in BTC.

Markethive Advertisement
Original article posted on the CoinTelegraph.com site, by Kollen Post.
Article re-posted on Markethive by Jeffrey Sloe
Visit MarketHive to learn more: http://markethive.com/jeffreysloe