Sri Lanka's SAGT Container Terminal Joins Blockchain-Platform TradeLens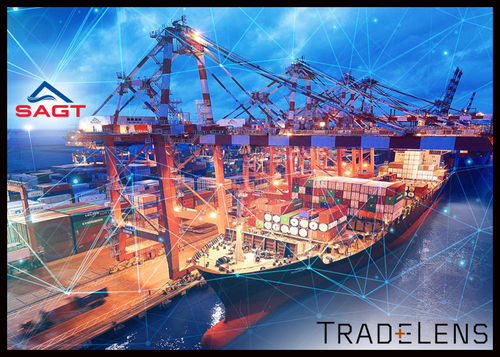 Sri Lanka's SAGT Container Terminal Joins Blockchain-Platform TradeLens
By RTTNews Staff Writer | Published: 7/17/2020 10:10 AM ET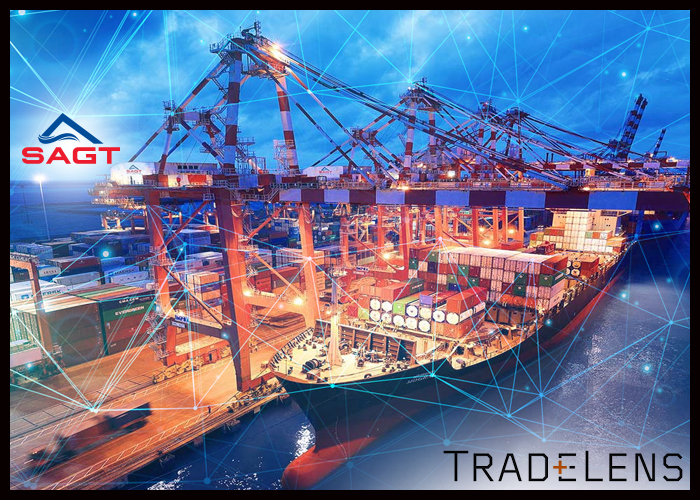 South Asia Gateway Terminals (SAGT) has become the first Sri Lankan container terminal to join blockchain-enabled shipping platform TradeLens to digitalize supply chains. The solution is jointly developed by Danish transport and logistics giant Maersk and IBM.
The blockchain technology solution will offer SAGT greater ease of doing business across the supply chain by digitalizing manual, paper-based and time-consuming administrative processes into blockchain enabled digital solutions.
The terminal has an annual throughput of over 2 million TEU (twenty-foot equivalent units) containers and is a pivot for movement of cargo through South Asia.
For SAGT, the integration with TradeLens will improve operational efficiency and bring together data from the entire global supply chain ecosystem, including shippers, shipping lines, ports and many more supply chain players from around the world.
TradeLens provides visibility across the entire supply chain, from booking to clearance to payments and is built on input from the industry including direct integrations with more than 110 ports and terminals, more than 15 customs authorities around the world, and an increasing number of intermodal providers.
On the TradeLens blockchain network, the terminal is expected to operate a blockchain node, participate in consensus to validate transactions, host data, and act as Trust Anchors, or validators for the network.
SAGT is among more than 150 diverse organizations worldwide involved in the TradeLens platform, which was launched in August last year, just six months after the blockchain collaboration between IBM and Maersk was announced in January 2018.
The platform has the data for more than half of the world's ocean container cargo or over 15 million containers, on the blockchain network after last year's addition of four of the five largest global port operators as well as five of the top six shipping carriers, including Maersk itself, on the network.
The TradeLens ecosystem includes global shippers, shipping lines, third-party logistics providers, freight forwarders, customs authorities and border agencies. It also has port and terminal operators, representing about 234 marine gateways or seaports on five continents.
According to the data collected by the system, the use of TradeLens is claimed to reduce the transit time of a shipment by 40 percent, which represents thousands of dollars in cost saving.
For comments and feedback contact: editorial@rttnews.com

Markethive Advertisement
Article written by an RTT News Staff Writer, and posted on the RTT News.com website.
Article reposted on Markethive by Jeffrey Sloe
Visit MarketHive to learn more: http://markethive.com/jeffreysloe