TEXAS Cease-and-Desist Order
Texas Regulator Issues Cease-and-Desist Order To Three Crypto Firms
By RTTNews Staff Writer | Published: 3/16/2021 10:29 AM ET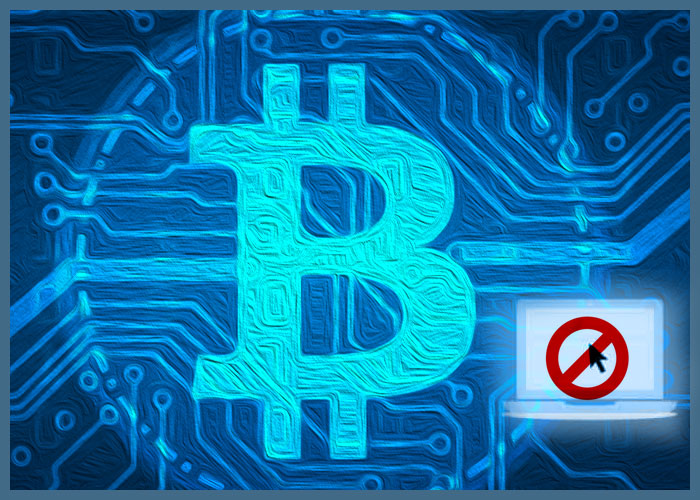 The Texas State Securities Board (TSSB) issued two emergency cease-and-desist orders against three unregistered online cryptocurrency and alternative asset investment platforms. The companies are not registered to sell securities in Texas.
The order alleges that Delta Crypt, Digitaly Invest and FxSmart-Robots were offering investment plans, including investments in the Gold Plans and the Diamond Plans, which are not registered or permitted for sale in Texas or have qualified for an exemption from registration.
The actions stop illegal so-called get-rich-quick schemes fraudulently touting the payment of significant returns with little or no risk.
The first order names Delta Crypt Limited that claims to operate from the U.K. The business is registered with Companies House, the United Kingdom's registrar of companies., It was previously warned by the Philippines Securities and Exchange Commission.
The order found that Delta Crypt has been illegally soliciting sales agents, promising to pay commissions regardless of registration or licensure. It was also found offering fraudulent and deceptive schemes such as a "Gold Plan" that pays a guaranteed 30 percent return, and the "Diamond Plan" that pays a guaranteed 40 percent return.
The second order names Digitaly Invest and FxSmart-Robots, which are online platforms promoting various investment plans such as Gold Plan and Diamond Plan, tied to forex, spot metals, CFDs, oil and gas products and precious metals. The second order also found the claims of the two companies to be fraudulent.
The TSSB has been one of the most active state regulators with regard to cryptocurrencies for the well-being of investors in Texas. It was the first to enter an order against a cryptocurrency firm and has entered the most orders of any state regulator.
For comments and feedback contact: editorial@rttnews.com

Markethive Advertisement
Article written by an RTT News Staff Writer, and posted on the RTT News.com website.
Article reposted on Markethive by Jeffrey Sloe