Texas Regulator Issues Cease-and-Desist Order To Crypto Firm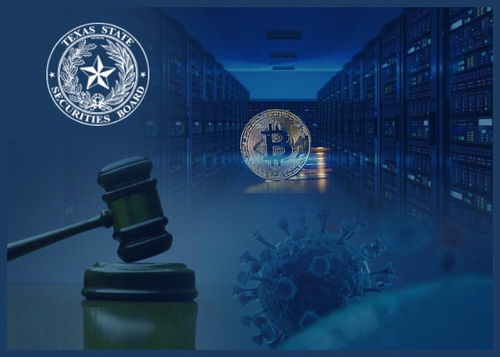 Texas Regulator Issues Cease-and-Desist Order To Crypto Firm
By RTTNews Staff Writer | Published: 4/9/2020 10:38 AM ET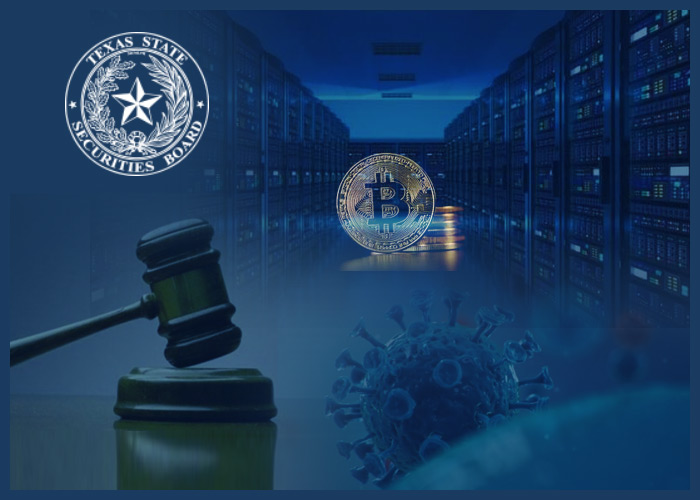 The Texas State Securities Board (TSSB) issued an emergency cease-and-desist order against a cryptocurrency cloud mining company and its agent. The action was brought jointly with the Alabama Securities Commission to stop the ongoing illegal offering.
The order alleges widespread violations of the Texas Securities Act by Ultra Mining LLC and its agent Laura Branch. They were offering investment programs that were not registered with the Securities Commissioner in Texas.
According the order, the company is promising to double investors' money in one year while also claiming to contribute money to the UNICEF to fight the coronavirus (COVID-19) pandemic.
Ultra Mining and Laura Branch are ordered not to offer for sale any security in Texas until it is registered with or is exempted from registration by the Securities Commissioner.
The company claims it has already raised $18 million from Texas residents for investments in computing power to mine cryptocurrencies at third-party mining farms around the world. It is issuing investments in hash power, which the investors can purchase at ultramining.io on a two-year contract basis.
The alleged fraudulent crypto-mining firm is running multiple investment programs and making fake claims about COVID-19 donations. Ultra Mining and Branch, neither of whom, are registered to sell securities in Texas.
Ultra Mining says it has already donated $100,000 to UNICEF to buy medical equipment. However, the order states that they refused to provide any information that verifies the donation. They are also failing to disclose the principals or financials of its cryptocurrency mining operation.
Ultra Mining and Branch are telling potential investors the UNICEF donation "will help people around the world" and the company "will again donate for COVID19."
The Texas regulator said Ultra Mining has 31 days to file a notice to challenge the Texas order at the State Office of Administrative Hearings.
The TSSB has been one of the most active state regulators with regard to cryptocurrencies for the well-being of investors in Texas. It was the first to enter an order against a cryptocurrency firm and is among those who entered the most orders of any state regulator.
For comments and feedback contact: editorial@rttnews.com

Markethive Advertisement
Article written by a RTT News Staff Writer, and posted on the RTT News.com website.
Article reposted on Markethive by Jeffrey Sloe
Visit MarketHive to learn more: http://markethive.com/jeffreysloe