This 17 Billion Hedge Fund Is Holding Bitcoin With Coinbase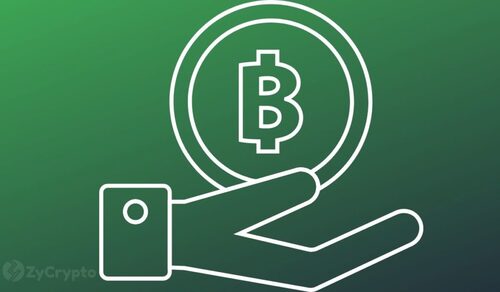 This $17 Billion Hedge Fund Is Holding Bitcoin With Coinbase
By Steven Msoh – April 10, 2021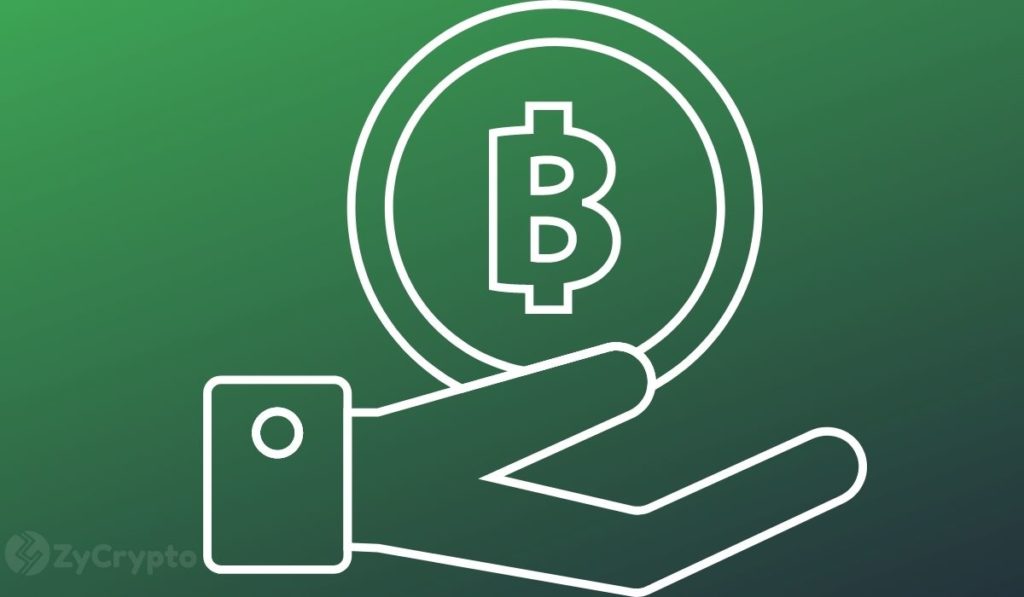 New York-based hedge fund Third Point Management is the latest multi-billion dollar firm to reveal it has delved into the cryptocurrency industry. According to its latest filings with the securities regulator, it holds a significant amount of crypto on Coinbase.
Founded by billionaire investor Daniel Loeb, Third Point currently holds crypto from five of its investment funds with Coinbase, regulatory documents filed with the SEC show. Some of these funds hold billions of dollars in assets. However, the documents don't reveal how much of this is in crypto, which coins it has invested in, or for how long it has held them.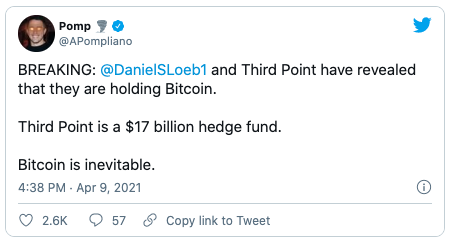 The documents further reveal that Third Point invests in crypto both directly and indirectly and even considers staking.
"The Accounts may invest in virtual or cryptocurrencies and related digital asset transactions. The Accounts' cryptocurrency transactions may include, but are not limited to, direct investment on a spot basis, indirect investment involving derivative contracts referencing cryptocurrencies (including but not limited to cryptocurrency futures), and income generated through, activities such as staking and lending."
Third Point acknowledged that investing in crypto is risky. With the industry being rather nascent, "new risks may emerge at any time." In addition, they are very volatile as their value "depends partially on the growth and acceptance of distributed ledger technology by investors, market participants and regulatory authorities more broadly." The crypto market is also opaque and subject to the risk of fraud and manipulation, the hedge fund stated.
Daniel Loeb, the Latest Billionaire Interested In Bitcoin
The public disclosures on Third Point's crypto interest come just a month after its founder expressed an interest in crypto. Loeb made his first public comments on crypto last month on Twitter. "I've been doing a deep dive into crypto lately. It is a real test of being intellectually open to new and controversial ideas," he stated.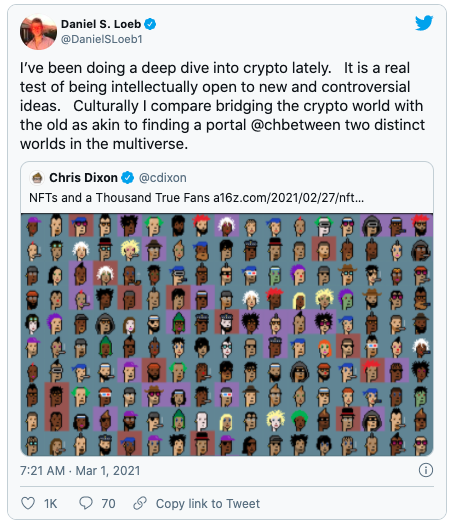 Loeb advocated for "healthy skepticism" while deepening one's understanding of crypto. He further revealed that for him, one of the greater conflicts in determining the timing of his entry into the crypto industry.
He explained, "Another conflict to overcome is the idea that being late to the crypto party will inevitably lead to one taking the sucker seat at a high stakes poker table versus this still being early days in what is just now being adopted in the mainstream."
Loeb, who is worth $3.5 billion, is the latest billionaire to dive into crypto. He joins some of the world's most elite investors and innovators who have continually warmed up to Bitcoin. Elon Musk, the world's second-richest man, is among crypto's biggest advocates. The Tesla CEO has been vocal about not just Bitcoin, but also Dogecoin, DeFi, and NFTs. His company showed great belief in Bitcoin by purchasing $1.5 billion worth of Bitcoin. It also accepts payments in BTC for its electric cars.
Mark Cuban, the billionaire Dallas Mavericks owner, is also a big fan of Bitcoin as a store of value. He has, however, criticized BTC as a currency, claiming Ether is closer to a currency than Bitcoin. The Shark Tank star owns BTC, SushiSwap, Aave, and Ether.

Markethive Advertisement
DISCLAIMER
The views expressed in the article are wholly those of the author and do not represent those of, nor should they be attributed to, ZyCrypto. This article is not meant to give financial advice. Please carry out your own research before investing in any of the various cryptocurrencies available.
The original article written by Steven Msoh and posted on ZyCrypto.com.
Article reposted on Markethive by Jeffrey Sloe
Visit MarketHive to learn more: http://markethive.com/jeffreysloe